The Glass Menagerie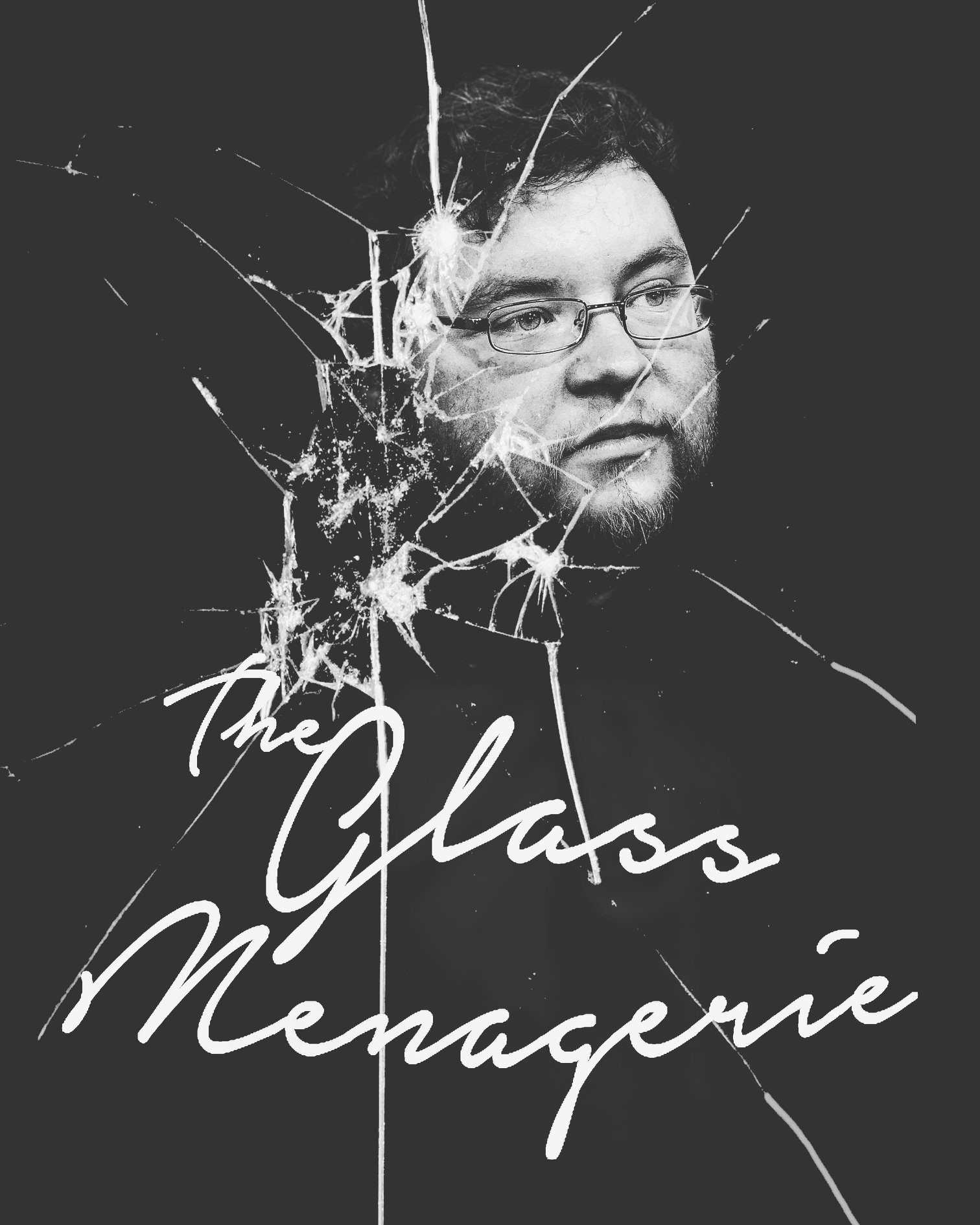 The Glass Menagerie
The following was posted on the CT-A Facebook page. Needless to say, we're proud to have the talented Mr. Cody Daniel as our librarian!
We are incredibly pleased to have Cody Daniel as a member of our cast of "The Glass Menagerie"! Daniel, a Magnolia Award-winning actor, was last seen in our season-opening performance of Spamalot, directed by R Andrew Strickland. Getting his on-stage start many years ago, he has been recognized for his talent on the CT-A stage, at Corinth High School under the direction of Myra Byrnes, and beyond. Daniel is one of the most versatile actors featured on our stage, and his performance as The Gentleman Caller in "Menagerie" is one to not be missed.
Cody is probably more widely known as "Mr. Cody" from the Corinth Public Library, and he shares his love of story-telling, poetry, and literature with patrons of all ages.
Don't miss Cody in one of his most dynamic roles yet. Get your tickets NOW to see "The Glass Menagerie"!
Tickets: http://corinththeatrearts.com/buy-tickets/