The CDC has updated its guidance for self isolation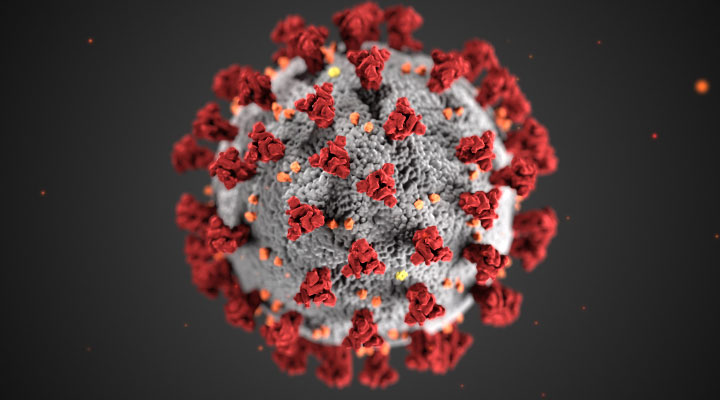 The Centers for Disease Control and Prevention (CDC) has updated its guidance on self isolation for people who test positive for COVID-19.
According to the new guidelines, people who are symptomatic with COVID-19 should isolate at home for 10 days after symptoms begin, and for 24 hours after your fever has broken.
"A limited number of persons with severe illness" or who are severely immunocompromised, may need to isolate for 20 days after symptom onset, the agency said.
Asymptomatic patients should isolate for 10 days from the date of the first positive test.
The new guidelines were previewed last week, when officials said CDC would recommend people do not need to have two negative tests in order to end isolation, which was the previous standard.
The update comes as the U.S. testing system is strained to the brink due to the rampant surges of coronavirus cases in dozens of states across the country. Results can take as long as two weeks to return, which makes the tests effectively useless.
https://www.cdc.gov/coronavirus/2019-ncov/hcp/duration-isolation.html#cecommendations