The Best Halloween Books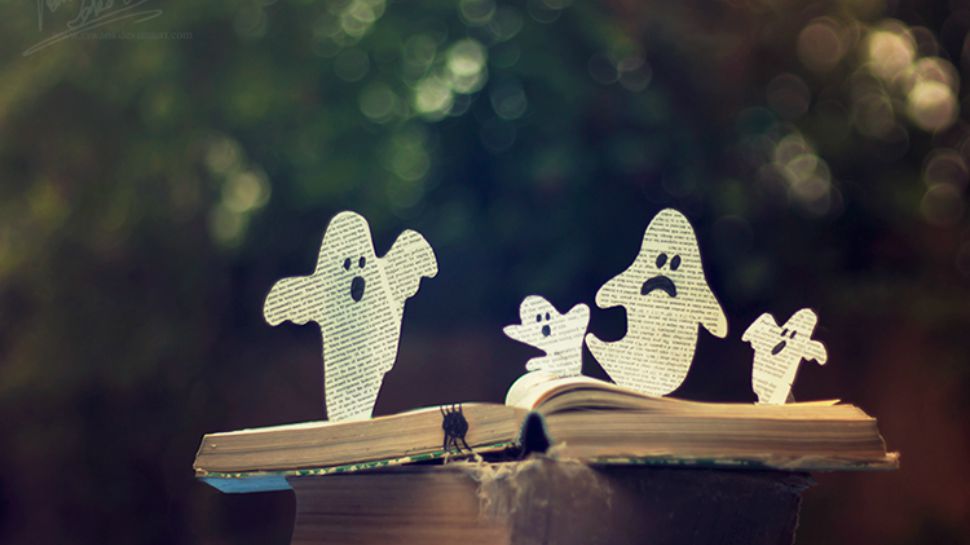 The Best Halloween Books
This is a list of the best books that are 1) about Halloween itself and/or 2) take place during Halloween.
---
1. The Halloween Tree by Ray Bradbury
2. Something Wicked This Way Comes by Ray Bradbury
3. Dracula by Bram Stoker
4. Frankenstein by Mary Wollstonecraft Shelley – You can read more about Mary Shelley on our blog!
5. Scary Stories to Tell in the Dark (Scary Stories, #1) by Alvin Schwartz
6. The Legend of Sleepy Hollow (Graphic Novel) by Bo Hampton
7. The Complete Tales and Poems by Edgar Allan Poe
8. Coraline by Neil Gaiman
9. It's the Great Pumpkin, Charlie Brown by Charles M. Schulz
10. The Graveyard Book by Neil Gaiman
11. The Legend of Sleepy Hollow by Washington Irving
12. The Haunting of Hill House by Shirley Jackson
13. The Shining (The Shining, #1) by Stephen King
14. The Strange Case of Dr. Jekyll and Mr. Hyde by Robert Louis Stevenson
15. 'Salem's Lot by Stephen King
16. A Night in the Lonesome October by Roger Zelazny
17. The Witches by Roald Dahl
18. The October Country by Ray Bradbury
19. We Have Always Lived in the Castle by Shirley Jackson
20. More Scary Stories to Tell in the Dark (Scary Stories, #2) by Alvin Schwartz
21. It by Stephen King