#SuggestedFamilyActivity • Winter Activity Packets & A Snow Globe Craft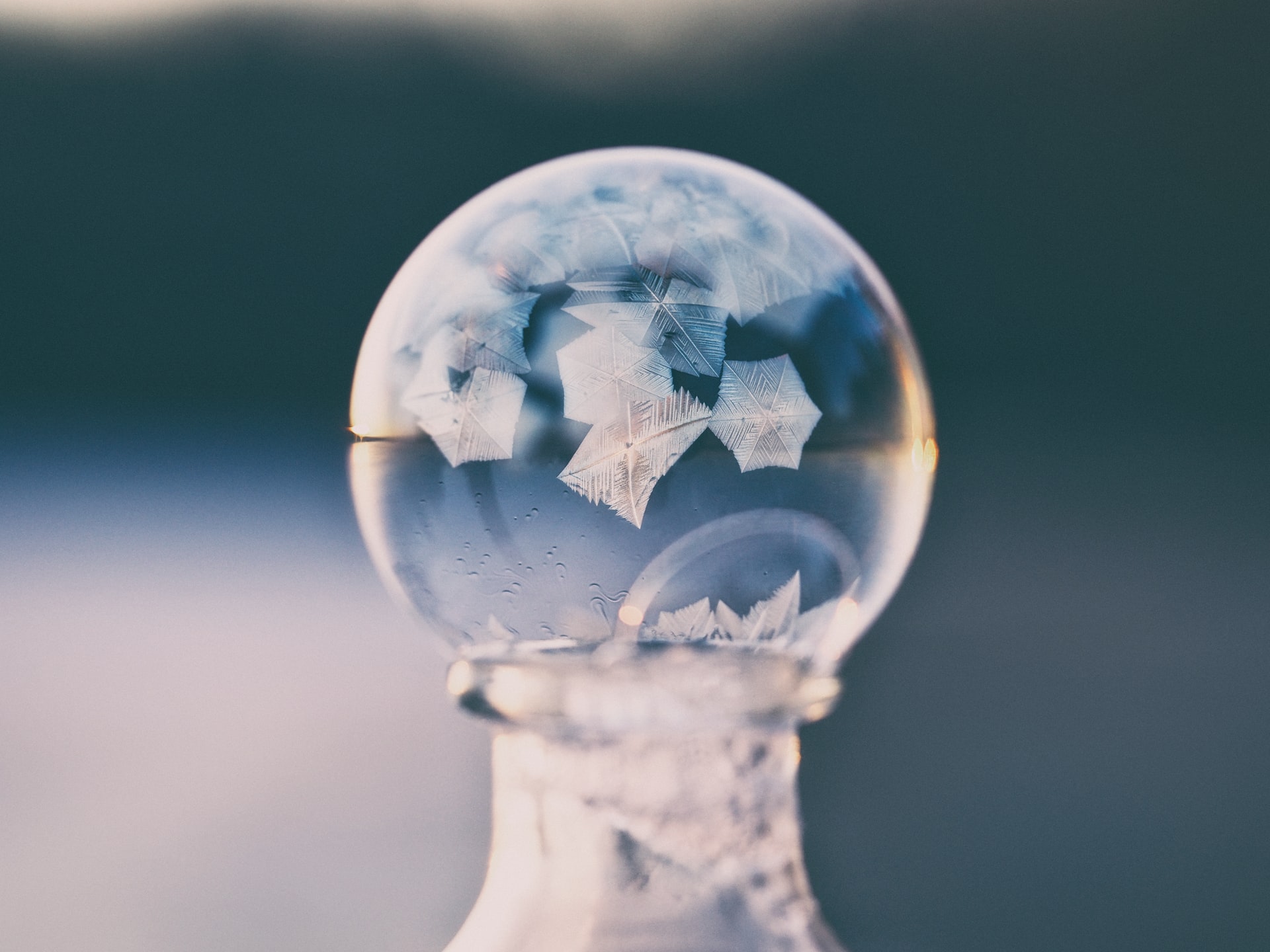 #SuggestedFamilyActivity • Winter Activity Packets & A Snow Globe Craft
The branches of the Northeast Regional Library are closed today for President's Day but they will be open again starting tomorrow. Have you picked up your children's winter activity packet yet? They are filled with lots of fun stuff for little ones to do, especially if they are stuck inside during this cold weather! In addition to coloring sheets and activity sheets, supplies are included for children to make a fluffy penguin out of cotton balls and to cut out a snowflake. Another activity sheet has the outline of a snow globe that they can draw their own scene inside using crayons, markers or even stickers.
Use the wintry weather outside as inspiration and make your own snow globes today. Grab an empty jar, such as a baby food jar, a mason jar or even an empty peanut butter jar, and have children fill it with anything sparkly they can find around the house. Tiny beads, small plastic spangles or glitter are all great ideas to use. Add water to the jar, tighten the lid securely and let them have fun shaking the jar to watch all the glitzy stuff swirl around. To add something extra to your snow globe, glue small toys to the underside of the lid to make a creative scene. If you have some glycerin or clear liquid glue at home, you can add a small bit to the water to slow the movement of the glittery things through the water, but kids will have fun with this either way!
If you want to make a snow globe but worry about the mess if the kids accidentally open the top, another version can be made with clear plastic glasses. Cut a circle out of cardboard (such as an empty cracker or cereal box) and cover the circle with paper. Skip the water and just let the kids decorate the paper bottom by gluing on bits and baubles you have around the house to make a fun scene. These versions are also often light weight enough that you can glue a hanger to the top to hang them from a window.
We would love to see photos of your family doing a #FamilyActivity! Email them to us at summerlibraryprogram@nereg.lib.ms.us See previous #FamilyActivities on our website at https://nereg.lib.ms.us