#SuggestedFamilyActivity • Stickers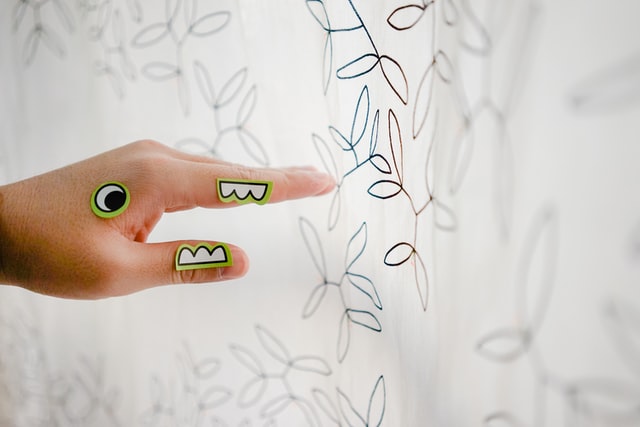 Stickers are a great, inexpensive craft supply to keep on hand to help unleash a child's creativity, as well as something that will keep them occupied quietly for a little while!  They can be picked up for around a dollar at many dollar stores.  Just pair a variety of stickers with plain sheets of paper and crayons or markers.  Children can make their own versions of scenes from their favorite story or create their very own imaginary tale by using a combination of the stickers and drawing other things to go with them.  Another idea is to challenge your children to create a specific story to go along with a set of stickers, for example a set that shows things found on a farm or in barnyard.  Or you can challenge them further by giving them a bunch of random stickers that do not seem to be related and seeing what kind of story they can make from them.
Another useful craft supply to keep on hand is old magazines.  Children can use images cut out of these to make up their own stories and collages as well.  If you do not have any old magazines at home, many of your local library branches have ones that have been donated to the library that they can give you at no cost.  A funny picture book in the library's collection about the benefits of children cutting apart magazines and newspapers is Max's Words by Kate Banks.  It shows how children's vocabulary, sentence making ability and storytelling skills can be improved with these basic supplies.
We would love to see photos of your family doing a #FamilyActivity! Email them to us at summerlibraryprogram@nereg.lib.ms.us
See previous #FamilyActivities on our website at https://nereg.lib.ms.us