Suggested Family Activity • It's National Tell a Fairy Tale Day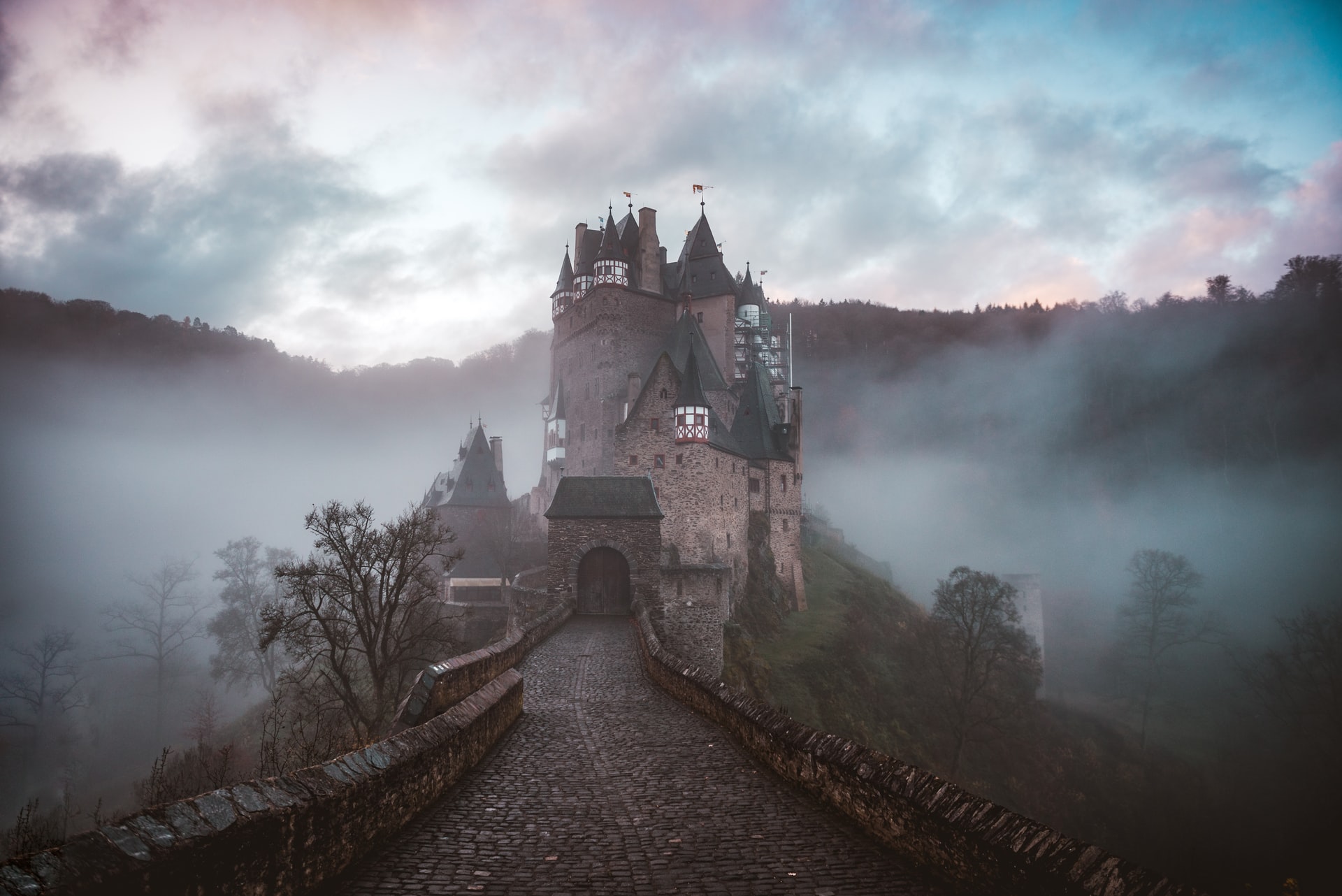 Suggested Family Activity
National Tell a Fairy Tale Day
Today is National Tell a Fairy Tale day so celebrate by telling someone a fairy tale.  People of all ages love to hear classic fairy tales, whether it is the story of Snow White and the Seven Dwarves, Rumpelstiltskin or The Princess and the Pea.  You can tell a story from memory, after all, that is how fairy tales have been passed down through the ages.  Or you can read one of the many versions written up in a printed version.  It is entirely up to you!   Whichever way you choose, get your audience involved – have them make the animal noises every time one is mentioned, such as "baaing" like the Billy Goats Gruff or quacking every time the Ugly Duckling is mentioned.  Or have them make the motions talked about in the story, such as climbing Jack's beanstalk or swimming like the Little Mermaid.  Little children will especially love this extra part of the story!
Another idea is to pick your favorite fairy tale today and rewrite it as if you were the main character (little ones can tell their stories to an adult to be written down). What would you do differently if you were in the story? Would it still take place in the same setting such as a castle or would you move your story to your own house or apartment? Would you make up an entirely new setting? Will you keep your ending the same or can you think of ways to make it better?  Children can also draw pictures to illustrate their story.
You could also read several different versions of the same fairy tale and talk with your child about how each version is the same and how it is different.  Did the individual author keep the story traditional or did they change the story line to make it end a different way than you were expecting?  Fairy tales were often told to have a moral that can be learned from them.  Talk to your children about the moral of the stories you read, whether it is the benefit of hard work, being kind to all, having good manners, being well behaved, not being vain or not being a bully.
We would love to see photos of your family doing a #FamilyActivity! Email them to us at summerlibraryprogram@nereg.lib.ms.us #SFA #SuggestedFamilyActivity