Suggested Family Activity • Summer Reading: National Best Friends Day!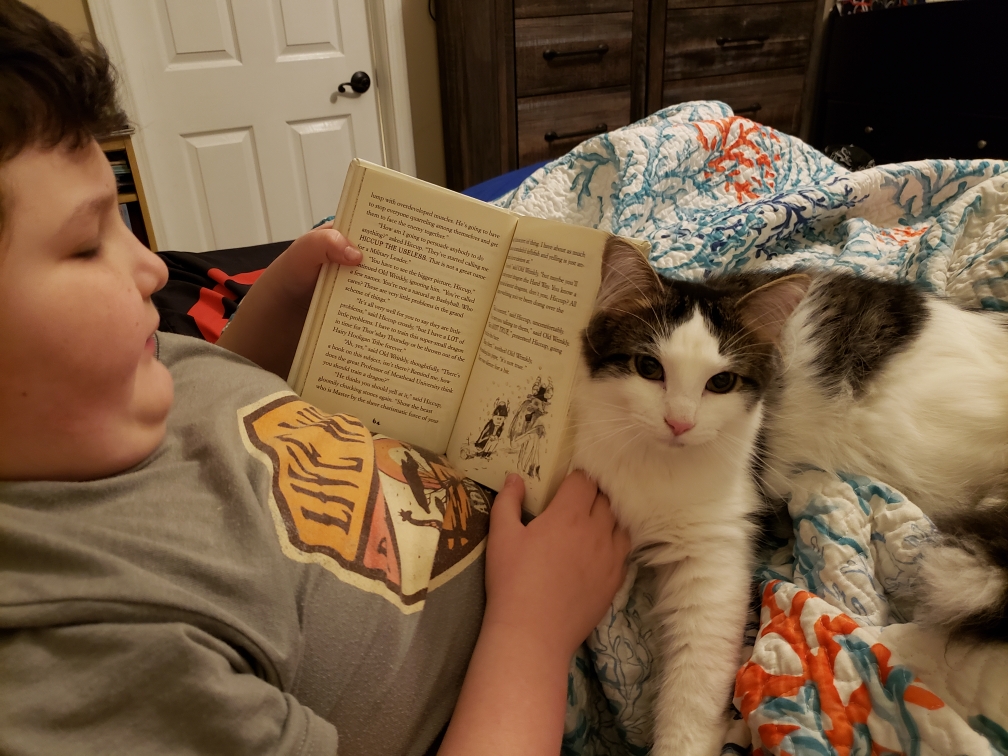 Suggested Family Activity • National Best Friends Day!
This slideshow requires JavaScript.
Today is National Best Friends Day!  That means today is the day to show your bestie just how much they mean to you.  Here are just a few ideas to help get you motivated…draw a picture for them (make it special by drawing something that they are especially interested in, such as the beach and ocean or a particular animal surrounded by their natural habitat).  The possibilities are endless and limited only by your imagination and your bestie's interests.  Another idea to help your best friend know that you appreciate them is by taking time out of your busy day to spend some time together.  You could go to a nearby walking trial and participate in one of our branches' Story Walks, plus get in some fun exercise, fresh air and a little sun (don't forget your water to stay hydrated and your sunscreen!).  If you go on one of our Story Walks, let us know by using the QR code (just center it in your camera's picture app and it will bring up a link to let us know how many are in your party) or call or visit one of our library branches to tell us what you thought about it.  Everyone who comes by to tells us they did a Story Walk will receive a page of finger puppets for your efforts. A list of where our Story Walks are located and what stories are available at each can be found on our Summer Reading Program page of our website by clicking here
Many people say that their pet is their Best Friend.  Our SRP packets have a sheet included where you and your family can tell us why your pet is AWESOME!  There is even a space for you to draw a picture of you and your pet so don't forget to pick up your FREE packet.
We would love to see pictures of you and your pets or your family participating in any of our Suggested Family Activities for inclusion on our website!  Just email them to summerreading@nereg.lib.ms.us.