Suggested Family Activity • Spring Cleaning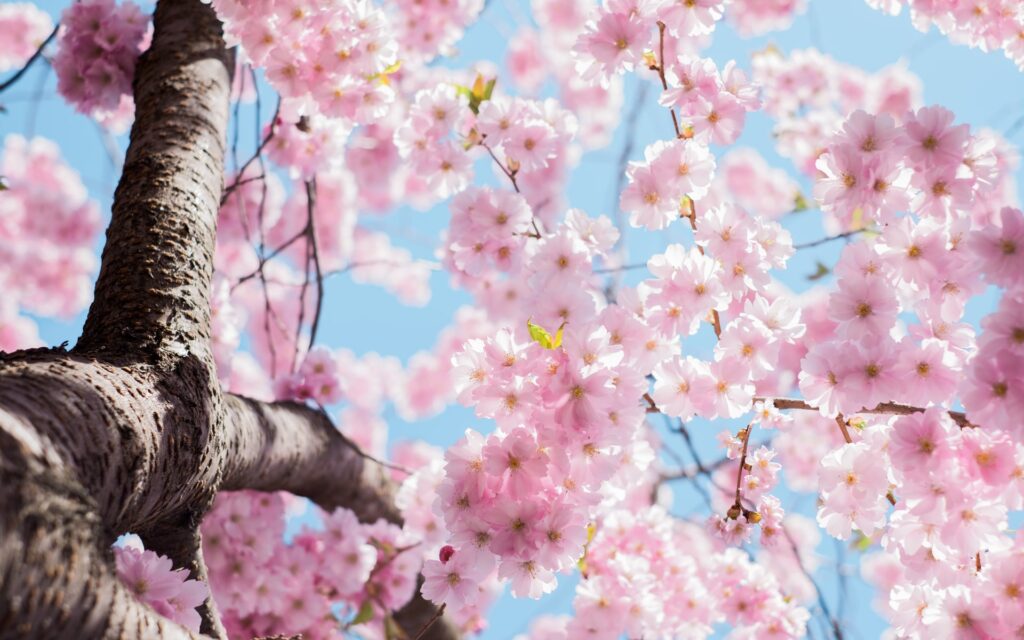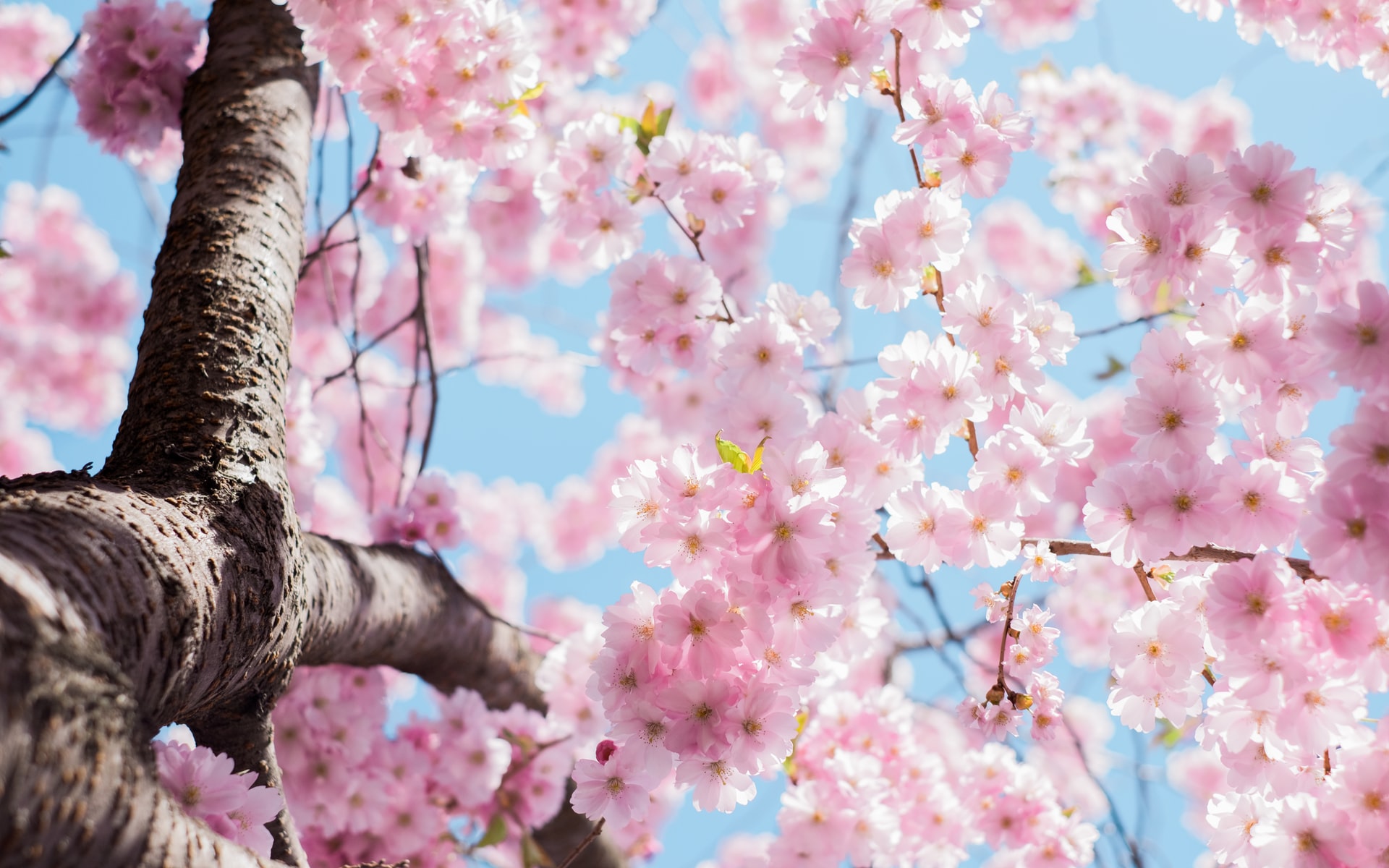 The branches of the Northeast Regional Library will begin handing out spring themed children's activity packets starting today so do not forget to stop by! The packets are filled with new seasonal coloring sheets, activity sheets, craft and game ideas, a suggested reading list and supplies to make several craft projects. The craft project supplies will make three craft projects: a Signature Art project (that is also a fun way to practice writing in cursive), a Paper Bunny craft, and your choice between a Spring Plate Chick and Birds in a Nest. Full written instructions, templates and a photo of the completed project are included for each project. A new set of spring coloring sheets with more intricate designs and details that are great for teens and adults who like to color are also available.
The approaching arrival of spring also means it is time for Spring Cleaning! Did you know it can be fun? Get the whole family involved by turning it into a game. Set timers to see who can clean an area the fastest or create a chart that lists all the areas in your house that need cleaning. Create a prize or family activity that will reward everyone when all the cleaning is finished, such as a Pizza Night, a special dessert or Family Movie Night. Children often respond well to positive reinforcement so give them a special reward for helping clean the house, such as more screen time, a special purchase or a day they can do whatever they want. You can also sit down with children ahead of time and discuss with them something that they have been wanting to do to determine what their reward might be. It might be a few days of sleeping in on the weekend, having a friend over for a sleep over or a slightly later bedtime on the weekend. You can decide ahead of time how many spring-cleaning chores they must do to get their reward. This is a great idea for older children who have been putting off cleaning their room or emptying their closets and drawers of outgrown clothing.
We would love to see photos of your family doing a #FamilyActivity! Email them to us at summerlibraryprogram@nereg.lib.ms.us #SFA #SuggestedFamilyActivity
See previous #FamilyActivities on our website at https://nereg.lib.ms.us