Suggested Family Activity • Shark 🦈Shapes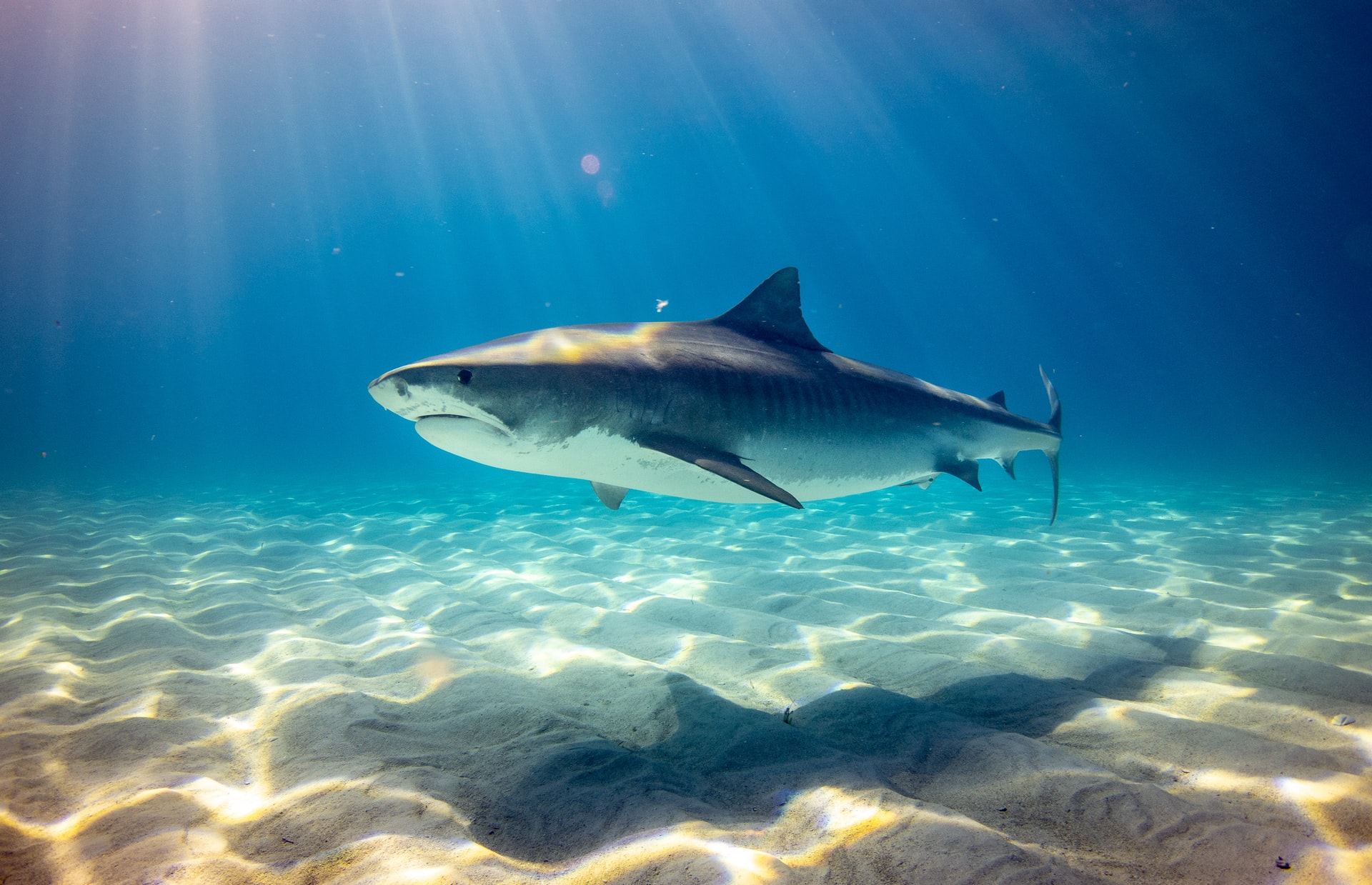 Suggested Family Activity • Shark 🦈 Shapes
For a combination craft project and learning activity, try out this fun idea:  On a piece of paper or cardboard, draw a picture of a shark's head with its mouth spread wide open (or find an image online to print out).  Cut out the mouth area from the center of the picture.  Don't forget to draw some shark teeth around the whole mouth!  Use tape, such as painter's tape, to secure it in place up against a table, box, or anywhere else that will allow the shark to stand up and still have some space behind it.  Next, cut out some fish shapes from colored paper (or use white paper and have your children help you color them).  On each fish, draw numbers, letters, or sight words, depending on what your child needs help learning or reinforcing.  Alphabet letters and simple numbers are great for preschoolers, while children getting ready for kindergarten can benefit from using simple sight words.  You can even leave some fish blank and use those to work on the words for colors.
Let your child help you cut out the fish shapes, which is a great cutting activity that lets them learn how to handle scissors safely.  Once the fish are cut out, put them next to the shark and then let the children explore and play.  When they place a fish in the shark's mouth, tell them the color.  Soon, they will begin telling you the colors of the fish!  The same goes for numbers and sight words that you use.  Gently reinforce the concept to the child until they can repeat it back to you.  You can also turn this activity into a matching game and let them match up fish with others of the same color.
Great book suggestions to go with this activity include Shawn Loves Sharks by Curtis Manley, Don't Eat the Babysitter! by Nick Ward, Shark Vs. Train by Chris Barton, and Never Take a Shark to the Dentist (And Other Things Not to Do) by Judi Barrett.