Suggested Family Activity • Responsible Dog 🐶 Ownership Day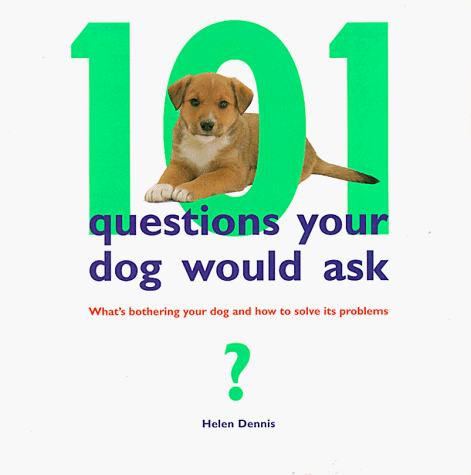 Tomorrow is Responsible Dog Ownership Day so take plenty of time this weekend to give love and affection to your doggie friends.  Dogs need basic things, such as food, water, and a warm place to sleep, but responsible dog ownership goes much farther than that.  Dogs, just like humans, need medical care and check-ups, as well as exercise to stay healthy.  They also get lonely while their humans are away at work and school during the day so catch up on some quality time cuddling and playing with them this weekend.  To help them get some exercise, grab a ball, frisbee, or chew toy to play with outside.  Caring for a pet is a big responsibility but the great thing is that everyone in the family can get involved with caring for them.  Little ones can help fill food bowls and check for clean, fresh water every day.  They also love helping take dogs for walks or playing with them outside.
If you are thinking of getting a dog or puppy anytime soon, there are books waiting for you at your local library that will help you know what to expect:  101 Questions Your Dog Would Ask its Vet: What's Bothering Your Dog and How to Solve its Problems by Helen Dennis, The Complete Guide to Mutts: Selection, Care, and Celebration from Puppyhood to Senior by Margaret H. Bonham, 97 Ways to Make a Dog Smile by Jenny Langbehn, The Art of Raising a Puppy by the Monks of New Skete and Be the Pack Leader: Use Cesar's Way to Transform Your Dog– and Your Life by Cesar          Millan are just a few.
 We would love to see pictures of your family's dogs!  Send them to us at summerreading@nereg.lib.ms.us.