Suggested Family Activity • Pumpkin 🎃 STEM Experiment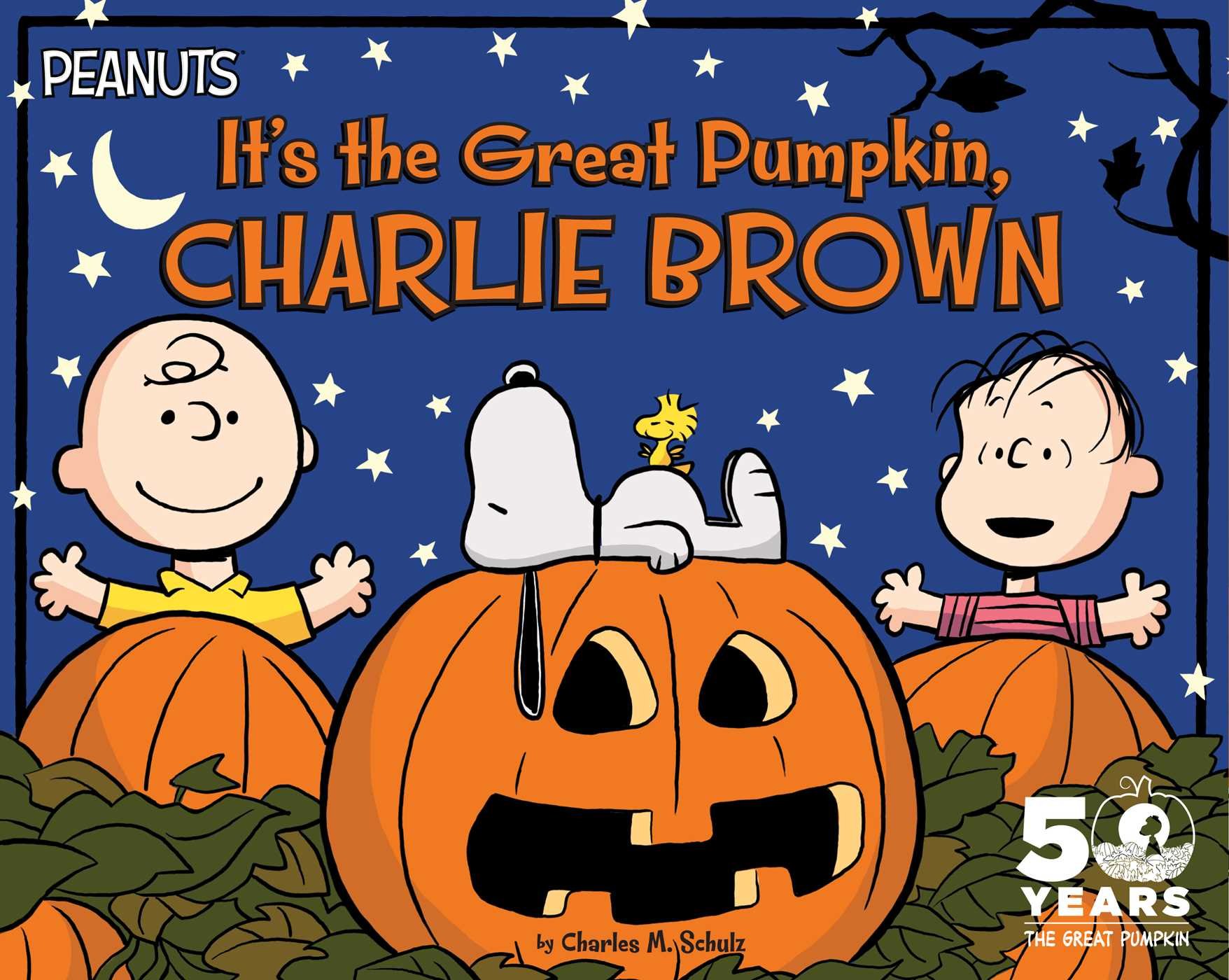 If you have a pumpkin 🎃 on your front porch or steps, you have everything you need to conduct a STEM experiment 🧪 with your children.  To learn how vegetable matter decomposes, have them make a chart 📊 or write down each day's progress as the pumpkin rots.  Small children can draw pictures, while older children can record details 📝 about how the pumpkin looks, what the temperature 🌡 is outside ☁ and other details about the weather, such as if there is a frost or it rains.  They can even document how the outside of the pumpkin feels 🎃 if they are brave enough to touch it!  This experiment has just enough 'yuck' factor to entertain children of all ages.
If your children love all things oozing and slimy, check out these directions from the Little Bins Little Hands website to make pumpkin slime using liquid 💧 starch and school glue:  https://littlebinsforlittlehands.com/how-to-make-pumpkin-slime-with-real-pumpkin/   The website also talks about the science behind slime for those interested in the 'Why' behind it.
As you are waiting for your 🎃 to rot, check out some of the following titles at your local library branch:  How Many Seeds in a Pumpkin? by Margaret McNamara, Too Many Pumpkins by Linda White, The Biggest Pumpkin Ever by Steven Kroll, The Pumpkin Runner by Marsha Arnold, and In a Pumpkin Shell: Over 20 Pumpkin Projects for Kids by Jennifer Storey Gillis.  Also don't forget the Peanuts classic It's the Great Pumpkin, Charlie Brown, available in both movie and book form.
This slideshow requires JavaScript.