Suggested Family Activity • National Thoughtful 💭 Day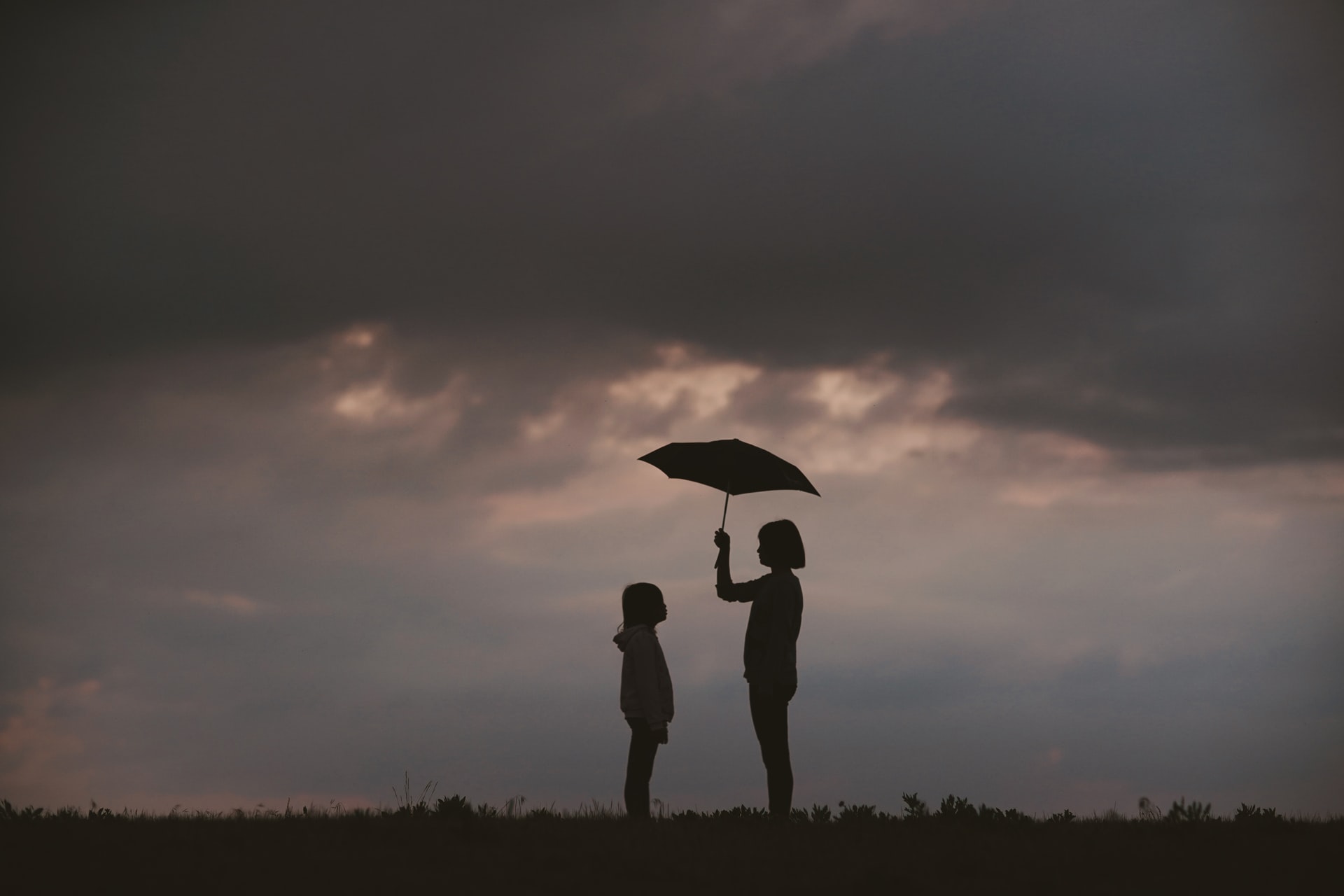 Tomorrow is National Thoughtful Day so spend some time this weekend showing others how much you appreciate and value them.  Family members of all ages can participate – there are things that any age from children to teens to adults can do to show their appreciation for someone else.  Handwritten notes, cards, and drawings can be done by any age and sent to friends and families far away (or an elderly neighbor on your street who doesn't get a lot of mail).  You could also help an elderly family member or neighbor with their shopping, carrying packages inside for them, or bringing their garbage can back to their house.  Adults or teens could even mow a neighbor's yard for them or help in their garden.  You could also bake cookies or a cake to give to someone who could use a special treat.  Or you could even surprise your co-workers next week with donuts or coffee for everyone.
You can also show appreciation for random strangers today by greeting people you see in stores or holding doors open for them.   If you have fresh flowers blooming in your yard or garden, you could take a bouquet to neighbors or places such as nursing homes to brighten a stranger's day.  And don't forget, one of the best things you can share with someone is your time, so take your children (or help out a friend by taking their children) outside to play or to a park.  Children always appreciate special time just for them.