Suggested Family Activity • National Say Something Nice Day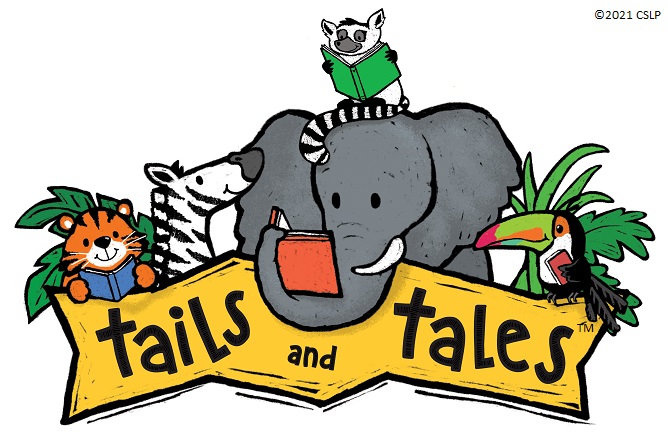 Today is National Say Something Nice Day, so let's all participate in a competition to try to say more nice things than anyone else!  You should always be honest and sincere with your compliments, but it's OK to make them humorous – nice things can still be funny at times.  Use this opportunity to teach your children how to take time to observe each person's reactions when they say something nice – are they surprised?  Do they start crying?  Do they start smiling from ear to ear?  You can make videos of yourself and your family saying nice things about each other or other people you know.  Notes and letters are also great ways of "saying" something nice to others.  Children can even make hand-written notes with simple paper and crayons.  Whether you sign your name on your note or remain a secret admirer is up to you.  By participating in National Say Something Nice Day, you have helped make this day a nice day for yourself and possibly others as well.  If you happen to get a video (or picture of a note or letter) of yourself saying something nice, we would love for you to share with us.  Just email them to summerreading@nereg.lib.ms.us.
NERL's Summer Library Program starts today!  In celebration of this year's theme of "Tails and Tales," you can also send us a video or drawing of your family saying something nice about their pets.  After all, they are part of the family too, aren't they?  If you pick up an activity packet from one of our local library branches, we even have a sheet included in the Family set that has space for children to draw a picture of their pets and tell us why their pets are the BEST!
Se previous #SFA on our website at https://nereg.lib.ms.us/family-activities