Suggested Family Activity • National Plant a Flower Day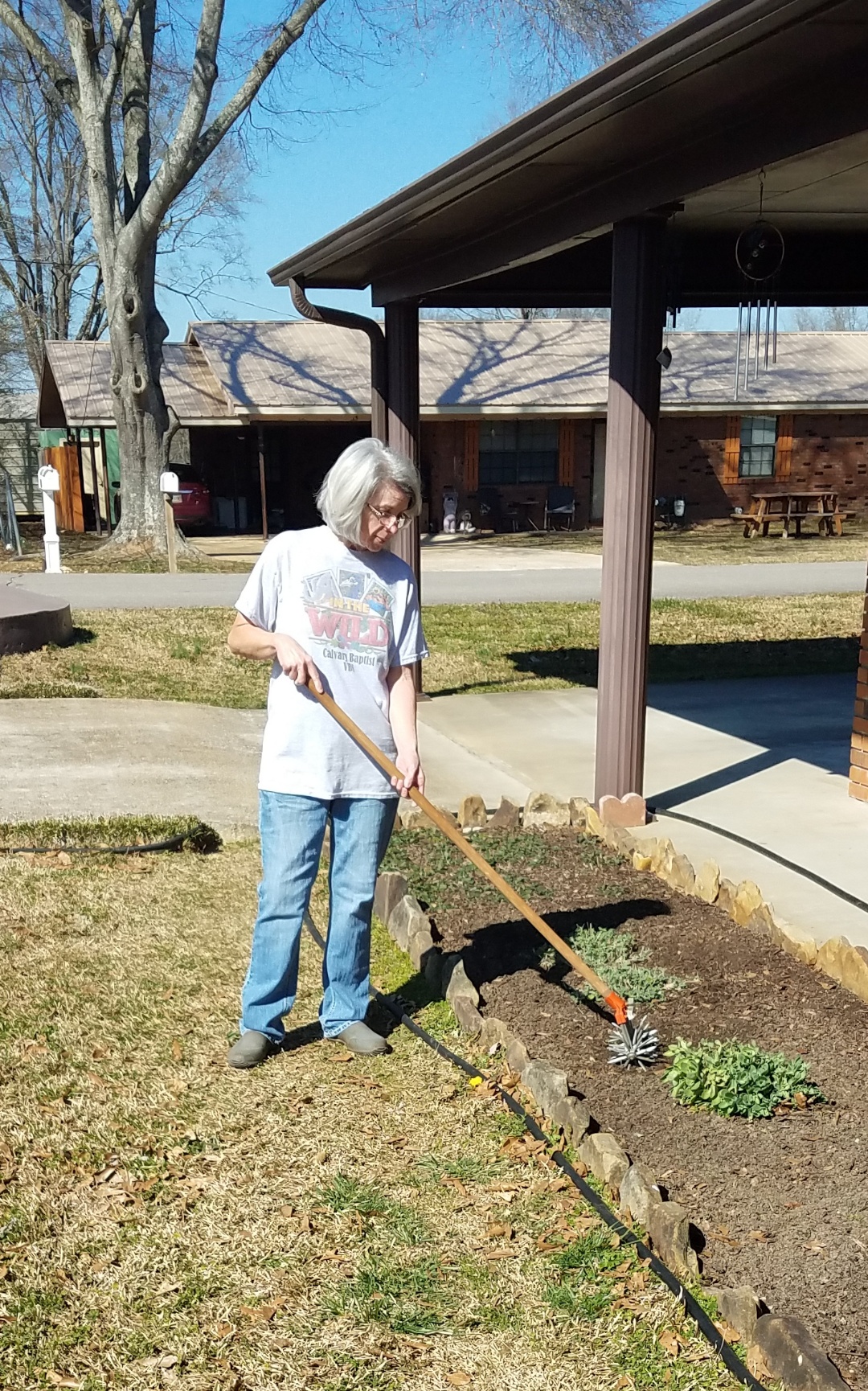 Suggested Family Activity • National Plant a Flower Day
Spring is just around the corner! If you have been enjoying the beautiful sunshine and warmer temperatures outside recently, celebrate National Plant a Flower Day today. Planting flowers together is a great activity for all ages, even small children. They will love helping to dig in the ground to prepare the soil. You can even get their help to decide what flowers you want to plant. Some flowers like to soak in the bright sun, while others like to keep it cool in the shade (and some like a combination), so keep that in mind when you are picking out flowers. If you need help deciding which flowers will do well in the space you have, the Mississippi State Extension office can give you all the help you need. Visit their website here for a description of flowers that grow well in our state: http://extension.msstate.edu/publications/annual-perennial-flowers-for-mississippi-gardens. As your flowers start growing, children can also be great helpers by helping keep them watered.
To turn this family activity into a fun STEM project for older children, plant flowers from seeds and have them track the number of days of sunlight, rainfall and water amounts the seeds receive in a notebook. As the flowers emerge, they can also begin taking measurements each day of how much they grow. It will be a long-term project but may prove to be so much fun that they will be running outside each day to check the flower's progress.
If you do not have space in your yard to plant flowers, you can also plant them in pots on your porch, driveway, front steps or other outdoor area. People in apartments can even grow things inside on their windowsills.
See previous Suggested Family Activities here