Suggested Family Activity • National Library Workers Day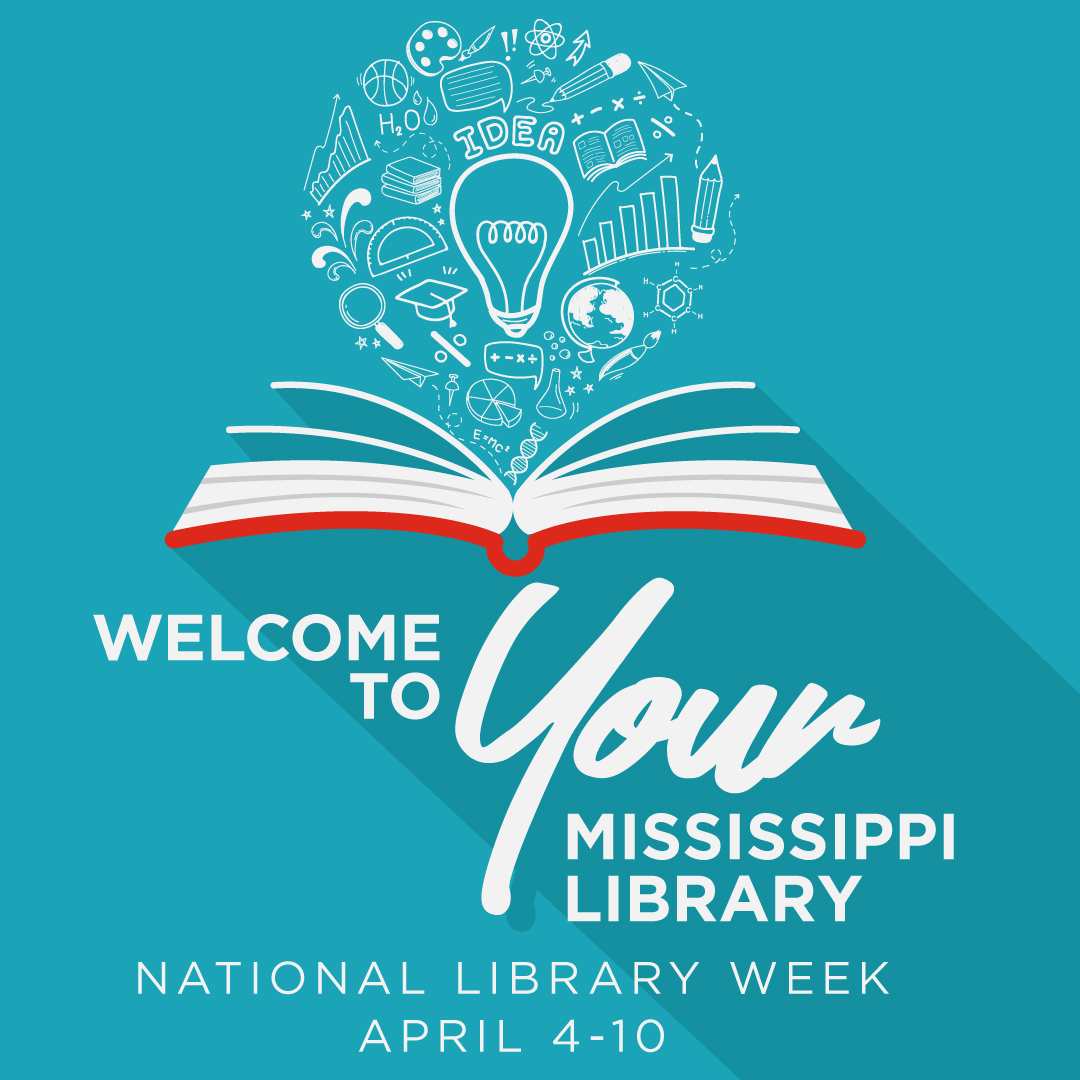 Suggested Family Activity • National Library Workers Day
Today is National Library Workers Day!  According to the American Library Association (ALA), this day recognizes "library staff members for their public service contributions in transforming lives and communities through education and lifelong learning.  Library staff play an invaluable role in supporting their communities both in person and virtually as the world continues to fight COVID-19. In times of crisis, libraries of all types and their workers serve millions of library users in need of free access to WiFi, eBooks, accurate information, and digital social services." ALA invites you to show your support and share stories of how librarians have helped you by posting messages to http://bit.ly/librarystar. Messages can also be sent to #NLWD21 or through the National Library Workers Day Facebook page.
Did you know the branches of the Northeast Regional Library were recently recognized with a trio of awards for their services to the public?  The Suggested Family Activities that you are reading right now were awarded both the 2021 Jane Smith Literacy Award by the Mississippi Library Commission and the Mississippi Center for the Book, as well as a 2021 State Literacy Award by the Library of Congress (one of only six awarded this year).  NERL was also named a Mississippi Library Star for their work during the 2019 fiscal year.  For more information about these prestigious awards, check out the official press releases here.
Get your children involved in showing their love for libraries and library staff today by getting out paper, pencils, crayons and markers and having them make their favorite library worker a 'Thank You' card.  Or maybe they would like to draw a picture of what the library means to them to bring by the library.  Library workers LOVE to hear how they have helped people of all ages, but especially their communities' youngest members so let your favorite librarian know how they have impacted your life today.