Suggested Family Activity • National Kids 🍅🥕🥔 Take Over The Kitchen Day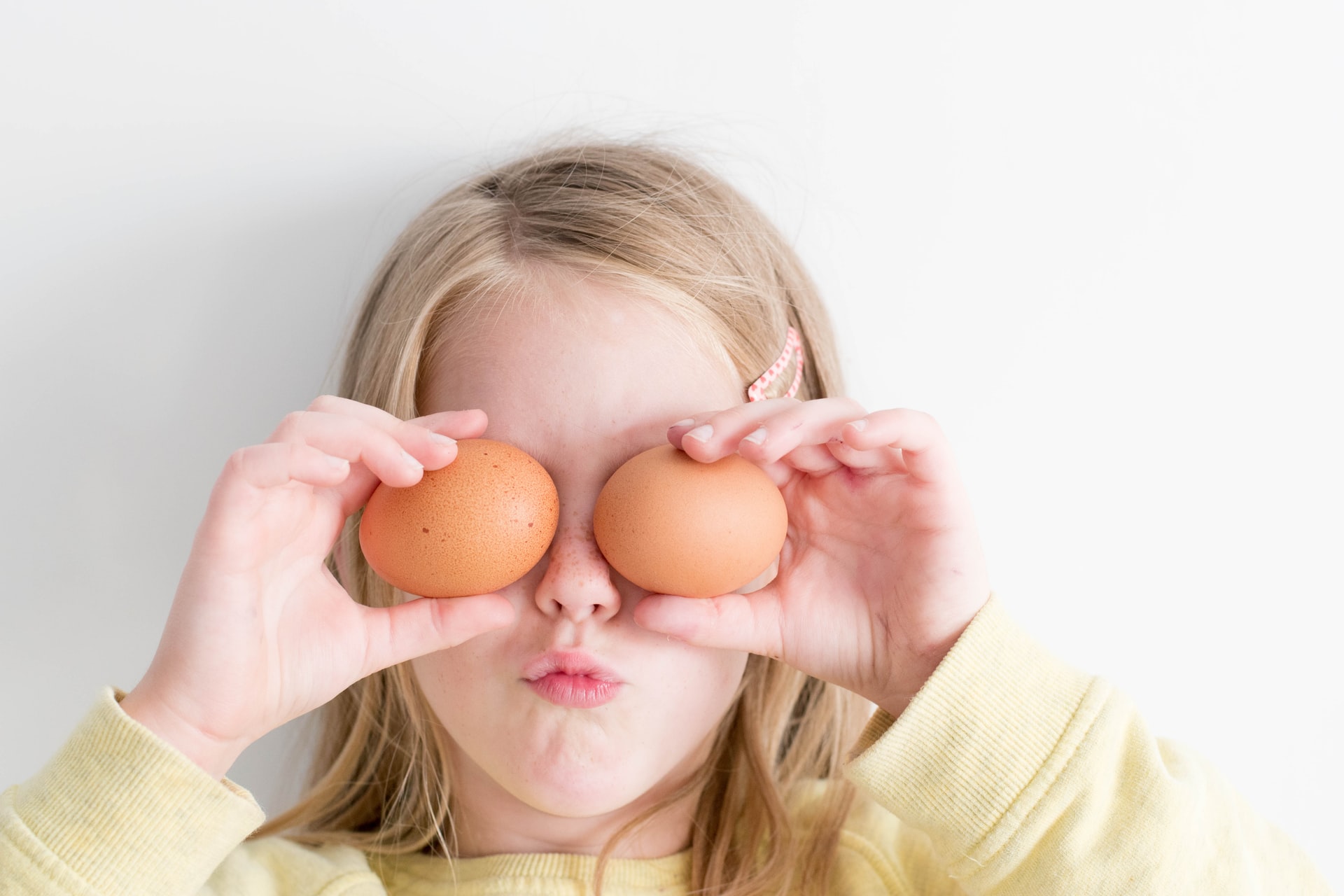 Today is National Kids Take Over The Kitchen Day
🍅🥕🥔
a day when children and teens can give their parents and caregivers a break and cook up a delicious meal for their family.  Or, if you have little ones, it's a great day to introduce them to the steps involved in making a meal.  Helping with the planning, preparation, and cooking of meals is also a great way to spend time together as a family.  Did you know children who help out with preparing meals tend to make healthier food choices?  And families who eat meals together feel more connected as they have a chance to hear about each other's day without the distraction of phones, television, or the internet.
Other national day celebrations coming up this week that you can use for food inspiration include National Eat a Hoagie Day tomorrow on Tuesday, September 14th.  Sandwiches, or hoagies, are a great beginner item for children who can't reach the stove or microwave to fix.  Plus, everyone can personalize it with whatever bread, meat, cheese, and toppings they like.  Tuesday is also National Cream Filled Donut Day and while donuts might be too complicated to try to cook at home, your family could incorporate them as a side item for breakfast or as a special dessert for supper.
The second Tuesday in September every year is National Ants on A Log Day.  Ants on a Log are a healthy snack that is easy to teach someone how to make.  This classic 1950s snack and appetizer is made by spreading peanut butter on pieces of celery and placing raisins on top.  Wednesday, September 15th is National Cheese Toast Day, which is another classic creation that is very easy to make.  Cheese toast, which is different from grilled cheese sandwiches, is made by placing cheese on a single piece of bread and toasting it until the bread is crispy and the cheese is melted.  Adult supervision with operating the oven will be necessary, but it is a great snack or meal that anyone can do.  Like grilled cheeses, cheese toast is also great when it is eaten with soup.
This slideshow requires JavaScript.