Suggested Family Activity • National Frog Jumping Day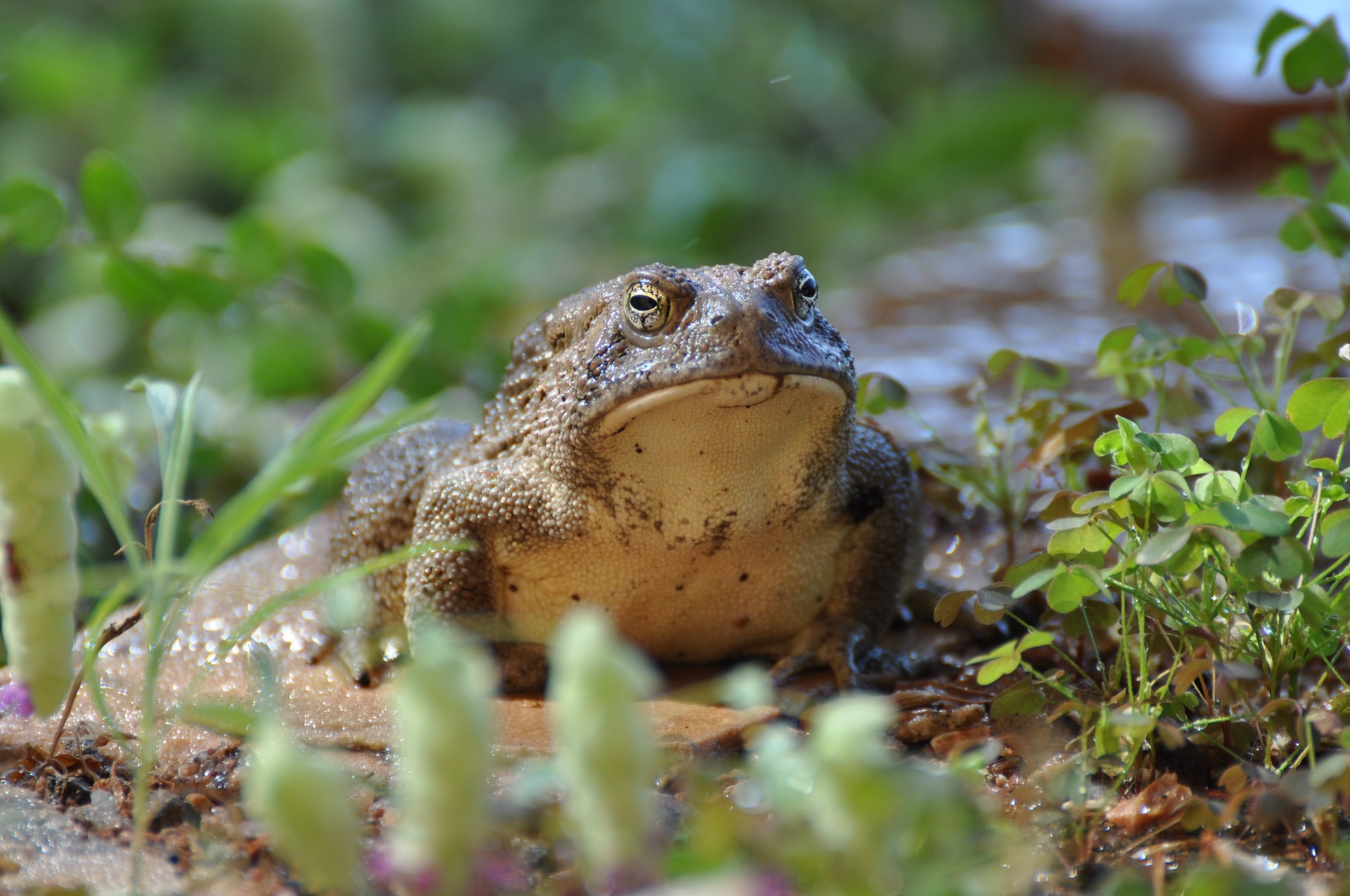 Suggested Family Activity • National Frog Jumping Day
Tomorrow, May 13th, is National Frog Jumping Day – a day set aside to celebrate the fun of frog jumping competitions.  The most famous event of this type may be the one held at the Calaveras County, California County Fair, which has been held annually since 1849.  It served as inspiration for Mark Twain's famous short story "The Celebrated Jumping Frog of Calaveras County."   First published in 1865, the funny tale of a pet frog named Dan'l Webster jumpstarted Twain's literary career.
To get into the spirit of National Frog Jumping Day, have you children (and maybe the adults too!) have a jumping contest of their own.  Who in your family can jump the highest?  You can also show your kids how to play leapfrog.  Once they have mastered the technique, you can also see who the best at that classic outdoor game is.  And don't forget to let out a few "Ribbets!" as you have fun!
Copies of Twain's short story can be found in the collections of many of our local library branches.  Funny children's picture books starring frogs include the hilarious "Froggy" titles by Jonathan London, the classic Adventures of Frog and Toad by Arnold
Lobel, I Took my Frog to the Library by Eric A. Kimmel,and Frog Went a-Courtin' by John M.Langstaff, which  brings the well-known American folk song to life.  The story of The Frog Prince is available in several different versions, including a board book edition by Jerry Smath and a beautifully illustrated version by Kathy-Jo Wargin.  Author Jon Scieszka has even put his signature flair to the story with The Frog Prince, Continued and author Nancy Loewen offers a version told from the other side of the lily pad with her Frankly, I Never Wanted to Kiss Anybody!: The Story of the Frog Prince, as Told by the Frog.
Check out our post on Wednesday for some froggy themed craft ideas.