Suggested Family Activity • National Crayon Day!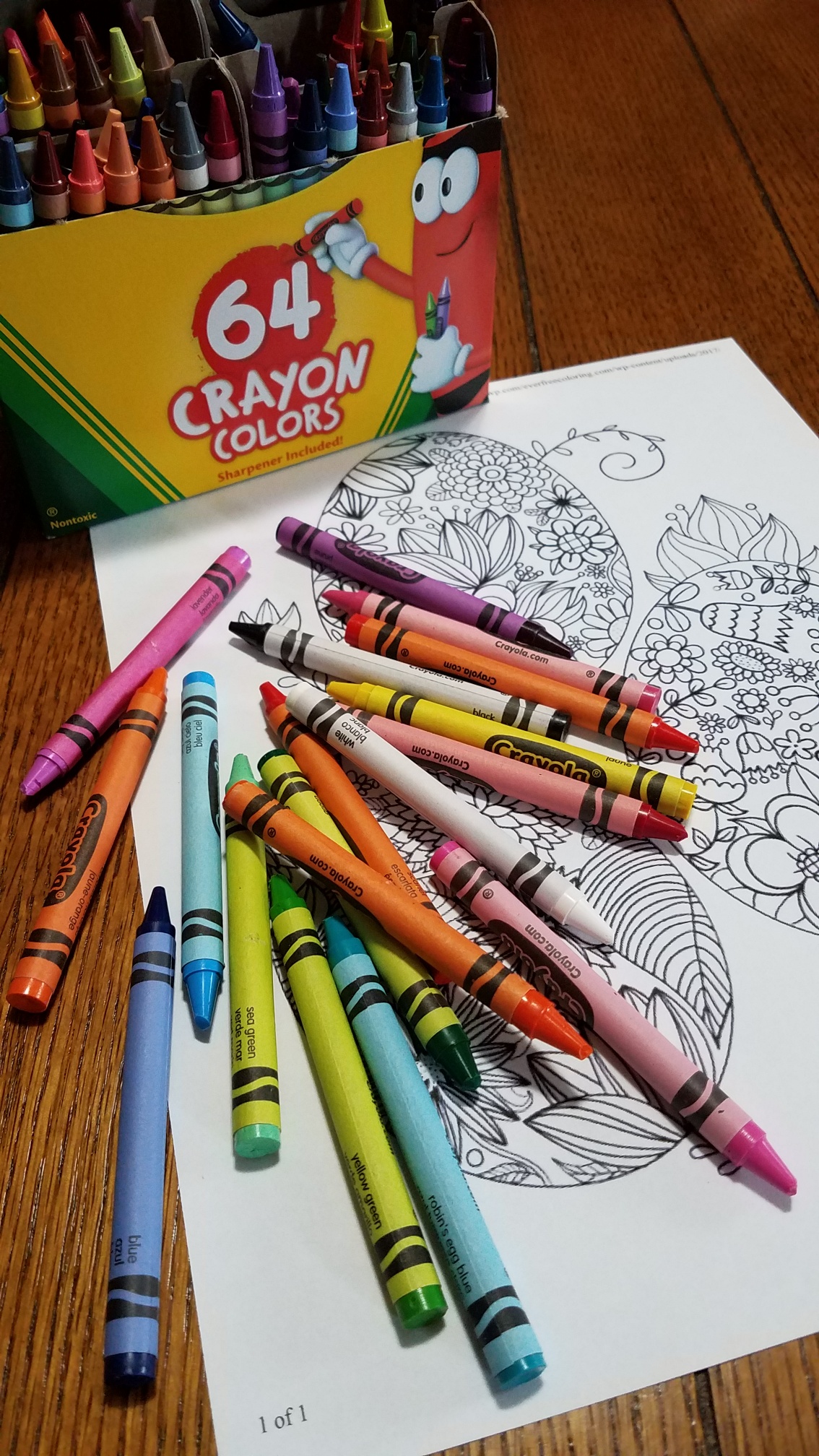 Suggested Family Activity • National Crayon Day!
Today is National Crayon Day, so celebrate by opening up a box of crayons and getting ready to have hours of fun! Coloring together is a great family activity for all ages. Coloring lets you express your creativity and explore the worlds in your imagination. It is a very relaxing pastime – some people find it so relaxing that they say it is like meditating. You and your family can color on pre-printed coloring pages or just grab a blank piece of paper and let your imagination run wild.
If you are looking for fun pages to color that are free, do not forget the branches of Northeast Regional Library are handing out coloring sheets each month. In addition to standard children's themed coloring sheets, branches have a selection of sheets with more intricate and detailed designs for teens and adults who enjoy the new adult coloring craze. Send us a photo of your crayon creations today – we would love to see them!
To get your children inspired to use their crayons, check out Drew Daywalt's hilarious picture book titles The Day the Crayons Quit and The Day the Crayons Came Home. Do you have a favorite crayon color? Let us know your favorite color today on social media or share your own special crayon memory. We would love to hear from you!
The day the crayons quit
The day the crayons came home
Crayons!
Adult coloring can be very relaxing.
We have a laminated book bag from children's book company Bound to Stay Bound that we are giving away to the first family who sends us a photo of their crayon creations to summerreading@nereg.lib.ms.us.  The book bag has illustrations from Daywalt's crayon books and is the perfect size to hold all your library books!
See previous #SuggestedFamilyActivites on our website at https://nereg.lib.ms.us