Suggested Family Activity • National Bring Your 🧸 to Work and School Day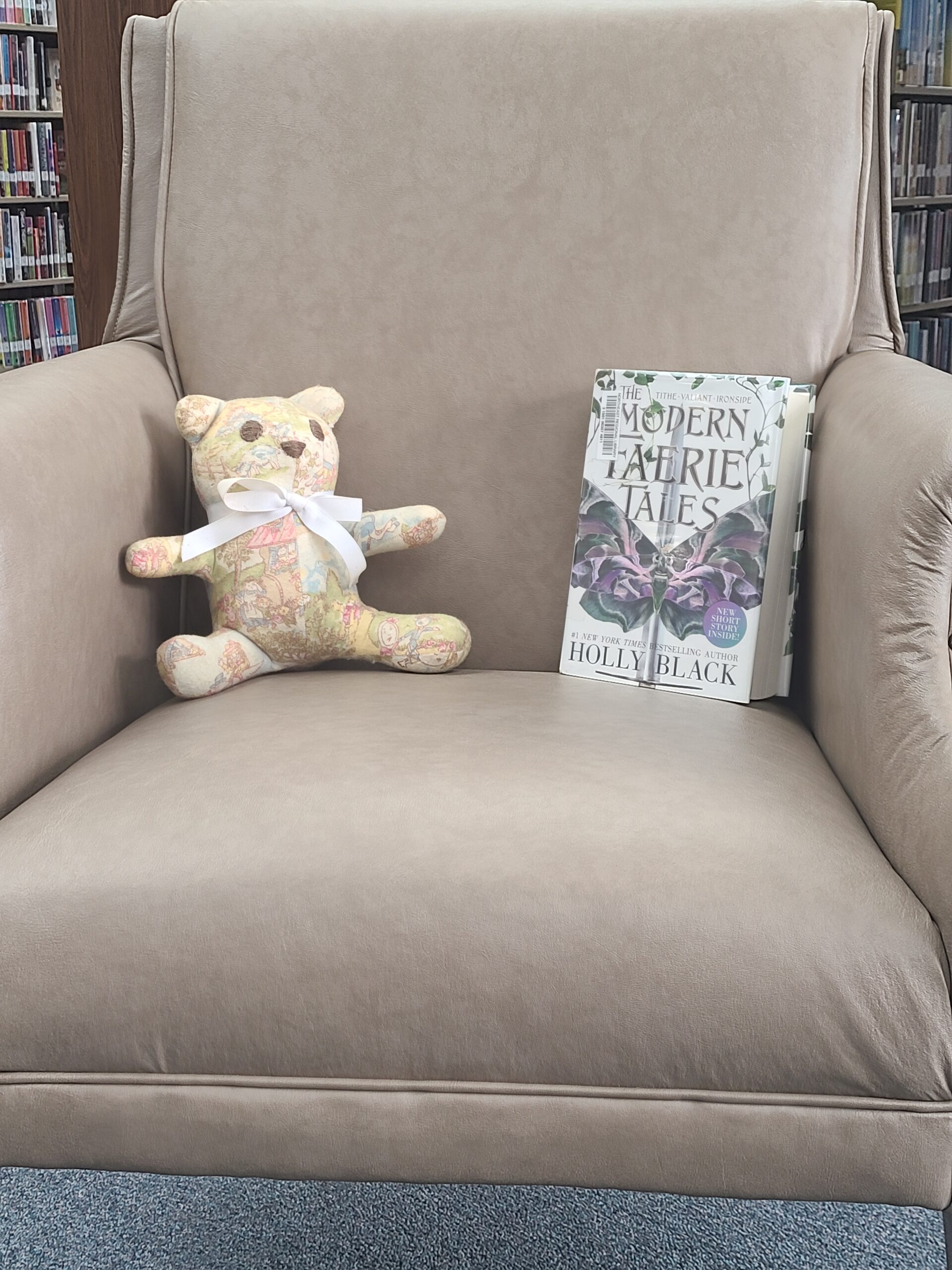 Suggested Family Activity • National Bring Your 🧸 to Work and School Day
Today is National Bring Your Teddy Bear to Work and School Day, a day to celebrate and show off your favorite stuffed Teddy.  Teddy bears bring a lot of comfort to people of all ages.  They are the perfect size to give a quick hug to get through a difficult time or to help young children fall asleep.  Your first Teddy bear is often a prized possession of many adults.  Some people even collect Teddy bears and have them displayed in their homes, in their vehicles, and in their office or work space.  Teddy bears are also a great gift idea to give to someone to cheer them up.
Did you know Teddy bears first became a 'thing' when President Theodore Roosevelt was on a hunting trip in the Mississippi Delta and refused to shoot a young bear cub that had been tied up?  Cartoonist Clifford Berryman even drew a cartoon for the prestigious Washington Post newspaper depicting the incident.  But when a New York store owner saw the cartoon, he decided to create a new toy – a Teddy bear – and an instant classic was born.
Send us pictures of your Teddy today at summerreading.lib.ms.us.  Don't forget to tell us if it has a special name, other than Teddy!