Suggested Family Activity • National Book 📕 Lover's Day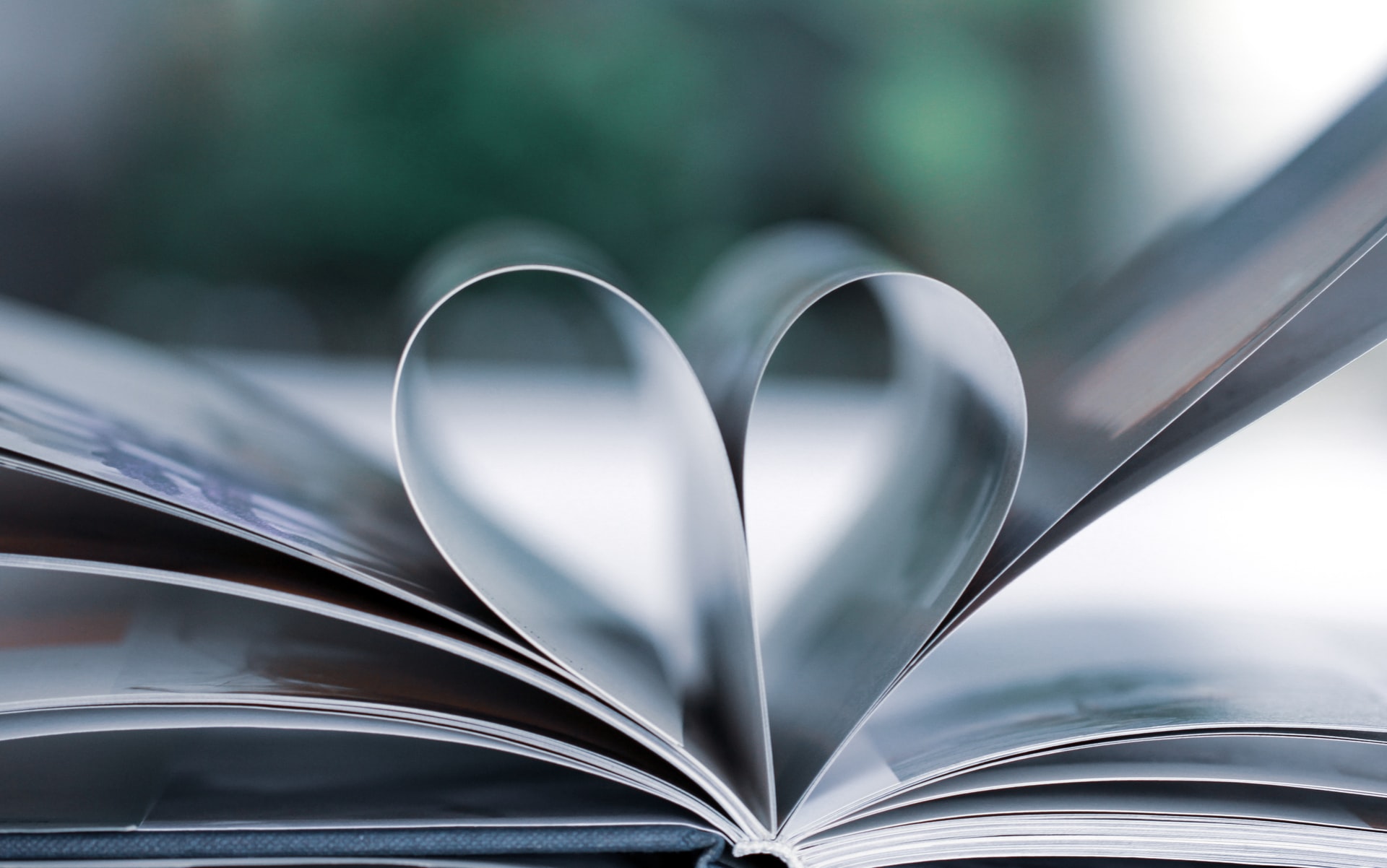 Today is National Book Lovers Day so what better way to celebrate it than by making a visit to your nearest public library?  Are you looking for lively picture books to read to your family?  Family Reunion by Chad Richardson follows a young boy's journey to understand the joy and beauty of gathering with extended family while Bethany Carr's board book I Love My Family is created to be a short but sweet treat for little ones just learning how to sit through a story.  Marshmallow Pie: The Cat Superstar by Clara Vulliamy is the start of a new picture book series that finds Marshmallow's new owners wanting to turn him into an internet star.  Children just learning how to read on their own will enjoy Splat the Cat: A Whale of a Tale, a Level 1 title in the "I Can Read" series, while graphic novel readers will enjoy the newest title in the "Bots" series by Russ Bolts, Attack of the ZomBots!
Library staff are happy to help you find something fun and exciting things to read, whether you like fiction or non-fiction, classic or contemporary writers, or any in the wide variety of genres the library carries, such as westerns, political intrigue, romances, mystery, science fiction, fantasy, and more.  After you've picked out a good book to read today, take it to your favorite reading spot and read the day away!
This slideshow requires JavaScript.