Suggested Family Activity • National Authors' Day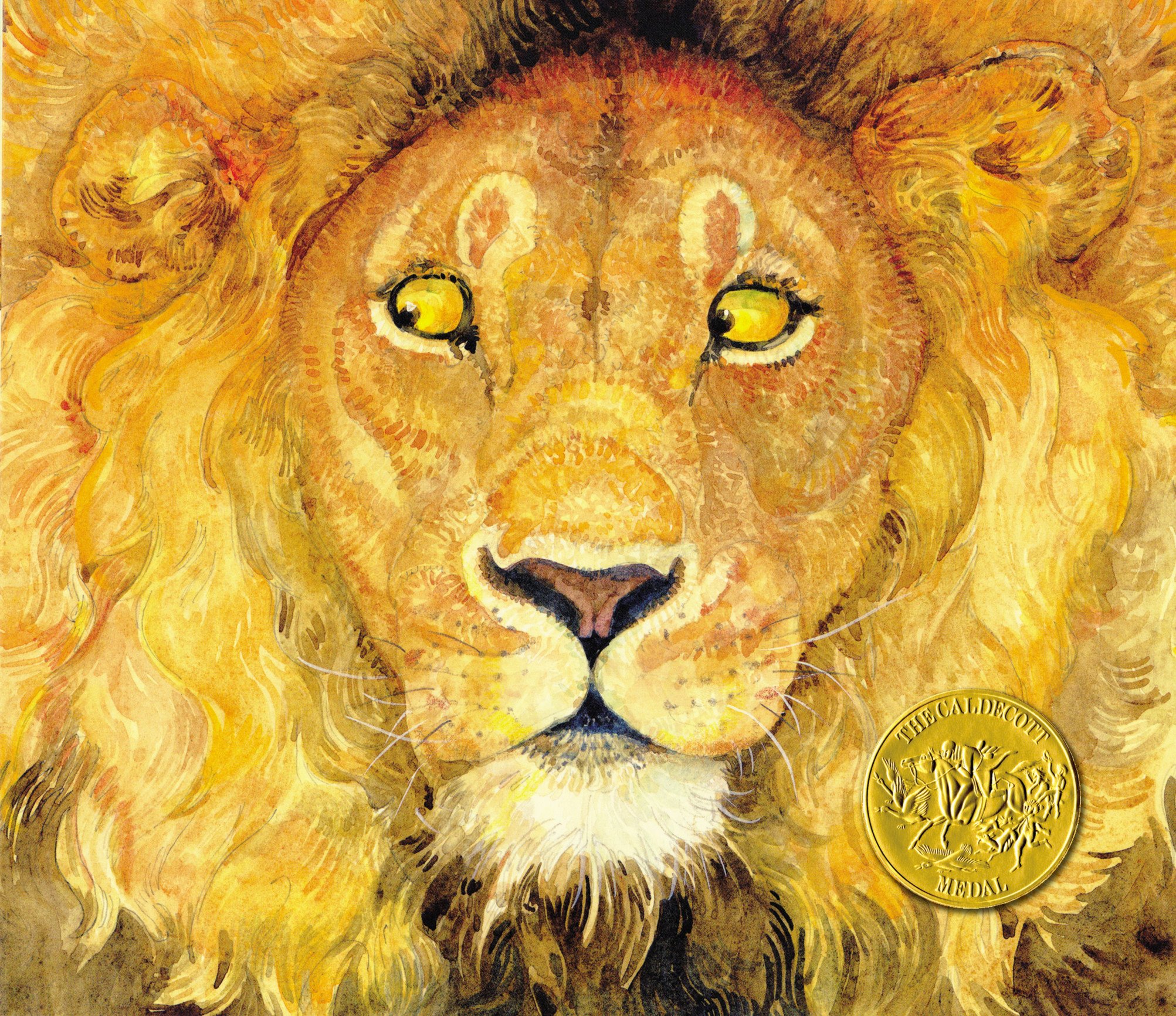 Today, on National Authors' Day, we pay tribute to author and illustrator Jerry Pinkney, who died suddenly recently.  A beloved figure in the world of children's literature, Pinkney worked on more than 100 titles during his career.  He is perhaps best known for his 2010 Caldecott medal winning rendition of the fable of The Lion and the Mouse.  In addition to working on picture books for young children, often with his wife Gloria Jean, he also illustrated book covers for such luminaries as Virginia Hamilton and Mildred D. Taylor.  He illustrated the original 1971 edition of her acclaimed novel Roll of Thunder, Hear my Cry.   During his long career, Pinkney won five Coretta Scott King awards from the American Library Association (ALA) and a lifetime achievement award from the Society of Illustrators.  For more information on the life of Jerry Pinkney, check out this article from NPR.
Your local libraries have lots of copies of Pinkney's works for you to check out, including his Caldecott title The Lion and the Mouse and the Caldecott Honor title John Henry by Julius Lester.  Many of Pinkney's work involved legends and fables.  He illustrated a version of Aesop's Fables, as well as an edition of Rudyard's Kipling's The Jungle Book.  Additional fables he illustrated include Rikki-Tikki-Tavi, The Ugly Duckling and The Little Red Hen.  Other popular titles he worked on include Pat McKissack's Goin' Someplace Special and Mirandy and Brother Wind.