Suggested Family Activity • National 📷 Camera Day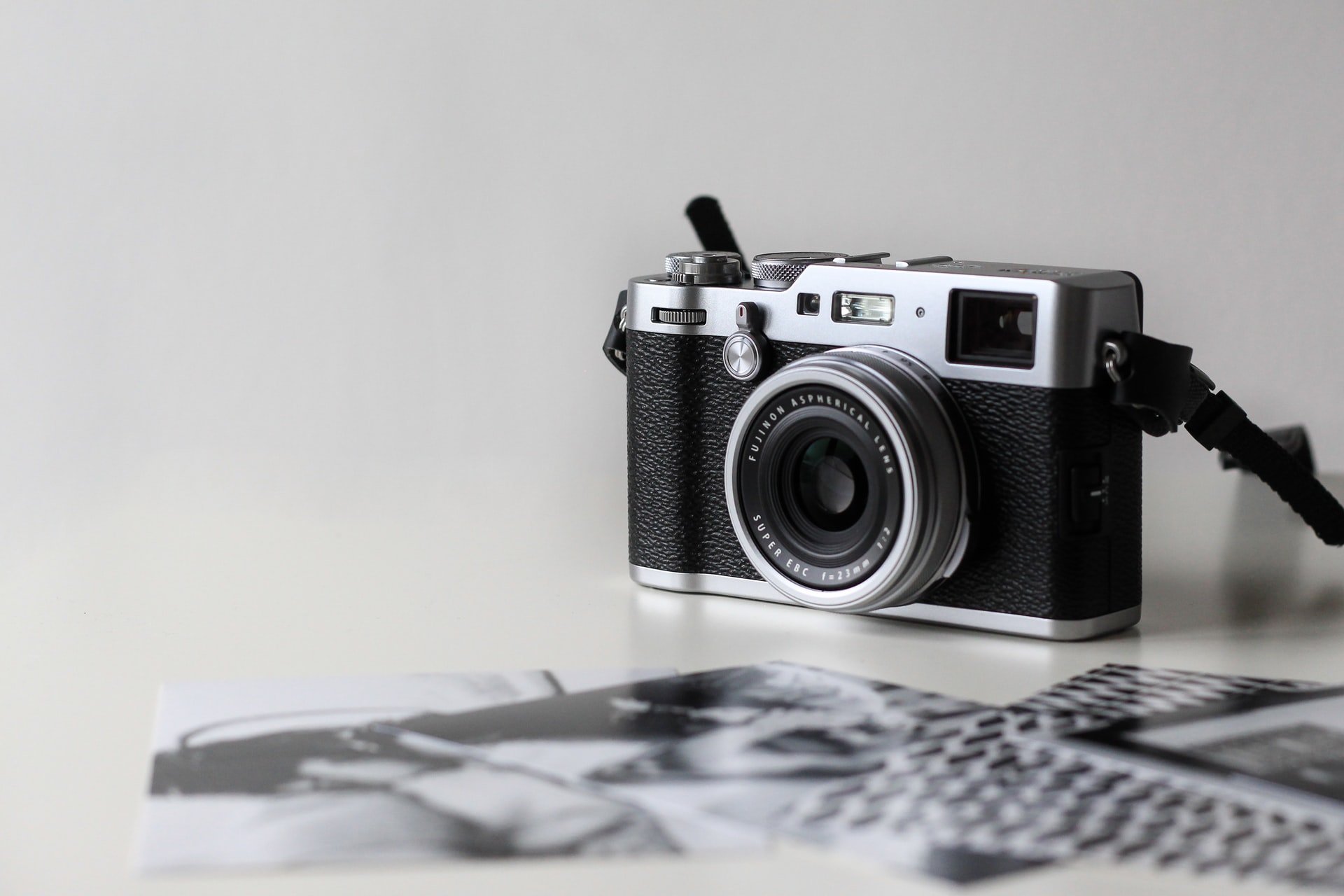 Suggested Family Activity • National 📷 Camera Day
National Camera 📷 Day today gives us another opportunity to encourage everyone to take pictures of your Summer Reading Program activities during June and July.  You could take a photo of your child (or an adult) reading to their pet or their stuffed animals or your family completing any of the fun activities in the NERL activity packets, watching one of our recorded Story Times, or doing any of our Suggested Family Activities each day.  We would love to see them!  Just send them to summerreading@nereg.lib.ms.us.
Another fun photo opportunity is our Story Walks, located at walking trails in Belmont, Booneville, Burnsville, Corinth, Iuka, Ripley, and Tishomingo.  (For a listing of all locations with addresses and other information, check out the Story Walk information on our Summer Reading Program main page.)  The Story Walk at the lovely walking trail located in C. C. Shook Park in Belmont features the story Just Like my Brother by Gianna Marino.  It is set on the African plains and follows Little Giraffe as she searches for her big brother during a game of hide-and-seek.  As you walk through the story, you'll get to meet all the animals that help Little Giraffe on her search.
Photographs are a wonderful way to remember the special occasions in your life, as well as the everyday moments.  Many times, adults take photos of their children doing things.  Why not switch it up today and let your children take pictures of you?  They will also have a lot of fun taking random pictures of anything that inspires them.