Suggested Family Activity • More Spying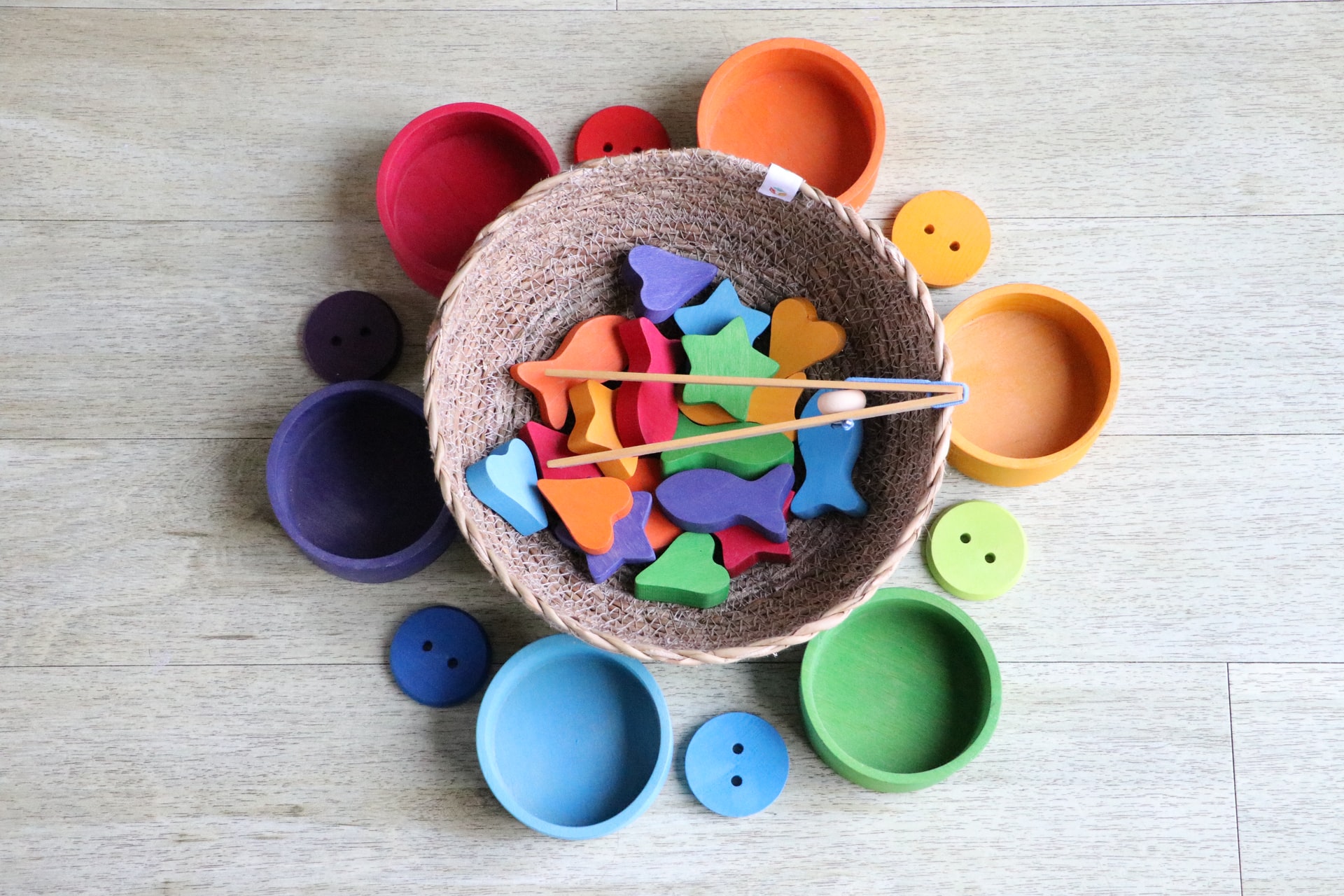 Suggested Family Activity • More Spying
If your kids enjoyed becoming a spy last week, try these activities to continue the fun:
To improve their observation and memory skills, put several small objects in a box or tray. For preschoolers, you can start out with just 4 or 5 objects, while older children can view 8-10 at once. Give them a certain amount of time to look at the box, then cover it and have them see how many objects they can name from memory. If they can name all the objects the first time, keep adding more objects or reducing the amount of time they have available to look at the objects so that they can really test their brain powers. For a slightly different twist, you can also question them about the colors of the objects. For preschoolers, you can make sure to include objects of basic shapes such as circles, triangles and squares and question them about the numbers of items in each shape. And for another version, remove just one object from the box after they have had time to look at it and see if they can name the missing item.
You can also set up a cool obstacle course for kids that mimics scenes in movies where the person must cross a space without hitting a laser beam or a trip wire. Use string, yarn or tape in a room or hallway and make crisscrossing patterns across walls and furniture that children must step over, slide under or otherwise maneuver around. You can also set up fake pressure points that they have to avoid in order to increase the difficulty of the course. Another fun obstacle course idea is to tape balloons or hang streamers at various lengths under a table and have children crawl under it from one end to the other without touching any of the balloons or streamers with their heads.
We would love to see photos of your family doing a #FamilyActivity! Email them to us at summerlibraryprogram@nereg.lib.ms.us #SFA #SuggestedFamilyActivity