Suggested Family Activity • Leaf 🍁Prints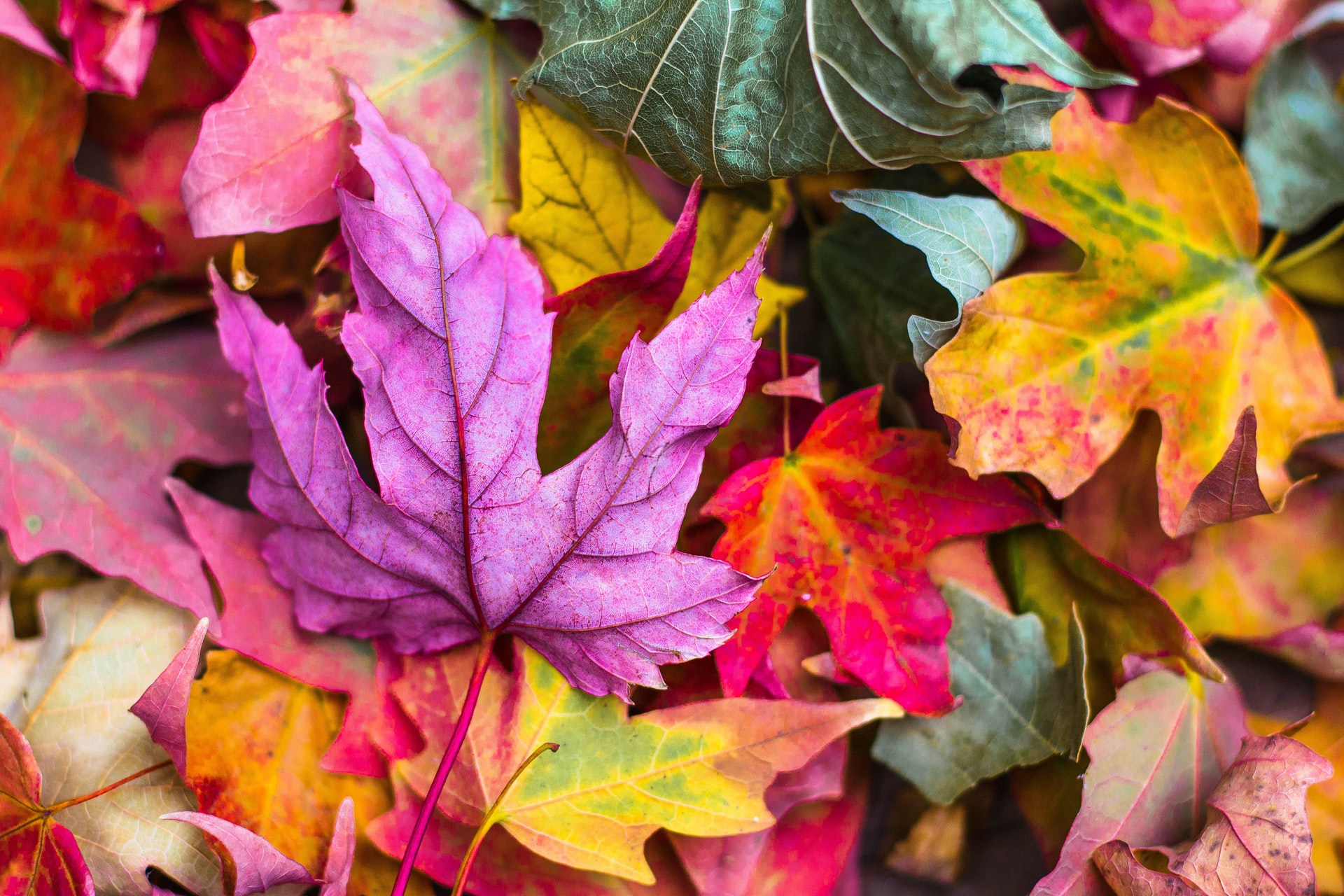 As trees 🌳 start to lose their 🍁 leaves, don't forget that in addition to all the work it brings, there can also be a lot of fun to be had with fallen leaves.  One great arts and craft project idea is to make leaf 🍂 prints using paint and paper.  Have your children go outside and look for a fallen leaf that has a pretty shape.  (You can also look for unique shapes as you take a walk around your neighborhood.)   If rain 🌧 threatens to ruin your family's leaf collecting, you can even pick a whole bag to keep for other craft projects and things to do over the next few weeks.
This project will be quite messy.  If the weather is nice 🌞 outside, why not go out to a sidewalk, porch, or other flat outdoor space to do your 🎨 painting?  Even if you decide to do the project inside, covering the area with newspapers 📰 or an old sheet or tablecloth will help with accidental spills 💧 and make clean-up go faster.  To make the leaf print, use a paintbrush 🖌 to coat one side of the leaf with paint.  Before you start painting, though, help your children look at both the front and back sides to decide which one will make the best imprint.  After the paint is applied, press the leaf onto a piece of 📄 paper.  Plain white paper will show the color they have chosen to its best advantage or a colored construction paper will have different results.  You may need to help them press down on the leaf gently to make sure all the paint 🎨 transfers to the paper 📄.
If you haven't decorated a 🎃 pumpkin yet, Woman's Day magazine has a fun and easy idea for a quick way to decorate a pumpkin without carving it.  They simply melted crayons 🖍 down the pumpkin to create a colorful effect.  To see how they did it, click here: https://www.womansworld.com/posts/entertainment/no-carve-pumpkins-melting-crayons
We would love to see and share pictures of your activities!  Send pics to us at photos@nereg.lib.ms.us