Suggested Family Activity – Free Packets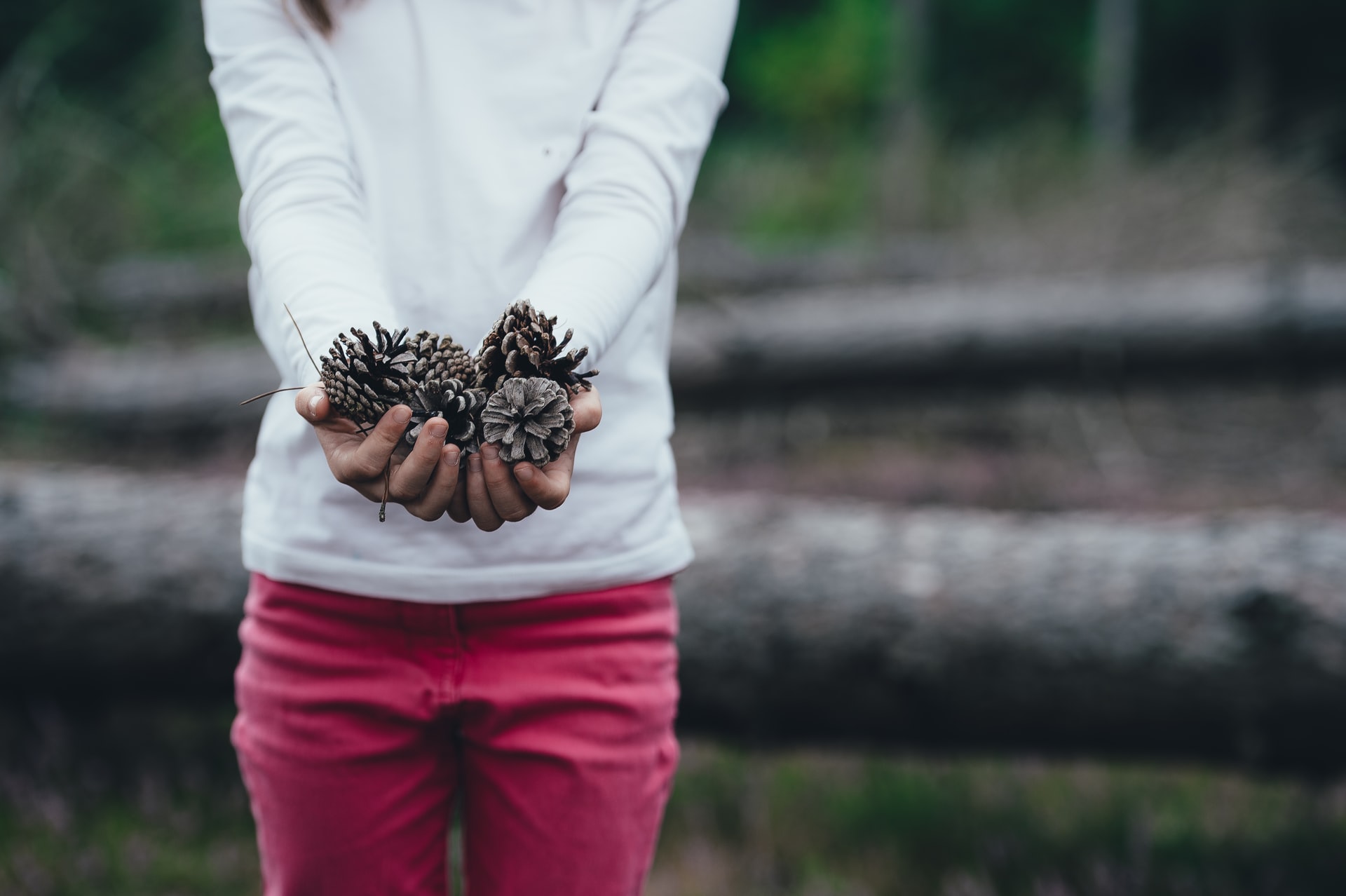 Have you picked up your free children's activity packet from your local library branch yet?  It includes a lot of fun things to do, including a Winter Scavenger Hunt, coloring and activity sheets and everything you need to make a Cotton Ball Penguin, a Snowman Name Craft, a Heart Valentine card, paper Snowflakes and color your own snow globe.
There are lots of ways to make your own snowflakes if we are not getting any of the real ones!  Our packets have instructions and a piece of paper to cut one out using just a white piece of paper and scissors.  The website Crafts On Sea also has free ideas for making snowflake mosaics, using either small pieces of white and blue colored paper or blue tissue paper torn into small pieces.  To see their versions, check out the following link: https://www.craftsonsea.co.uk/easy-snowflake-crafts-for-kids/, which also includes a free snowflake template.  There is also a snowflake coloring sheet in our packets that you could use as a template to decorate your own snowflake.
If you find a pinecone outside, you can turn it into a beautiful snowy owl by packing all the nooks and crevices of the pinecone with cotton you get by pulling apart a few cotton balls.  After you have made your owl as plump as you wish, simply glue on wings, eyes and a beak cut out from paper.
See previous #SuggestedFamilyActivities on our website at https://nereg.lib.ms.us/family-activities