Suggested Family Activity for Thursday, August 21
Make tonight Pizza Night for your family! Children love to make their own pizzas and it is so easy to do with pre-made crusts and pizza kits from the grocery store. Divide the dough into kid-sized pizzas and let them have fun picking out their own toppings. For those who like veggies on their pizzas, you could even let the children help (or at least watch) you chop or cut up peppers or mushrooms to go on your pizza. Experiment with different sauces – marinara, pesto, or even BBQ, as well as different types of cheeses like mozzarella, Italian blends or American. And don't forget the meat toppings – pepperoni slices are always a hit but how about trying Canadian bacon slices or crumbled sausage or bacon. A BBQ pizza is also a favorite in the South. For those who don't eat meat, making a veggie pizza with broccoli, cauliflower, and shredded carrot to mimic cheese is a great alternative. Dessert pizzas are also a lot of fun – use cookie dough as the base and toppings such as chocolate chips, marshmallows, caramel or Nutella.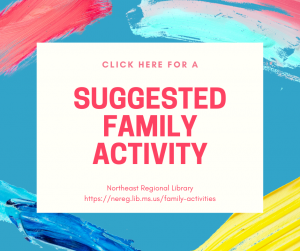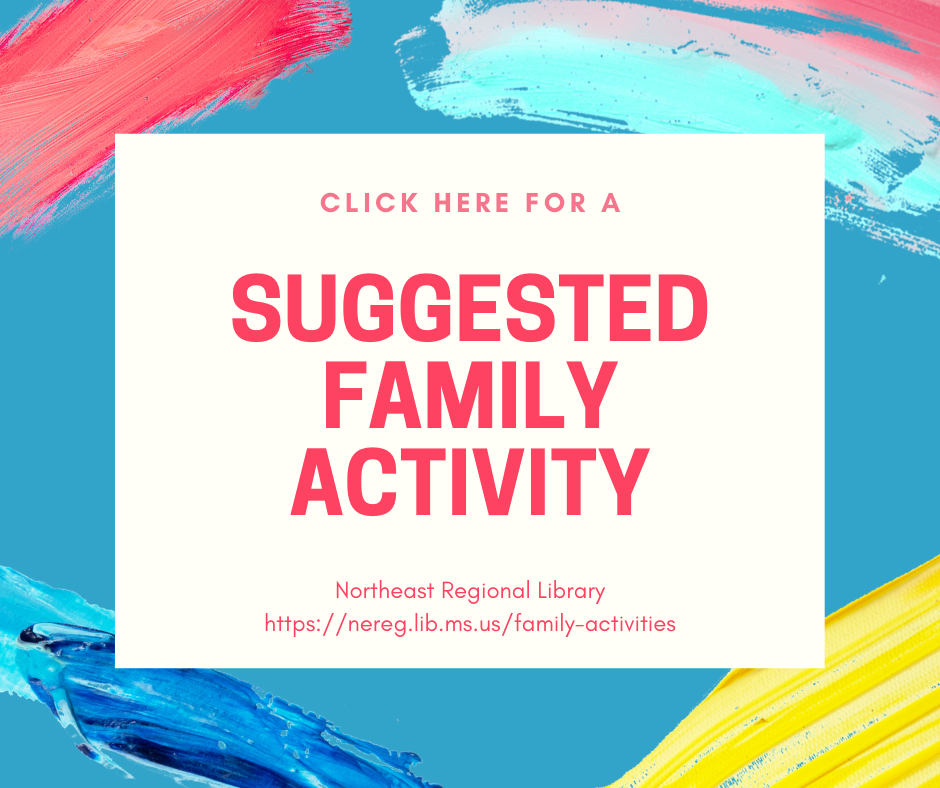 While you're waiting for your pizzas to cook, draw a picture of the craziest pizza you can think of! Or read one of the great children's book featuring pizza such as Curious George and the Pizza by Margaret and H. A. Rey and The Little Red Hen Makes a Pizza by Philemon Sturges. If you're already a pro at making homemade pizzas, check out these great titles for more ideas (all are available through your local library branch): Pizzapedia: An Illustrated Guide to Everyone's Favorite Food by Dan Bransfield, Pizza Night: Top It, Stuff It, Twist It or The Teenage Mutant Ninja Turtles Pizza Cookbook by Peggy Paul Casella.