Suggested Family Activity • Early Literacy Activity Packet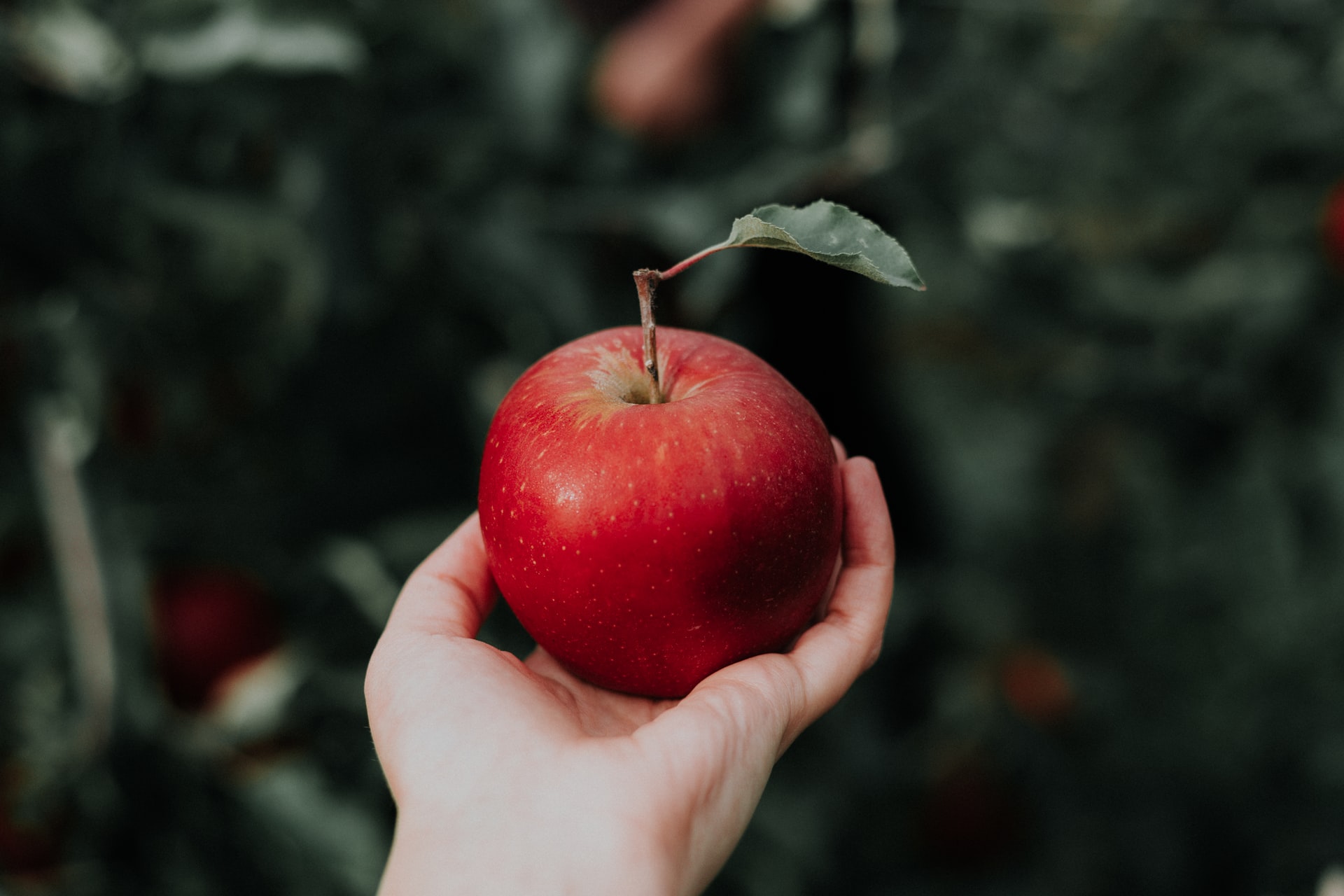 Have you picked up September's Early Literacy activity packet for children under six? It has lots of great activities to introduce young children to the joy of learning, such as connect the dots and mazes, as well as sheets that help them with their sight words, shapes, and colors. The packet also contains sheets that show them how to start writing their numbers and letters, and we've even included two primary tablet sheets for them to practice writing on. While most of the activity sheets are aimed at children ages 6 years old and younger, there are also coloring sheets inside each packet that are suitable for any age, as well as a "Have Fun Reading" choice board sheet that will be fun for the whole family.
The craft project for the September packet celebrates one of fall's favorite fruit – apples! Each packet contains everything your child needs to make a cute Red Apple from a white paper plate. How does your family like to eat apples? Sliced and dipped in peanut butter or caramel? Baked in an apple pie? Chopped up in a fruit salad? Or do you skip all the fuss and just take a huge bite out of a juicy round apple? One perfect fall treat to try out soon is making Caramel Apples. They are easy to do at home using sheets of caramel from the grocery store. You can even have some extra fun by setting up a dip-your-own caramel apple spread and putting out extra toppings to roll the apples in, such as peanuts, melted chocolate drizzles, or crushed cookie and candy bar pieces.