Suggested Family Activity • Drawing Cartoons and Characters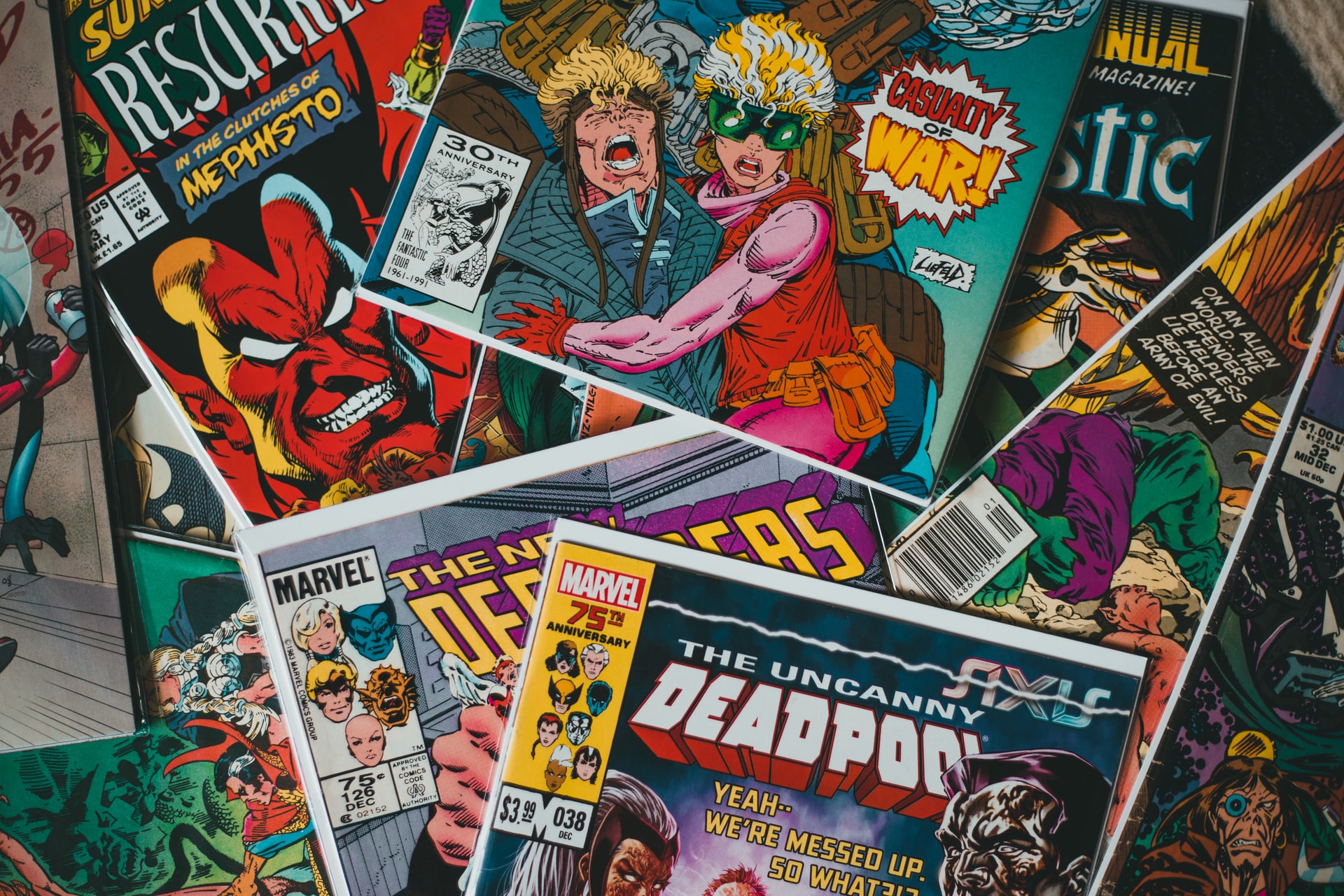 Suggested Family Activity • Drawing Cartoons and Characters

Do you have a favorite cartoon character? What about a favorite comic book character? A favorite superhero? (Or villain?) Have you ever wanted to learn how to draw cartoons and comics yourself? Your local library branch can help you find books that will help everyone in your family learn drawing skills. Or if following along with a video is more your style, check out the various short art tutorials that can be found on YouTube. Whichever way you choose, draw us a picture of your favorite comic book character or superhero. We would love to see what you come up with!
Children can begin learning to draw cartoons and comics with Cartooning for Kids by Carol Lea Benjamin, Comic Books: From Superheroes to Manga by Joshua Hatch or Manga Dragons in the "Learn to Draw Manga" series by Richard Jones. Cartoon Animator by Don Rauf will even give young people information about what it takes to make a career out of being an animator.
For teens and adults wanting to learn how to draw in the Japanese anime or manga style, we have Anime Art: Easel Does It by Keith Sparrow, The Complete Guide to: Create Mesmerizing Manga-Style Animation with Pencils, Paint, and Pixels by Chi Hang Li, and Anime Mania: How to Draw Characters for Japanese Animation by Christopher Hart. Other interesting titles include The Complete Idiot's Guide to Drawing Superheroes & Villains by Matt Forbeck and The Art of Cartooning by Jack Markow, which focuses on tips for drawing and selling both cartoons and comic strips.
See previous Suggested Family Activities here