Suggested Family Activity • Dr. Seuss Day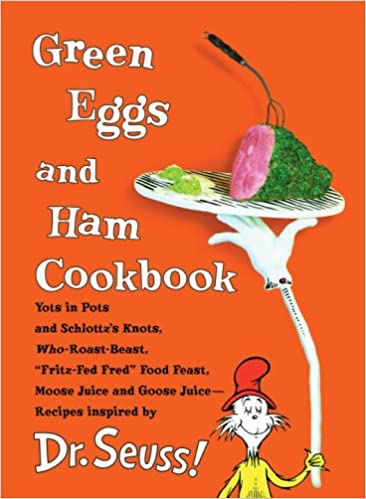 Suggested Family Activity • Dr. Seuss Day
Tomorrow, March 2nd, is National Read Across America Day, otherwise known as Dr. Seuss Day. Read Across America, a project created by the National Education Association, is celebrated each year on March 2nd, the birthday of Dr. Seuss. This project hopes to inspire a love of reading in children by celebrating all things Dr. Seuss. In school systems nationwide, teachers and students often dress up like Dr. Seuss characters and read Dr. Seuss books all throughout the day. Often, special visitors such as community leaders, essential workers and local celebrities stop by to read a Dr. Seuss book to children in their classrooms.
Because of the current pandemic, here are some ways you can celebrate this day at home:  Pick up some Dr. Seuss books at your local NERL library branch.  Everyone knows The Cat and the Hat and even The Lorax, but what other Dr. Seuss books are your favorites?  And to Think That They Saw it on Mulberry Street?  Fox in Socks?  Oh, the Thinks You Can Think?  The list goes on and on …  Let us know what your favorite Dr. Seuss book is on our Facebook page!
For some fun at supper tonight, try out some of the recipes in The Green Eggs and Ham Cookbook by Georgeanne Brennan.  It includes simple things to make in the kitchen such as Cat in the Hat Pudding, Moose Juice and of course, Green Eggs and Ham!  To learn more about the life of Dr. Seuss, children can check out several biographies, including Who Was Dr. Seuss? by Janet B. Pascal, part of the popular "Who Was" series.  Adults interested in knowing more about this creative genius might enjoy The Seuss, the Whole Seuss, and Nothing but the Seuss: A Visual Biography of Theodor Seuss Geisel by Charles D. Cohen or Dr. Seuss Goes to War: The World War II Editorial Cartoons of Theodor Seuss Geisel by Richard H. Minear.
We would love to see photos of your family doing a #FamilyActivity! Email them to us at summerlibraryprogram@nereg.lib.ms.us #SFA #SuggestedFamilyActivity