Suggested Family Activity • Disc ⛳ Golf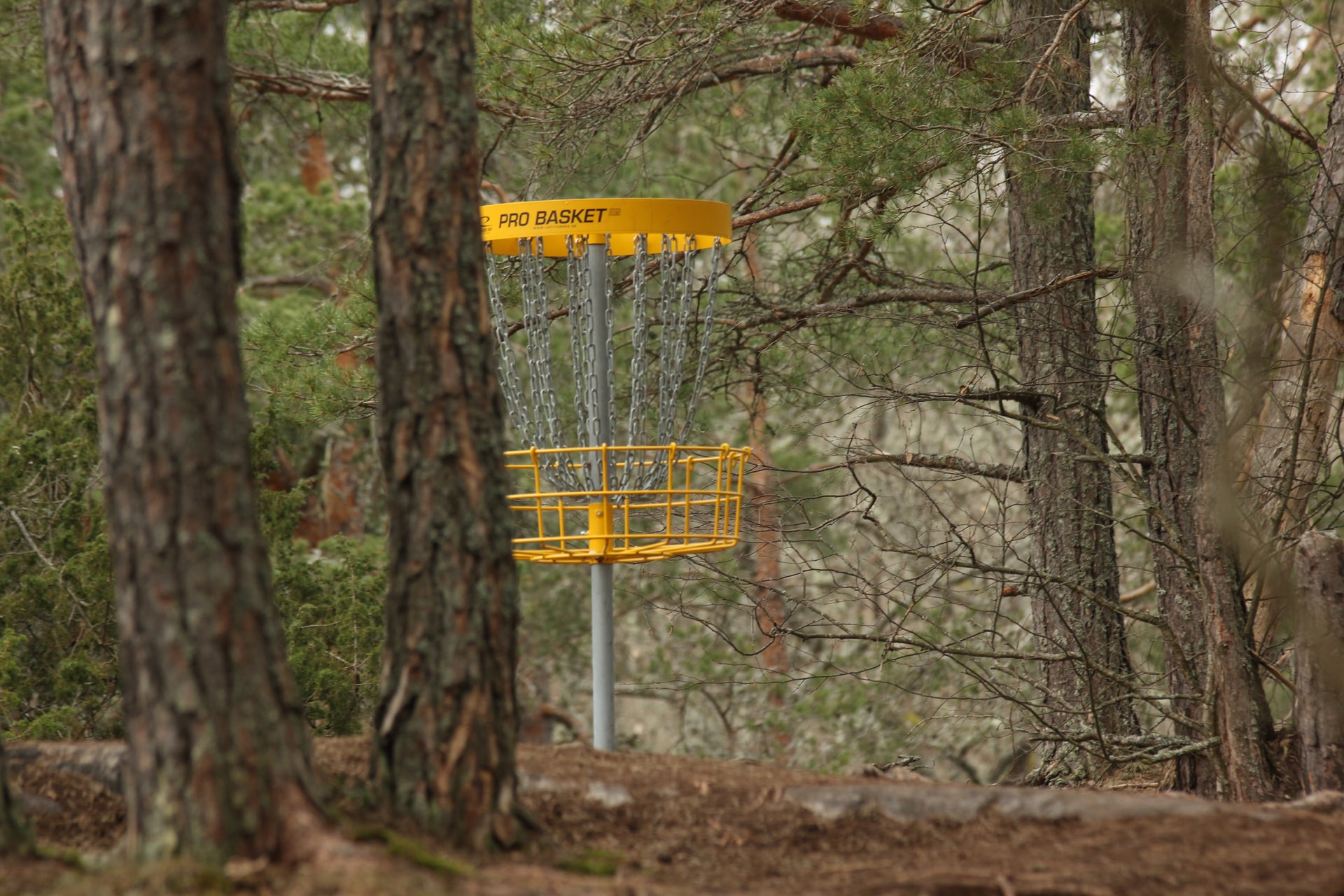 Suggested Family Activity • Disc ⛳ Golf
If you are looking for a fun activity to do outside, disc golf is gaining in popularity everywhere.  And one of the best things about it is all you need to start the fun is a disc (a special disc golf one or just a frisbee) and a course to play on.  Some city parks departments have started incorporating disc golf courses within their parks and along walking trails.
City parks in our area that have courses include Corinth, Booneville, New Albany, and Tupelo
Nearby courses in Tennessee include ones in Crump, Savannah, Bolivar, and Henderson, as well as one in Red Bay, Alabama
National parks have also had disc golf courses for several years, so check out the ones at nearby Pickwick Landing State Park, Tishomingo State Park, or Tombigbee State Park in Tupelo
It is even easy to make a simple outdoor disc golf set up at home if you have tomato cages and laundry baskets.  Just push the cage down in the ground and nestle the basket in the top of the cage.  Another super fun throwing activity to try outdoor involves scattering plastic pink flamingos around your yard and using small hoops to throw at the flamingo's necks.