Suggested Family Activity • Digital Resources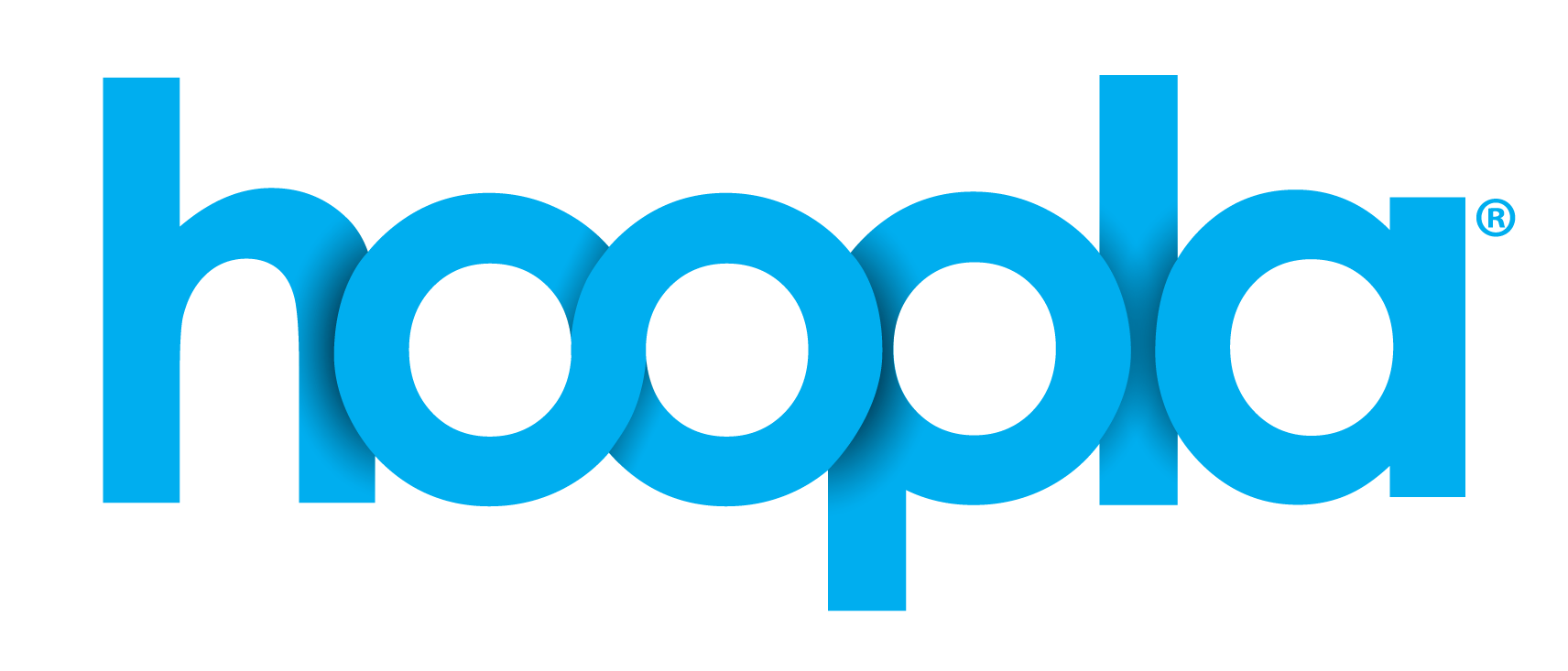 These days, more and more people are turning to digital resources such as E-books and E-audios as they go about their daily lives.  Electronic books, also called E-books, are books that have been converted to a digital format for use on devices such as computers and laptops, smart phones, or e-book readers, such as a Nook or a Kindle.  You need an internet connection to initially download the book but after that, readers can be used almost anywhere and at any time.  Although many people still prefer the traditional book format (or a combination of both), some of the benefits of these devices are that they are portable and can hold many titles at once.  Many people who must commute to work or drive long distances regularly enjoy the benefits of downloading e-audios to their devices so that books can be listened to by syncing their devices with their vehicles.  NERL branches have many patrons who are truck drivers or factory workers who enjoy listening to e-audios during the day to help them pass the time.
Did you know NERL has two options available for e-book and e-audio users?  Hoopla is a digital materials service made possible through a pilot program with the Mississippi Library Commission.  Thousands of e-books and e-audios, including titles for both children and adults, can be found through this service.  Hoopla has even recently added a new feature that allows you to listen to audio books through smart TVs, such as those that use Roku, Android TV, Apple TV, and Chromecast.  Support is even available for those with Alexa devices, so that you can tell Alexa to play your audio book while you are at home!
NERL also belongs to the Mississippi Library Consortium through the digital service OverDrive.  Using their Libby app, you can borrow digital titles purchased by any library in the state.  To find more information about these services, visit the homepage of the NERL website and look under the MENU option for "Digital Services".  You can also call your local library branch for one-on-one assistance.