Suggested Family Activity • Crafts & Hobbies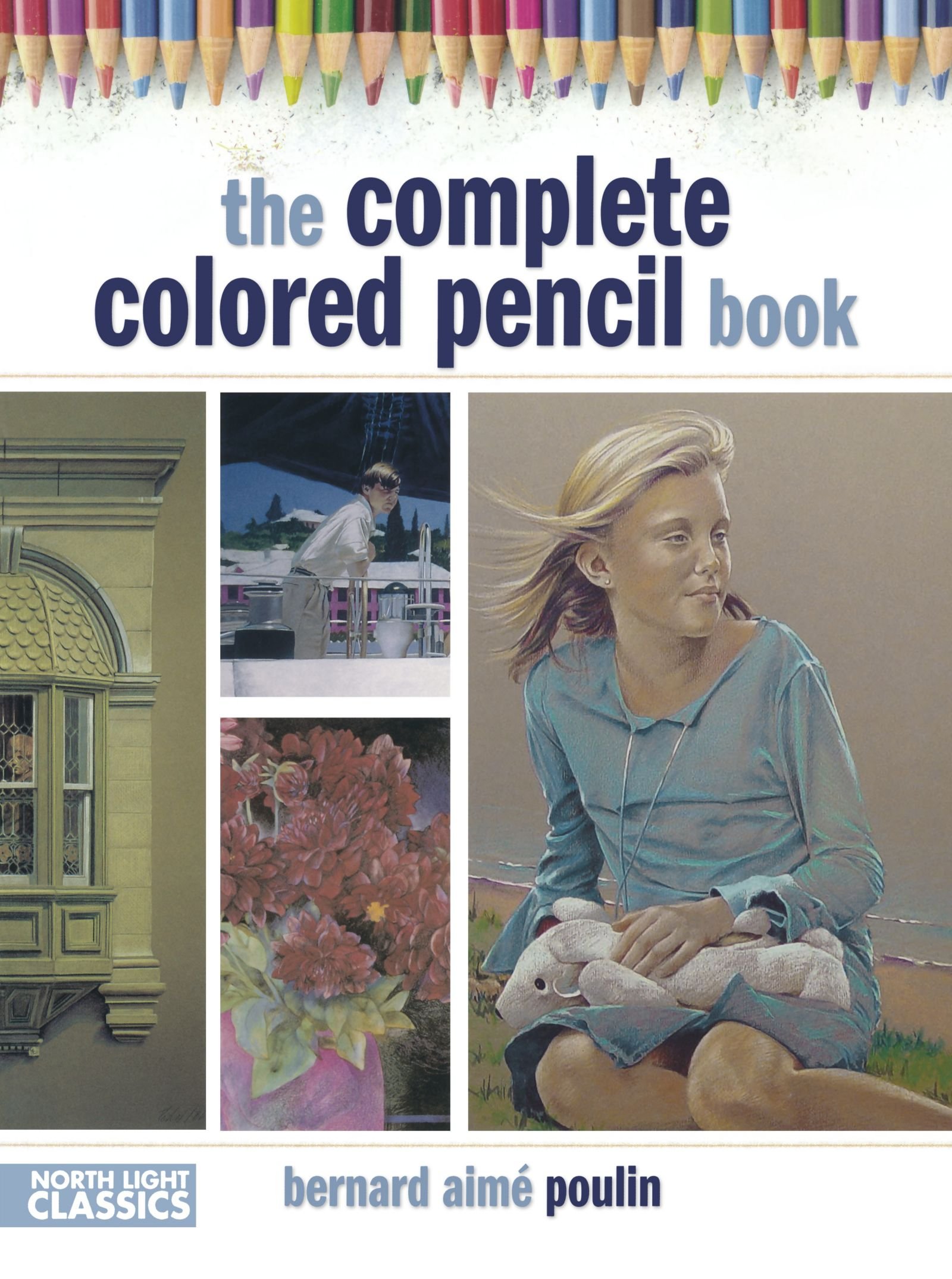 Summer holidays are fast approaching, so now is a good time to plan out activities for your family to do together.  One fun idea is to learn a new craft or hobby together.  Your local library branch can help you with materials to get you started:
If you would like to learn how to bake your own bread this summer, check out The Art of Baking Bread: What You Really Need to Know to Make Great Bread by Matt Pellegrini, Better Homes and Gardens All-Time Favorite Bread Recipes or More of America's Best Bread Machine Baking Recipes by Donna Washburn.  For beginning bakers, check out Betty Crocker's Cookbook for Boys and Girls or Breads and Biscuits in the First Cookbook Library series by Stoffelina De Villiers and Johanna Adriana.  If your little ones are too young to help with baking, look to Baker's Clay: Cutouts, Sculptures, and Projects with Flour, Salt, and Water by Ethie Williamson for ideas on how to keep them entertained in the kitchen.
If your family would like to learn how to draw or paint this summer, check out Art Class: A Beginner's Complete Guide to Painting and Drawing, Drawing Course 101 by Rober Capitolo, or The Complete Colored Pencil Book by Bernard Poulin.  To give your children some ideas for expressing their inner artist, check out 500 Kids Art Ideas: Inspiring Projects for Fostering Creativity and Self-Expression or The Berenstain Bears Draw-It by Stan Berenstain.  Lee J. Ames has a terrific series of books for young artists that include such titles as Draw 50 Aliens, UFO's Galaxy Ghouls, Milky Way Marauders, and other Extraterrestrial Creatures, Draw 50 Dinosaurs and Other Prehistoric Animals and Draw 50 Princesses: The Step-by-Step Way to Draw Snow White, Sleeping Beauty, Cinderella, and Many More.