Suggested Family Activity • Back-to-School Early Literacy Activity Packet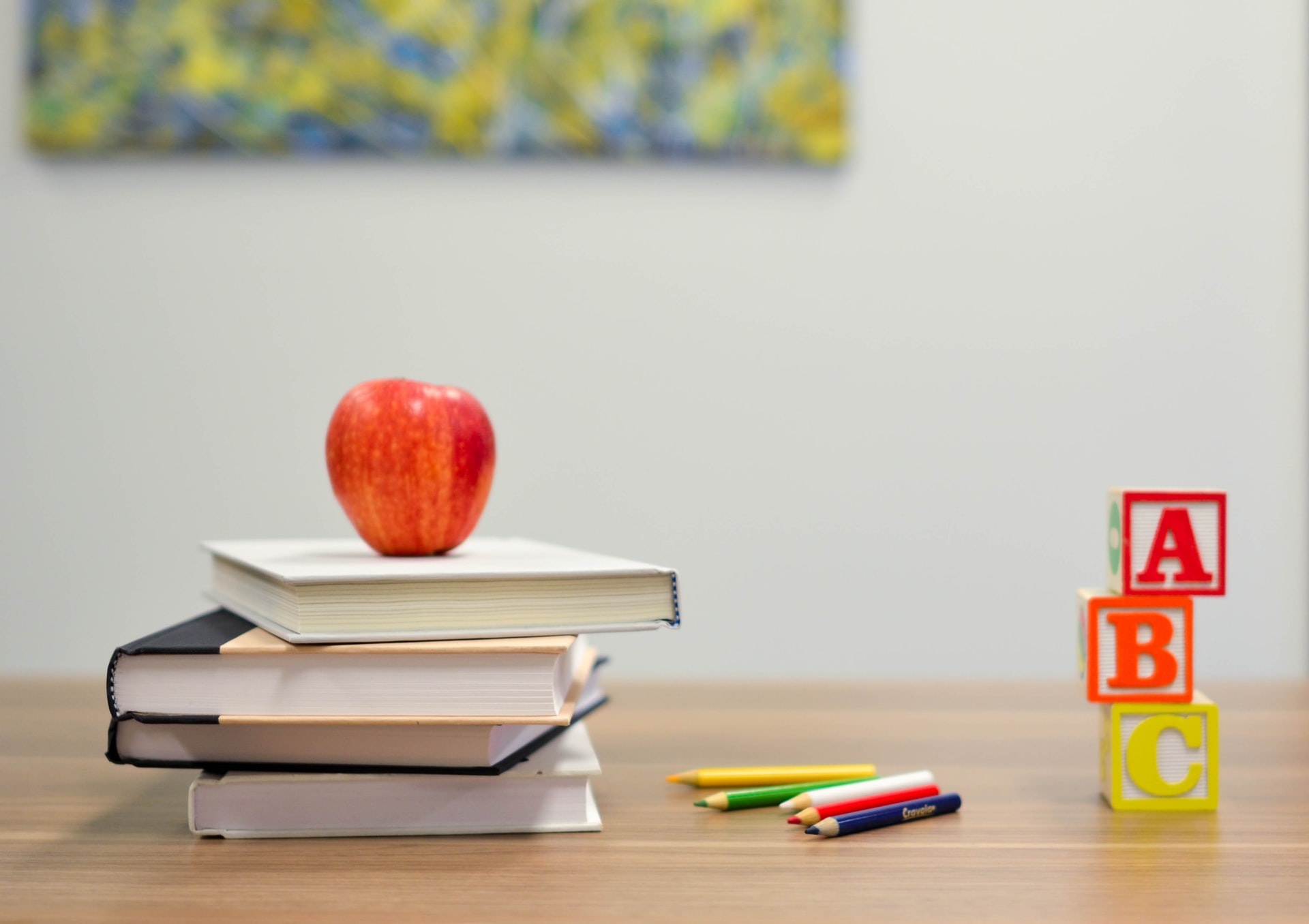 Starting today, all NERL branches will begin handing out a Back-to-School Early Literacy activity packet.  Inside it, you will find lots of great activities to introduce young children to the joy of learning, such as connect the dots and mazes, as well as sheets that help them with their sight words, shapes, and colors.  The packet also contains sheets that show them how to start writing their numbers and letters, and we've even included two primary tablet sheets for them to practice them on.  While most of the activity sheets are aimed at children ages 6 years old and younger, there are also coloring sheets inside each packet that are suitable for any age, as well as a "Have Fun Reading" choice board sheet that will be fun for the whole family.  And don't worry – we didn't forget the craft project!  Each packet also contains everything your child needs to make a cute Red Apple.  We hope your family enjoys our fun-filled fall packet of things to do.  Get yours today!
We also have a new set of adult coloring sheets for fans of this relaxing pastime.  If you are an adult or teen who likes to color, ask for a packet of coloring sheets just for you. We would love to see photos of what you and your family have created with our packets and Suggest Family Activity ideas!  Send them to summerlibraryprogram@nereg.lib.ms.us for us to post on our website.