Suggested Family Activity • African-American History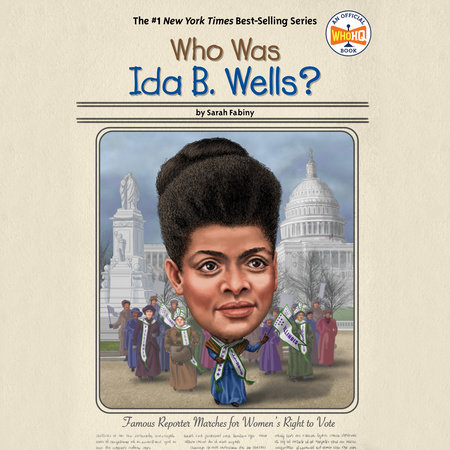 Suggested Family Activity • African-American History
February is African-American history month, a time to celebrate the achievements of African-Americans. Mississippi has been the home of many great African-Americans throughout time – from civil rights activists such as James Meredith, Medgar Evers and Fannie Lou Hammer, television stars such as James Earl Jones, Oprah Winfrey and Robin Roberts, sports stars such as Jerry Rice and Walter Payton to writers such as Margaret Walker and Richard Wright, just to name a few. Most recently, Miss Mississippi Asa Branch from Booneville made history when she became the first African-American (and the first Miss Mississippi) to win the title of Miss USA 2020!
Recently, the branches of the Northeast Regional Library System were awarded an Anti-Racism Reading Shelf Grant to purchase books about diversity and by diverse populations. This program is financially assisted by the National Endowment for the Humanities through the Mississippi Humanities Council. Some of the great new titles purchased with this grant about African-American historical figures include the junior biography Who Were the Tuskegee Airmen? by Sherri L. Smith and Memorial Drive: A Daughter's Memoir by Natasha Trethewey from Gulf Port, a two-time United States Poet Laureate and a former Poet Laureate of Mississippi.
Ida B. Wells from Holly Springs, MS was a prominent activist who fought both for the rights of African-Americans and for the rights of women. She was an influential writer and journalist who published books, co-owned a newspaper and helped found the National Association for the Advancement of Colored People (NAACP). New books about her life and contributions include Who Was Ida B. Wells? by Sarah Fabiny for young children and Ida: A Sword Among Lions: Ida B. Wells and the Campaign Against Lynching by Paul Giddings, for adult readers.
We would love to see photos of your family doing a #FamilyActivity! Email them to us at summerlibraryprogram@nereg.lib.ms.us