Suggested Family Activity • Reading to Children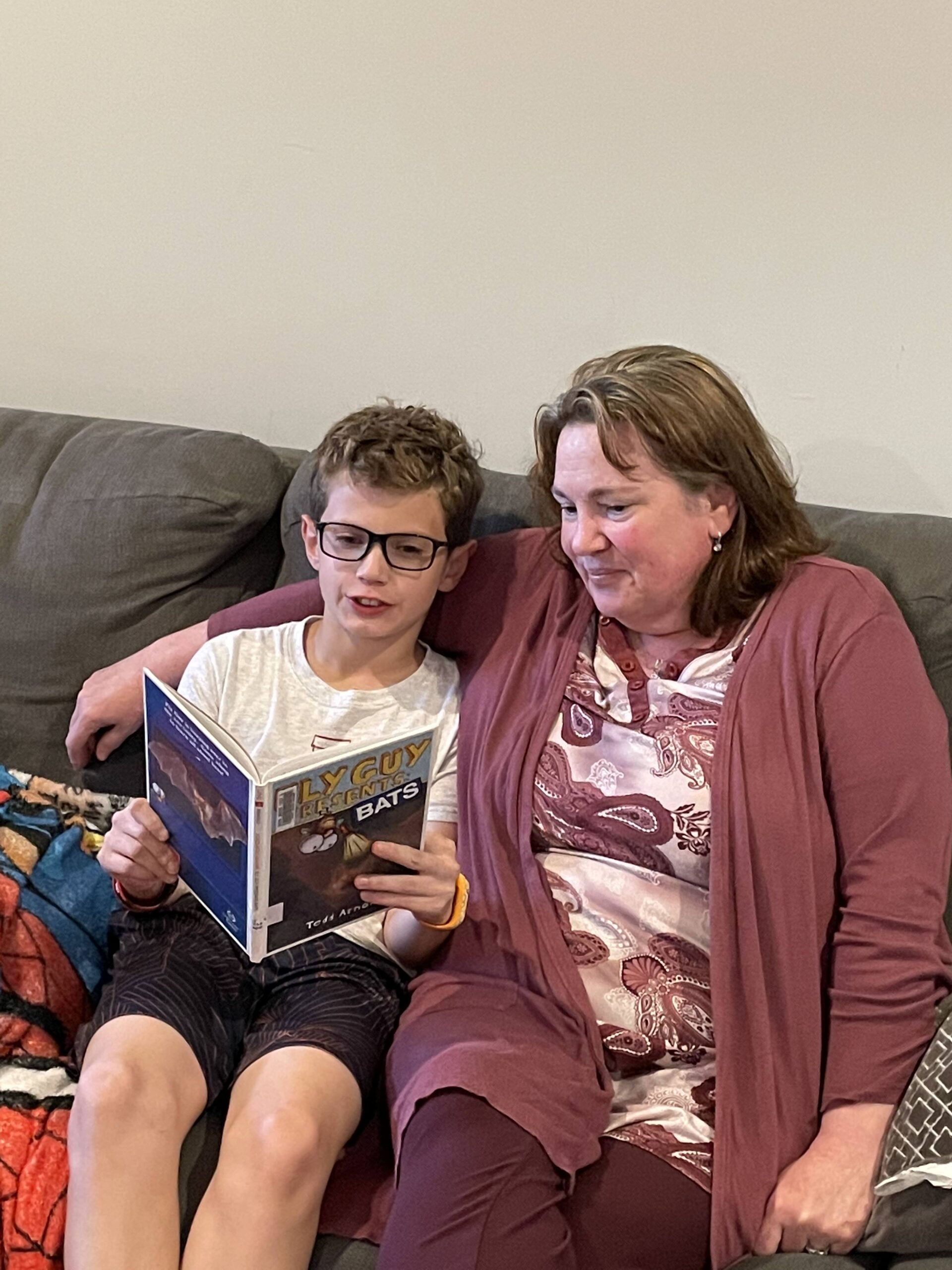 Suggested Family Activity • Reading to Children
This slideshow requires JavaScript.
One of the main goals of your public library is to help you instill in your children a love of books and reading.  As librarians, we feel that starts with adults reading out loud to children, even from a very young age.  Reading to a child brings with it a long list of positive benefits.  Not only is it essential for their continuing brain development because it stimulates their brain to grow, it is also crucial to children's language development.  Hearing stories supports their growing language skills as they hear new vocabulary words that will build and shape the language that they will use to communicate for themselves as they mature from year to year.  Reading out loud to a child also increases their comprehension skills and helps to improve their mental, social, and emotional skills.  It also encourages children's creativity and introduces them to the power of their own imagination.
Studies have shown that reading aloud to infants and toddlers can help prevent behavior problems such as aggression, hyperactivity, and difficulty with attention spans.  As children get older, an array of long-term consequences including obesity, academic failure and juvenile delinquency have been linked to a deficient literacy level, which can then be directly linked back to inadequate exposure to books as a child.
The two most important things that you can do for your child is to talk to them and to read to them.  And the best thing about this is – those are two of the easiest things to do!  If you are still unsure how to get started reading to your child, we have collected some tips to help you:  Ask your local librarian for help finding books.  That's what we are here to do!  Keep books scattered everywhere you and your family spend time. Put them in your car, have some in every room of the house and carry some in your bags and purses.  Children imitate the adults in their life so let them see you reading for pleasure.  NERL Director Dee Hare has compiled her Top 10 Tips for Reading to a Child; a copy is included in the NLW packets being handed out at NERL branches.  You can also download a copy here.
Some great picture book titles to read out loud to your family include the Mother Bruce series by Ryan T. Higgins, I Ain't Gonna Paint No More by Karen Beaumont, the Llama Llama series by Anna Dewdney, If I Had a Triceratops by George O'Connor, the LaRue books by Mark Teague, Room on the Broom and The Gruffalo by Julia Donaldson, Children Make Terrible Pets and You WILL be My Friend by Peter Brown, the Skippyjon Jones books by Judy Schacher, Bad Kitty by Nick Bruel,  Click, Clack Moo and others by Doreen Cronin, The Bear Ate Your Sandwich by Julia Sarcone-Roach, and the Pigeon books by Mo Willems.