Suggested Family Activity • 🦏 Zoo 🦍 Cams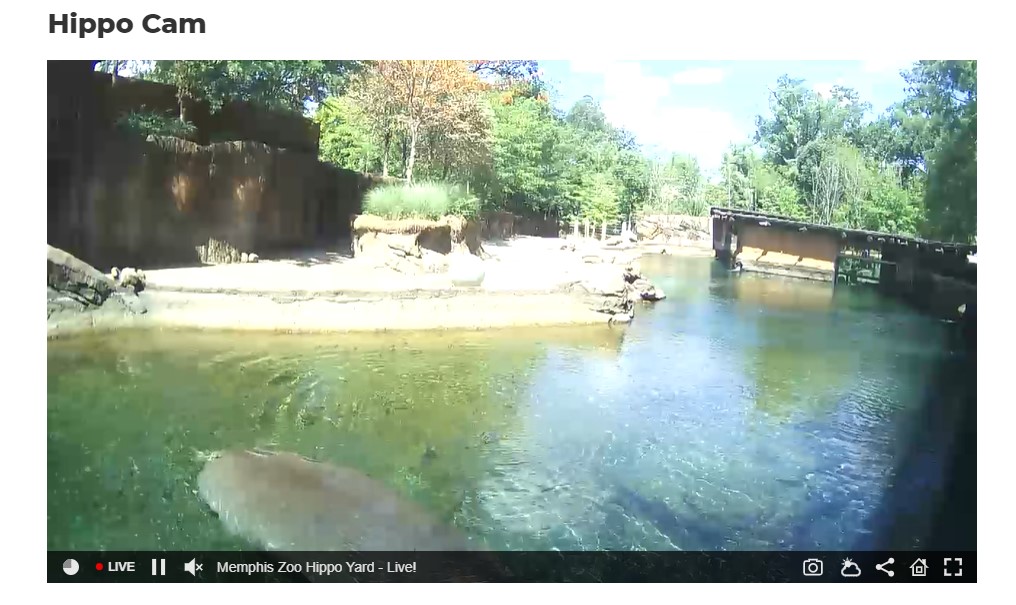 Suggested Family Activity • 🦏Zoo 🦍 Cams
SUMMER READING EDITION
If you can't make it to a zoo this summer, check out some of the fun Zoo Cams located at many zoos around the U. S.  The nearby Memphis Zoo has live camera feeds on their pandas, hippos, elephants, and flamingos that you can watch any time of the day.  Check it out at www.memphiszoo.org.  The large San Diego Zoo in California has cameras watching their hippos, pandas, and elephants as well, along with baboons, polar bears, giraffes, burrowing owls, penguins, koalas, apes, and tigers.  They even have a new cam on their platypuses.  Click here to view their live feeds here: https://zoo.sandiegozoo.org/live-cams.
If you're looking for something a little different, the Smithsonian National Zoo in Washington, D.C. has webcams watching their black-footed ferrets and naked mole-rats, in addition to some of the animals mentioned above.  Check them out here: https://nationalzoo.si.edu/webcams.
The Houston Zoo in Texas has webcams watching everything from their largest animals (rhinos and elephants) to their mid-size ones (giant river otters) and even their smallest leafcutter ants.  Watch these animals and more here: https://www.houstonzoo.org/explore/webcams/.