Suggested Family Activities • Tornado Season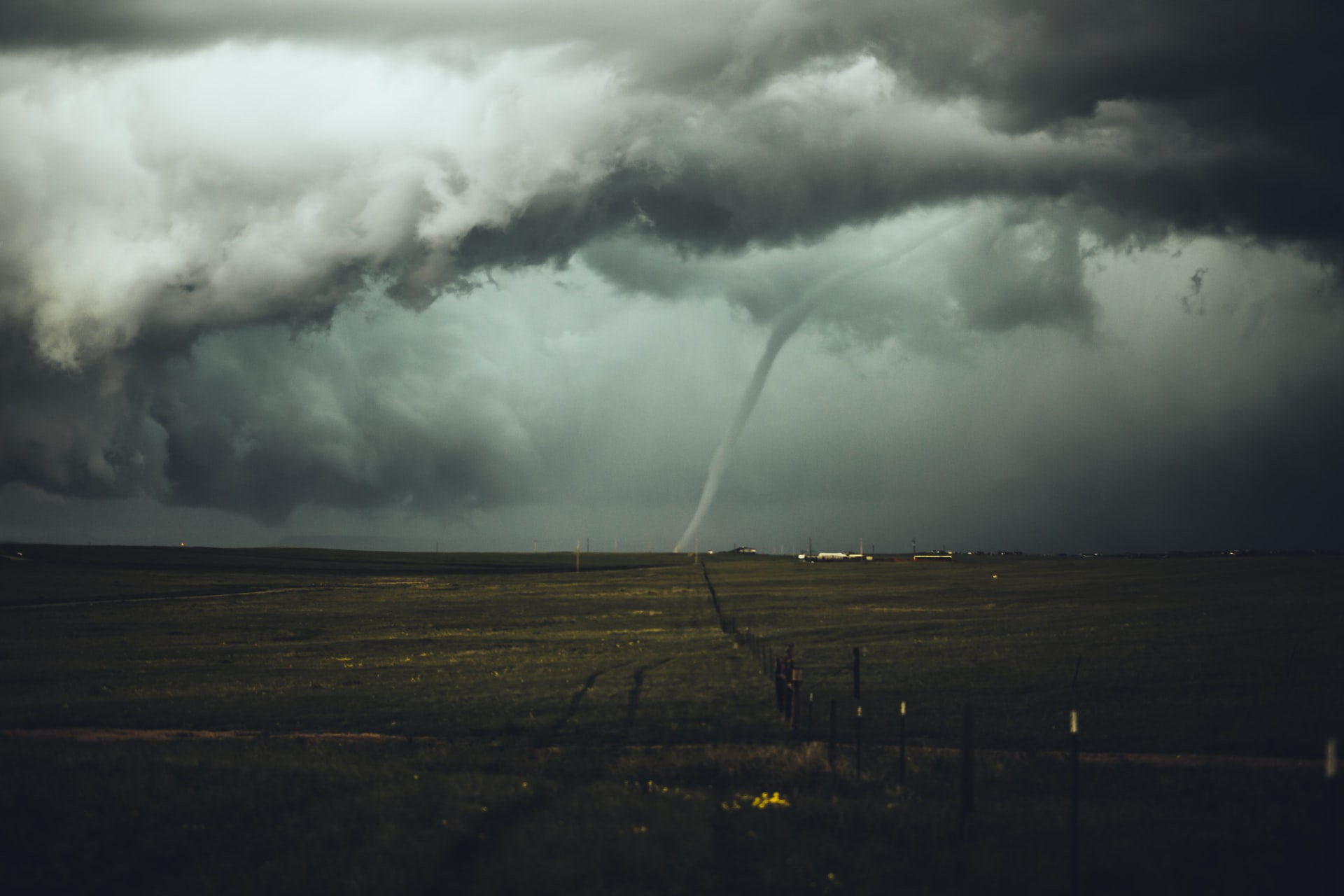 Suggested Family Activities • Tornado Season
April is tornado season in the South so now is a good time to go over with your family what to do in case of a weather emergency.  Does your family know the difference between a tornado watch and a tornado warning?  Does everyone know where the safest place to be during a tornado?  Do you have flashlights, candles and battery-operated lanterns ready in case the power goes out or a radio to take with you to listen to weather reports?  Do you have a plan for where to meet outside your home should a tornado or other emergency force you to leave it unexpectedly?
The federal website, www.ready.gov, contains a wealth of information on how to prepare for disasters of all kinds, including tornados.  This website includes information for not only securing your home but also your vehicles and your pets.  For a full listing of everything they suggest you include in a tornado emergency preparedness kit, check out the following link: https://www.ready.gov/kit.
Since it is tornado season, talk to your children about the different types of storms they might experience.  Your local library branch has titles to help you – the DK Eyewitness series title Hurricane & Tornado by Jack Challoner contains a lot of basic information, along with full color illustrations and graphics.  Picture books to introduce the concept of tornados to young children include The Bravest of Us All by Marsha Diane Arnold, One Lucky Girl by George Ella Lyon, and The Storm by March Harshaman.  Chapter book readers might want to check out Twister on Tuesday in the "Magic Tree House" series by Mary Pope Osborne, I Survived the Joplin Tornado, 2011 by Lauren Tarshis, or Hank the Cowdog: The Case of the Swirling Killer Tornado by John R. Erickson.
Send pics of your family enjoying a Suggested Family Activity to us at summerreading@nereg.lib.ms.us