Suggested Family Activities • Summer ☀ Reading Packets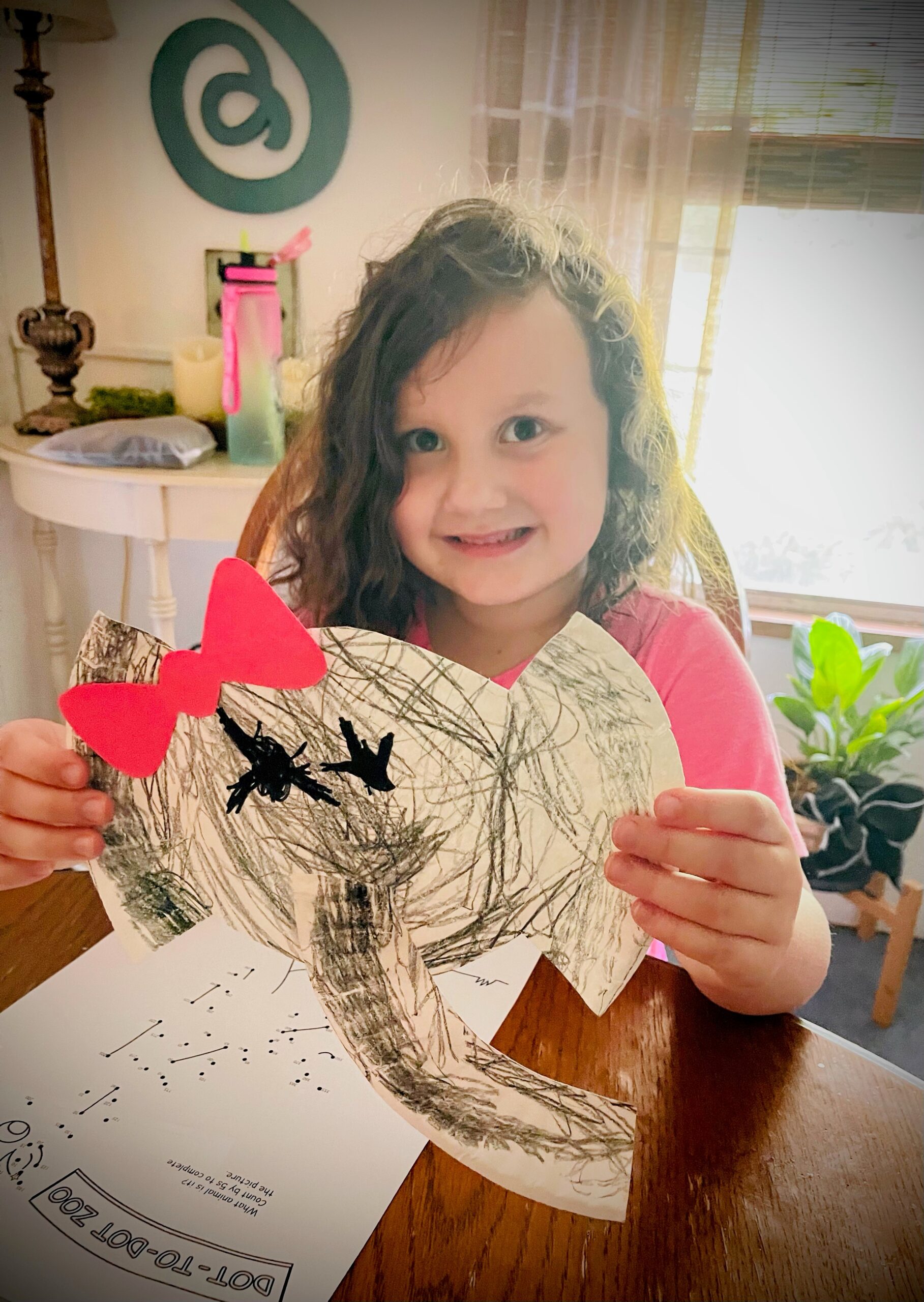 Suggested Family Activities • Summer ☀ Reading Packets
Have you picked up your Summer Reading Program packets yet?  They are filled with lots of fun activities – coloring sheets; activity sheets such as mazes, color by number, hide and seek, crossword puzzles, and connect the dots; craft projects; and more.  Additional special sheets this week include a recommended reading list for "Water Tales," a color your own ocean scene that can be cut apart to make three bookmarks, a sheet of "Fishy Facts," a sheet that lets you tell us what your favorite ocean animal is (and draw a picture), a template to use your own paper scraps to make a cute narwhal, and many others.  Packets are available for families, ages 6 and up, ages 7-11, and ages 12 and up.  We're also giving away a free book (your choice!) with each packet, while supplies last.  So head to your local library branch this week before time runs out!
Our featured virtual programs for this week are more recorded performances by Music Play Patrol.  In these installments, you can listen to Mr. Frank sing The Speckled Frog Song (and join in, of course!), as well as read the children's book Do Penguins Have Pediatricians? Visit us at https://bit.ly/3wbhyNt
---
NERL Administrative Assistant Leigh Hood will be doing a LIVE Story Time at 2:00 p.m. today, so join her as she reads Narwhal: Unicorn of the Sea by Ben Clanton.
Tomorrow, July 20, Ripley Librarian Eric Melton will read I'm the Best Artist in the Ocean by Kevin Sherry LIVE at 2:00 p.m.
Wed. July 21, a recording of NERL Director Dee Hare reading The Octopus Escapes by Maile Meloy will be posted followed by more Live events
Leigh Hood reading Nugget and Fang: Friends Forever – or Snacktime? by Tammi Sauer at 2:00 p.m. on July 22 and
Iuka Librarian Gwen Spain reading The Rock from the Sky by Jon Klassen at 2:00 p.m. on July 23.