Suggested Family Activities • Scavenger Hunt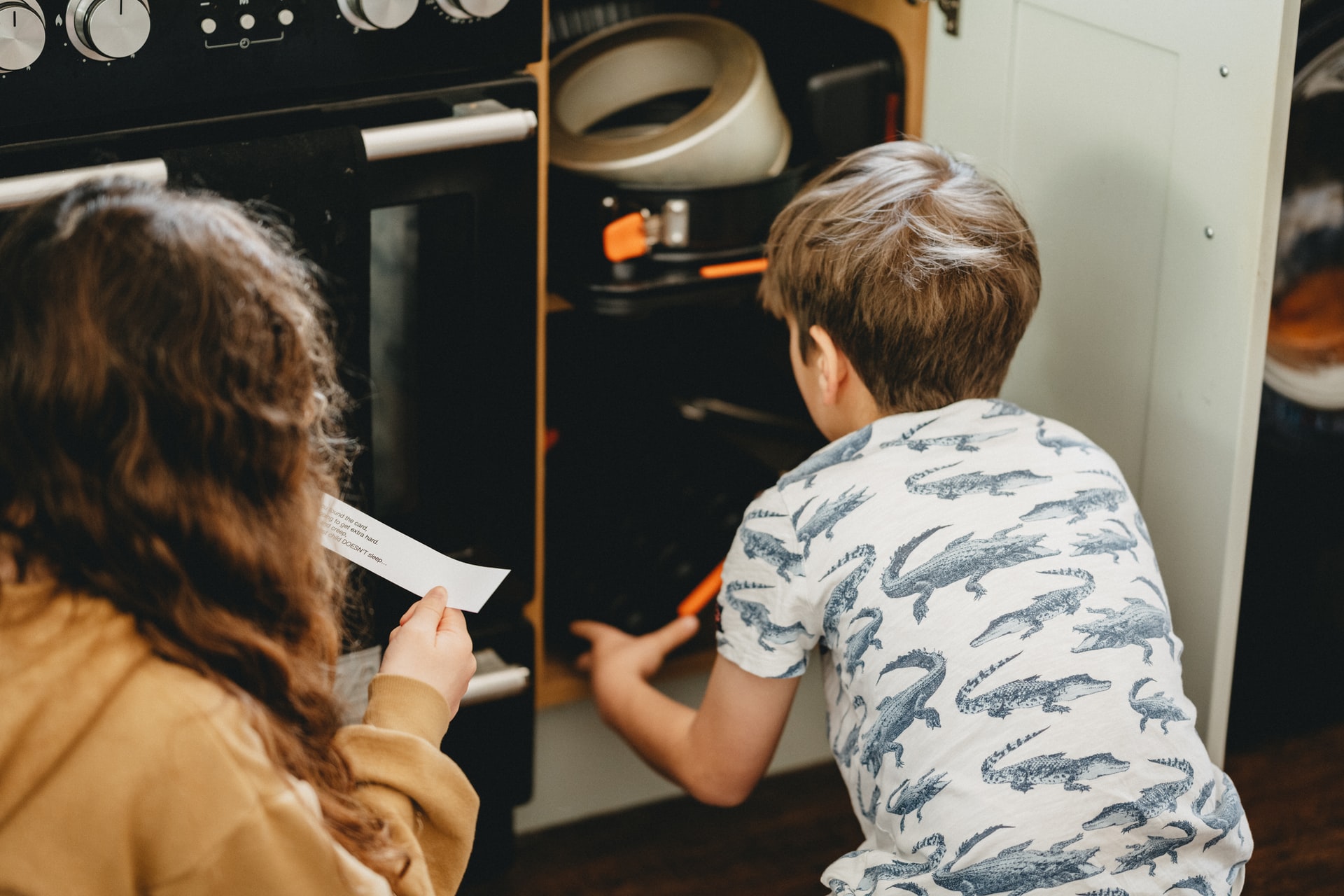 Suggested Family Activity • Scavenger Hunt Day!
Today is National Scavenger Hunt Day!  Scavenger hunts are fun for all ages and can be as simple or as complicated as you want.  Typically, scavenger hunts challenge participants (sometimes in teams) to search for a list of random or odd items.  They are popular activities for all types of occasions – or for no reason at all!  NERL branches have been providing monthly Scavenger Hunt sheets as part of their seasonal children's activity packets this past year.  The next packet, for Summer Reading Program, can be picked up beginning June 1.  Until then, we offer this simple Outdoor Scavenger Hunt, courtesy of the Education.com website. Download a PDF copy here ScavengerHunt (For a paper copy, please ask your local library branch to print one out for you.)
Types of Scavenger Hunts are as varied as the people who make them.  Some, such as the one above, ask you to look for things in nature.  Simple ones for young children may focus on helping them identify colors by asking them to find things of various colors such as red, blue, and yellow.  Another idea for young children learning shapes is to ask them to find items that are round, square, a triangle, etc.  As children get older, you can introduce units of measurement to them by giving them a simple ruler and asking them to find something that is 1 inch, 2 inches, etc.
Older children might have fun doing a Preposition Scavenger Hunt to strengthen their English language skills.  Since many prepositions have a visual action association with them (think 'between,' 'over,' and 'under'), you could have children write down objects they find 'with' another object or 'under' an object.  Another fun English language Scavenger Hunt could be to concentrate on nouns, things that you can do actions with (verbs), or adjectives, such as something pretty or something small or something cold.  Rules for scavenger hunts can vary as well.  Sometimes there is a time limit or a certain area to be used.  Some scavenger hunts are even made with riddles or clues that you must figure out first to learn what to collect.