Suggested Family Activities • February Packets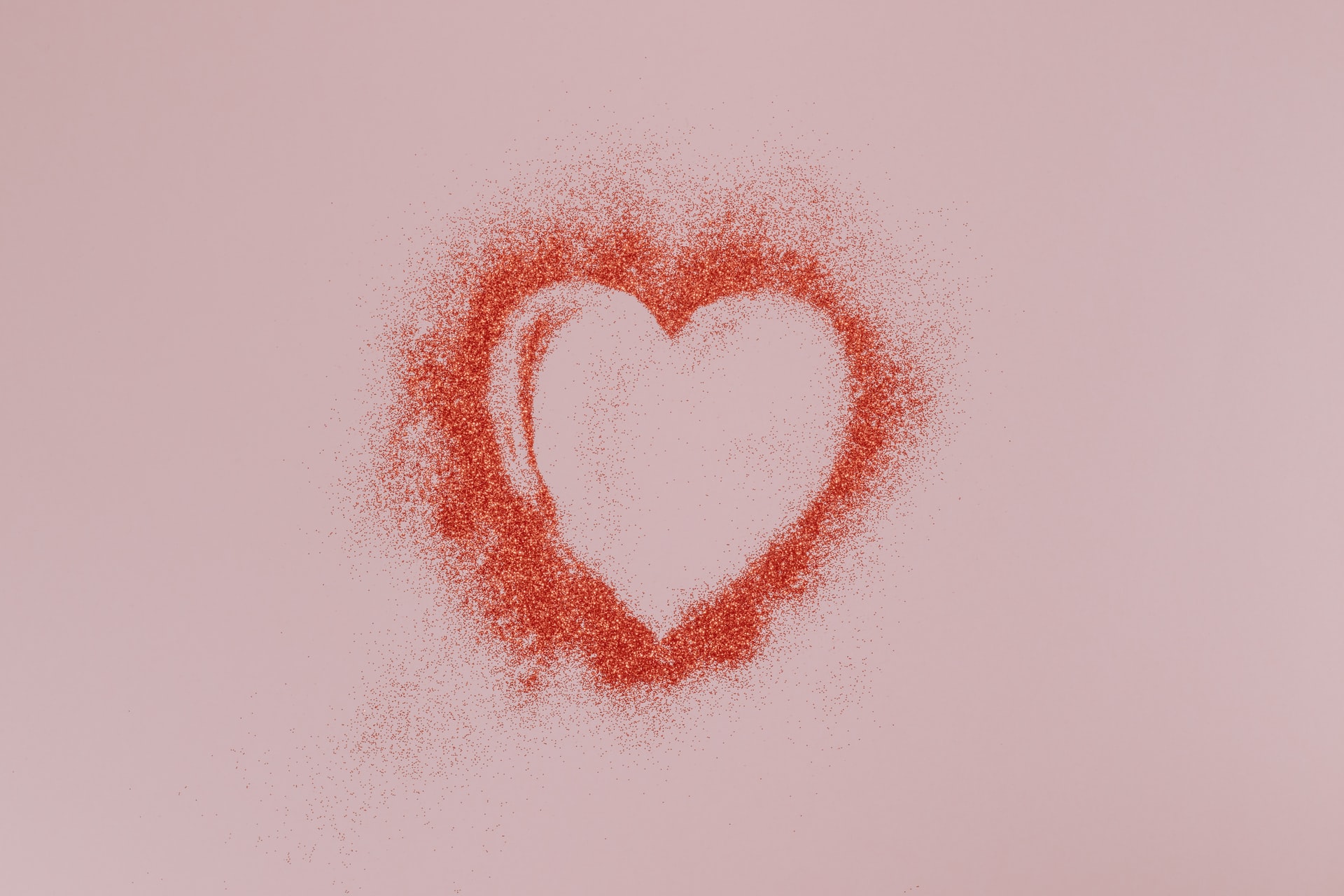 Suggested Family Activity • ACTIVITY PACKETS
Don't forget to pick up your free children's activity packet from your local library branch.  This Winter packet will be available all month and includes a lot of fun things to do, including a Winter Scavenger Hunt, coloring and activity sheets and everything you need to make a Cotton Ball Penguin, a Snowman Name Craft, a Heart Valentine card, paper Snowflakes and color your own snow globe.  We also have a new set of winter adult coloring sheets for teens and adults who enjoy this creative and relaxing pastime.
Valentine's Day is this month!  Our packets have instructions and paper to help your child fold a piece of paper and draw a perfect heart to make their own Valentine card.  Or you can turn your child's handprint into a Valentine card by folding a piece of paper in half and tracing the child's hand along the fold.  Next, cut it out, except for the part that is on the fold line.  When you open the hand up, it becomes a heart made of two hands!  They can practice their best handwriting by writing a personalized message on their palms or you can glue the hand to a larger piece of paper to give them more room for extra decorations and Valentine's wishes.
You can also turn your child's hand into a flowering Valentine tree by tracing their hand and wrist onto brown construction paper (or use white paper and let your child color it brown).  Help them cut out simple heart and leaf shapes in a variety of colors to glue onto their fingers (the branches of the tree) for a cute Valentine picture or card for someone special.
We'd love to see your pics, email them to us at summerlibraryprogram@nereg.lib.ms.us