Suggested Family Activities • Earth Day Pledge Card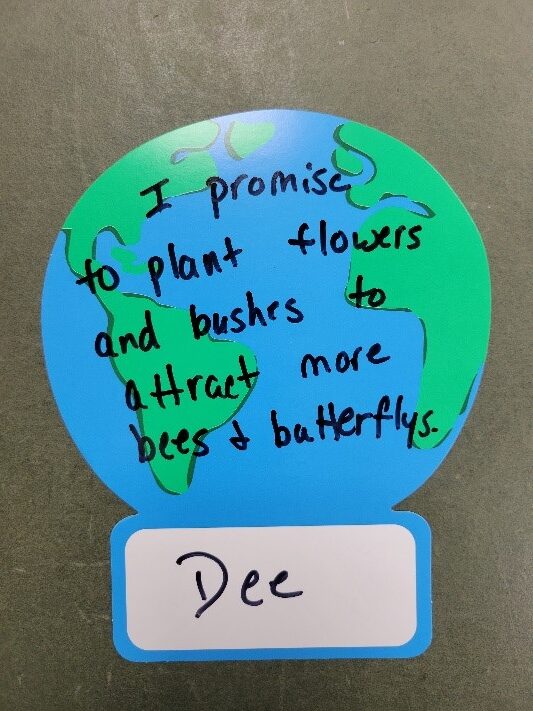 Suggested Family Activities • Earth Day Pledge Card
Don't forget to go by your local NERL library branch to pick up your Earth Day pledge card!  The cards will be displayed in library windows for everyone to see.  It is also not too late to pick up a Spring activity packet or the National Library Week packet for fun coloring sheets, activity sheets and craft projects.
Spring weather can jump from wet and gloomy to bright and sunny from day to day.  If it is rainy this weekend, plan a "do nothing" day with your family.  Maybe you will watch fun family movies together, play lots of board or card games, put together puzzles, or work on craft or art projects together – whatever relaxes you!  You could make quick and easy snacks (don't forget the popcorn if you watch movies!) and just spend the day together having fun.
Don't forget to work in time for a marathon story time.   Get everyone to pile up together on the couch, on your bed or in a fun pillow and blanket fort and read the afternoon away in snuggly comfort.   Families with young children can read lots of picture books out loud or maybe begin a chapter book adventure.  Families with older children, teenagers or even those with just adults only can still have a great time together, reading their own books while relaxing in the same room or even cuddled together.
This slideshow requires JavaScript.