Suggested Family Activities: Animal Crafts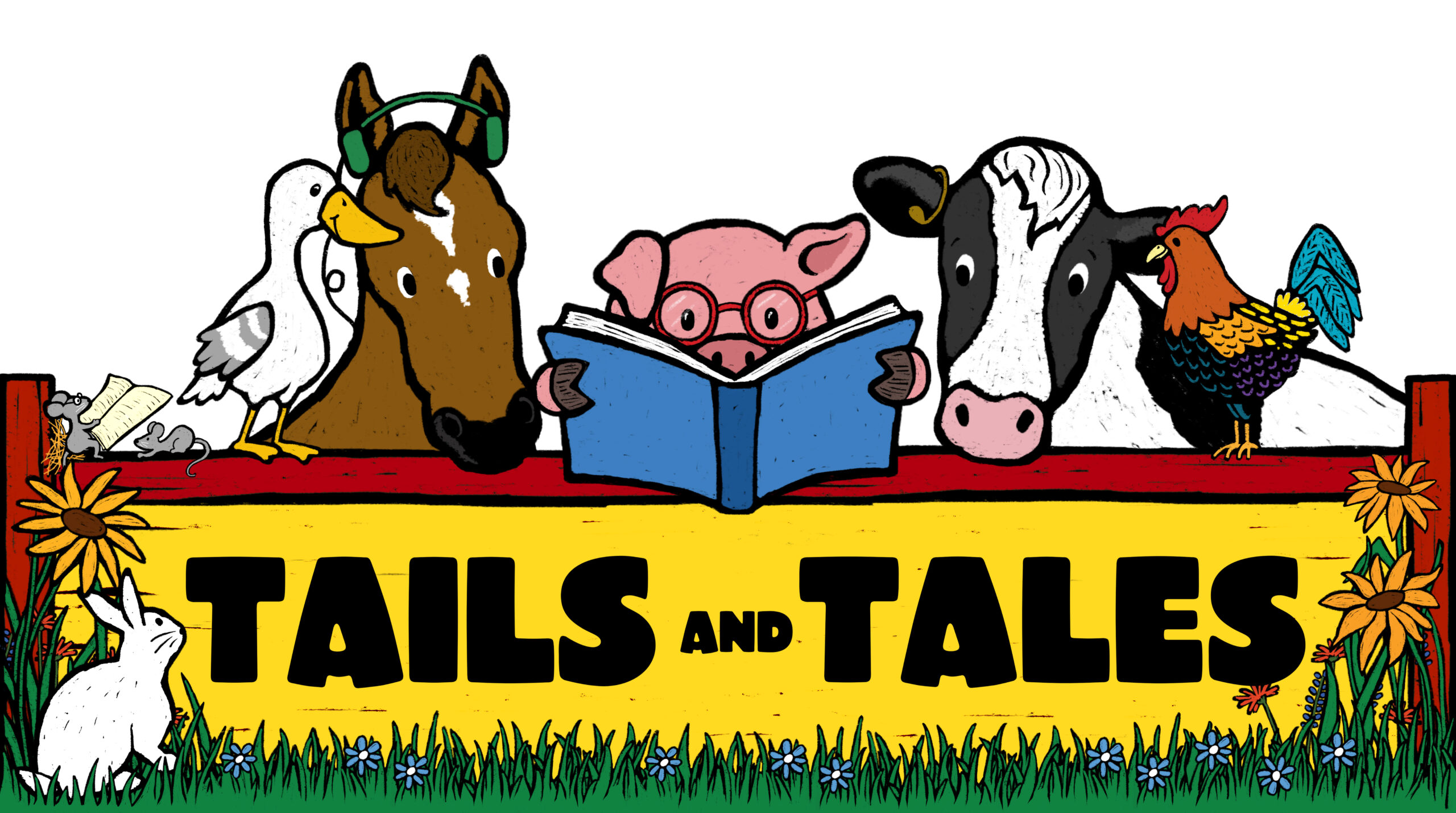 Suggested Family Activities: Animal Crafts
If your kids love to use play dough or clay to make things, have them mold and create their own animals today.  They can stick to familiar ones from around your home, such as favorite pets or the animals you see in your yard.   In the spirit of our "Farm Tales" this week, they could also make a variety of farm animals, such as a chicken with a nest of eggs.  Or they could even make up their own animal varieties using their imaginations!  For additional fun, have them make up stories to go along with the animals they create.  We would love for you to share their creations with us – send your photos to summerreading@nereg.lib.ms.us.
If you want to try making your own play clay, try out the following recipe, courtesy of Arm & Hammer.  (It will require adult supervision and help.)  After you make up a batch, unused clay can be stored in a refrigerator for up to 1 week.  If your children want to keep their creations permanently, just leave them out to dry overnight or dry it in your oven.  (Disclaimer:  The clay is not edible!)
Pour 2 cups of baking soda and 1 cup of corn starch into a saucepan.  Stir them until they are mixed.  Next, add 1 ¼ cups of cold water.  Then, add drops of food coloring until you get your desired color.  Cook the mixture over medium heat, stirring it constantly until it looks like the consistency of mashed potatoes (about 10 to 15 minutes).  Pour the mixture out onto a plate or into a shallow bowl and cover it with a damp cloth.  When it cools to the touch, it's time to see what you can create!
See more at https://nereg.lib.ms.us