Mission Statement for Technology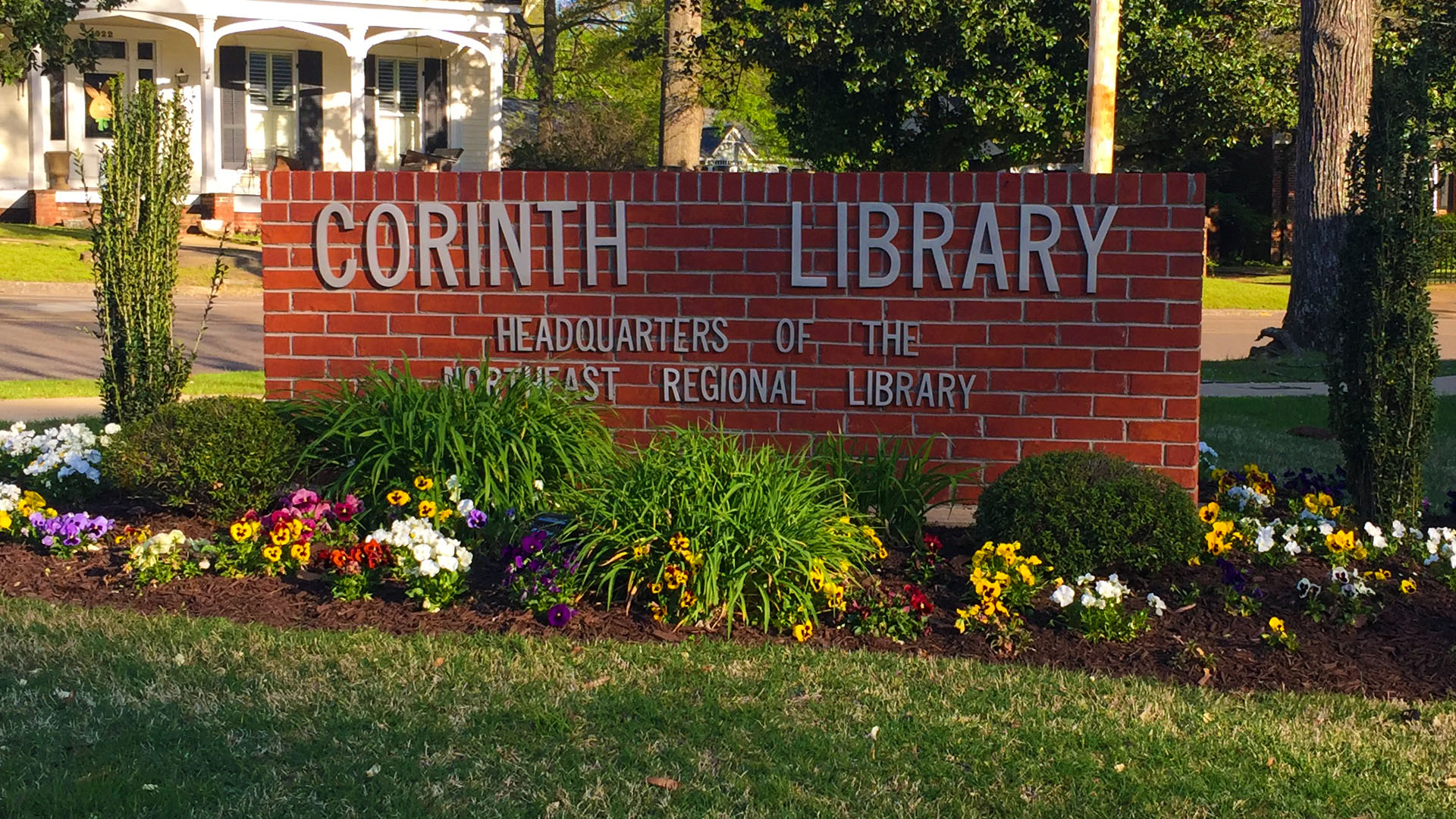 Mission Statement for Technology
The Northeast Regional Library strives to supply accurate, timely, and comprehensive information to enable each person to use the library to its full potential. The library has traditionally been a free source of lifelong learning for anyone who has made use of its resources. With the advent of technology in libraries, the public will continue this lifelong learning process by making use of computers, software, and training, available to all at no cost.
Goals
– To offer to the public free Internet access and free access to presently available software packages such as MS Office and to reference databases such as MAGNOLIA.
– To maintain existing hardware and connectivity including any newly added hardware and upgraded connections.
– To assist and monitor those libraries that are using their hardware and software as an educational tool for K – 8th grades
– To continually search for new and better technology – hardware and software – that will enhance the library's resources.
---