Heritage Quest Online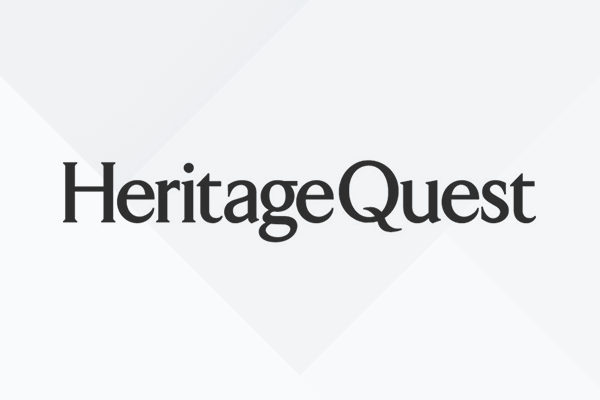 Heritage Quest Online is now available!
The online site is a comprehensive resource for genealogy buffs and those wanting to research their family history.  It contains unique primary historical sources, such as city directories and census information; local and family histories; obituaries; and search aids to fill your research needs.  More than 60 countries are included, with information dating back as early as the 1700s.
To access HeritageQuest today, Click Here.
When it asks you to enter a barcode, enter your library card number