Family Activity: Martin Luther King Jr Day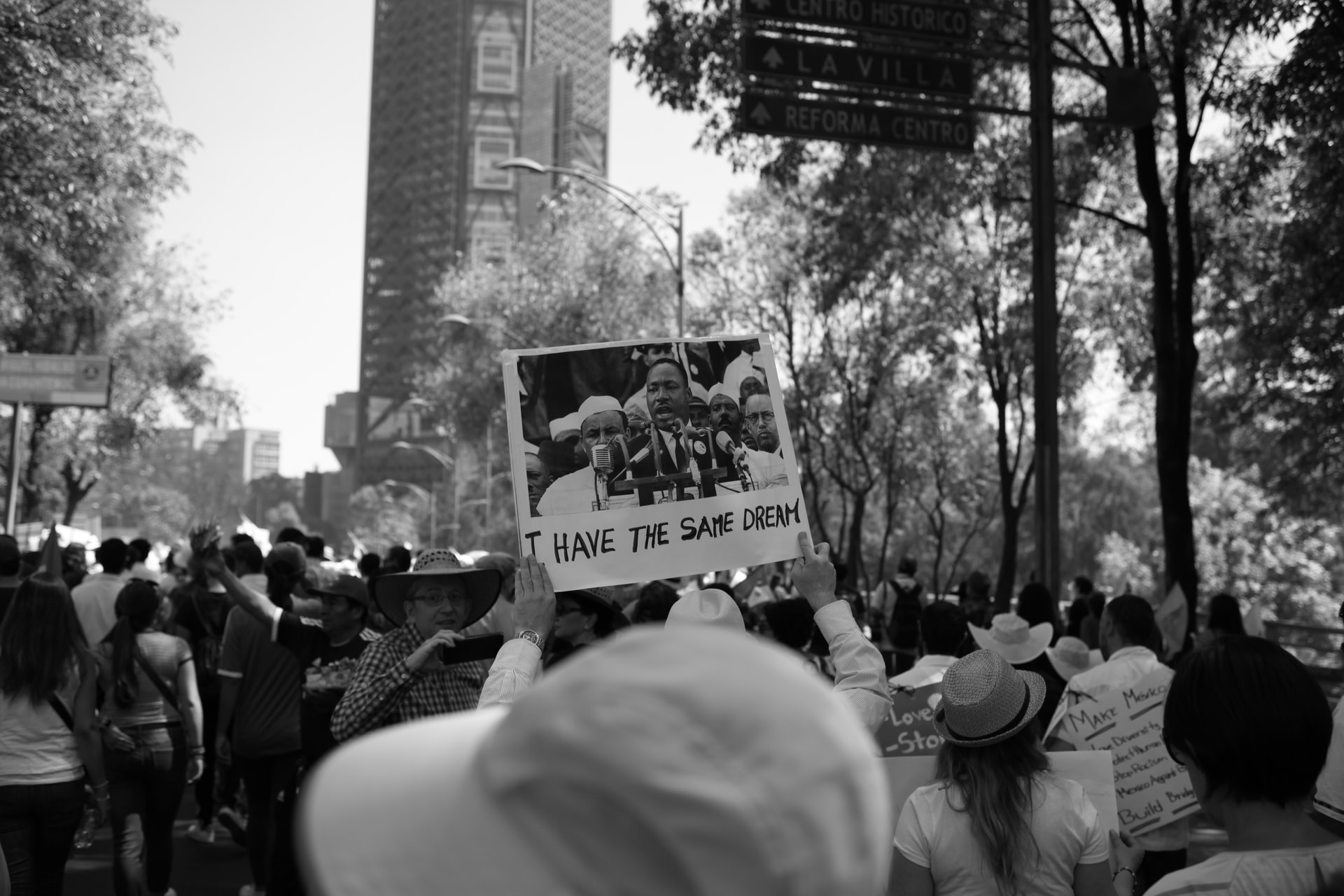 Today is Martin Luther King Jr Day, a day we honor and celebrate the American clergyman, activist and Civil Rights Movement leader best known for his role in the advancement of civil rights using nonviolent civil disobedience.  Dr. King is also well known for his passionate public speeches – his 1963 "I Have a Dream" speech, given at a pivotal Civil Rights march in Washington, D.C., has served as inspiration for generations.  To find out more about this particular speech, check out The Dream: Martin Luther King, Jr., and the Speech That Inspired a Nation by Drew W Hansen.  To listen to the speech, visit the NPR site here.  In addition to the recording, this site also features a transcript of the speech.  If you are interested in reading more of Dr. King's writing, check out A Testament of Hope: The Essential Writings of Martin Luther King, Jr.
Did you know Dr. King was the youngest man to win the Nobel Peace Prize at age 35?  He then donated the over $54,000 worth of prize money to further the work of the civil rights movement.  For a short biography of his life, visit the Nobel Prize site at here.  Your public libraries also have many more books on the life and work of Dr. King, including several for children, such as Happy Birthday, Martin Luther King by Jean Marzollo and Martin's Big Words: The Life of Dr. Martin Luther King, Jr. by Doreen Rappaport.  Titles for adult readers include Going Down Jericho Road: the Memphis Strike, Martin Luther King's Last Campaign by Michael K. Honey and A Knock at Midnight: Inspiration from the Great Sermons of Reverend Martin Luther King, Jr.