Family Activities: Snuggle Time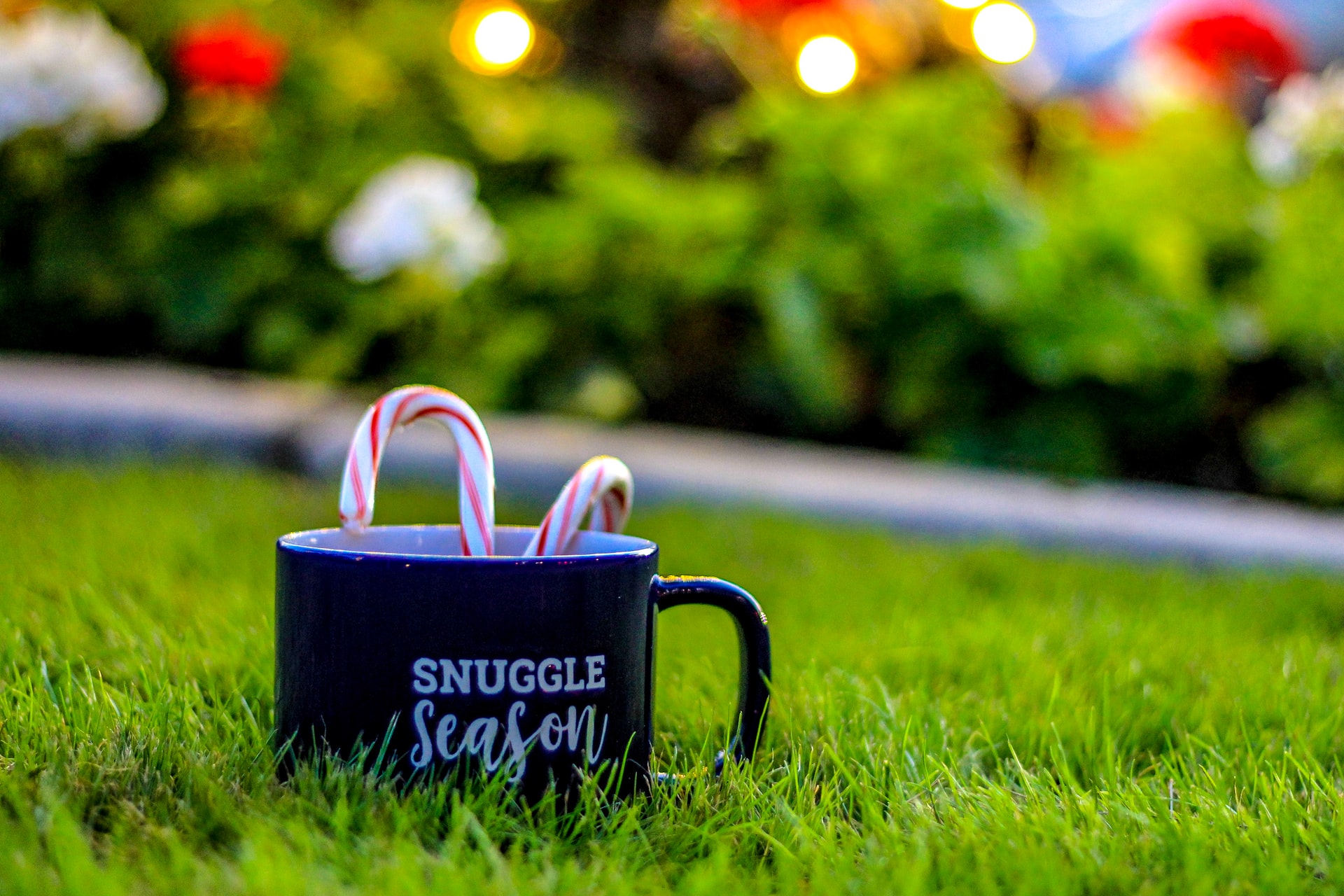 If one of your goals for this new year is for your family to spend more quality time together, celebrate National Cuddle Up Day today by snuggling up on your couch or bed.  Young children would also enjoy making a pillow fort to snuggle up in.  Or for more cuddly fun, camp out on your living room floor on a bed of blankets, pillows and maybe even a camping mattress brought in for a special indoor treat!  January is the perfect month to cuddle as it is usually very cold outside.  As you cuddle, you can make up stories and tall tales to tell each other, talk about your favorite family memories, read books together or even watch a family friendly movie. And while you're cuddling, don't forget your pets!  Let your cats and dogs, or your rabbits or hamsters or other family pet, enjoy some cuddle time today too.
In addition to being fun, there are lots of health benefits to families cuddling together.  A physical touch, where it's your family's arms around you or your pet curled up in your lap, makes you feel happy and loved, which in turn can reduce feelings of stress and anxiety.  Physical touch can also let others know, particularly children, that they are safe and in a trusted environment and helps to reassure them that they will be protected and taken care of.  Just think – you can express all that with just a simple hug!
For people of all ages, cuddling with their pets can also do the same things.  It has even been medically proven that petting a cat or dog reduces blood pressure and regulates your breathing, resulting in a much calmer feeling.