Family Activities: Hats!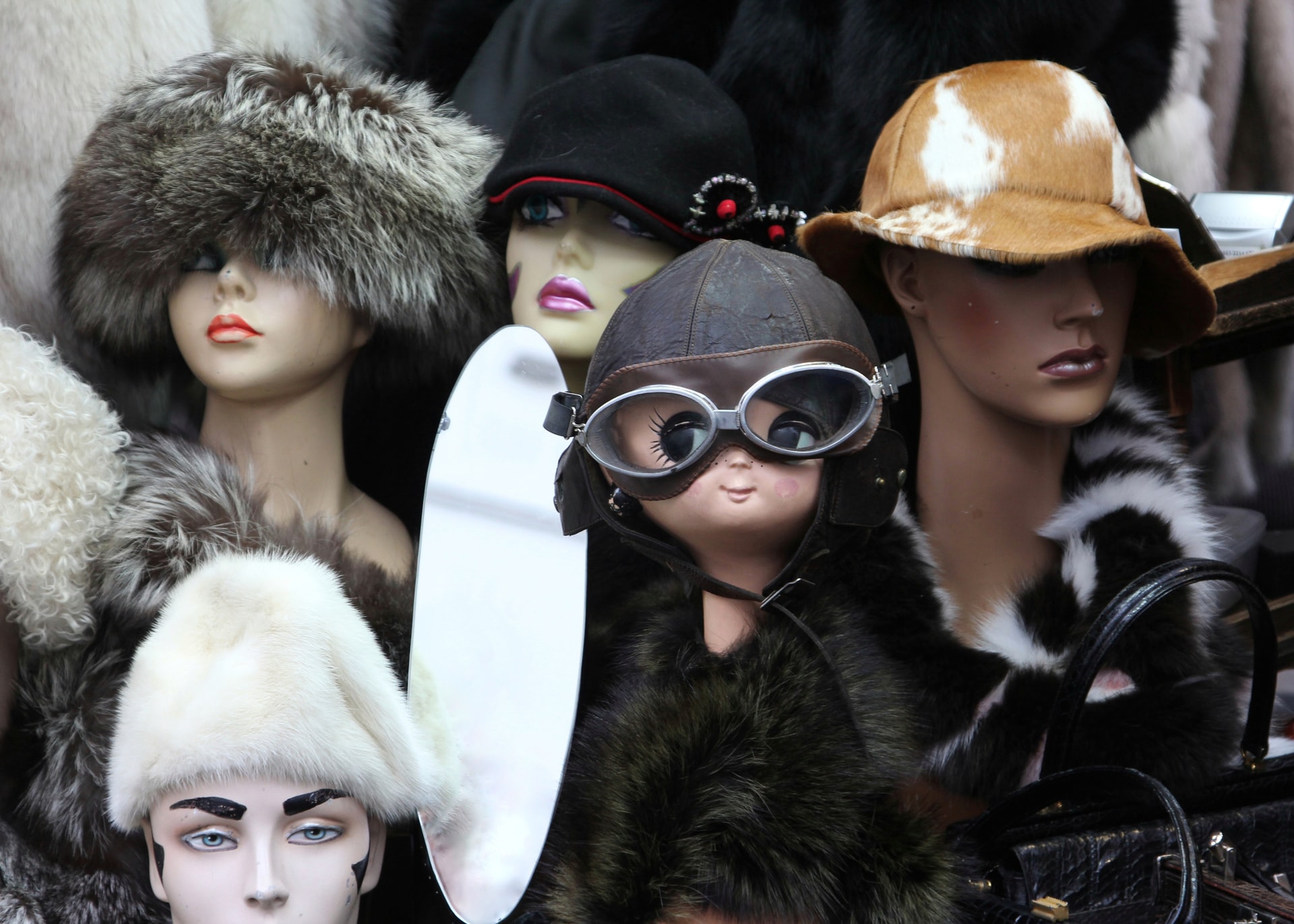 Today is National Hat Day so celebrate by wearing your favorite baseball cap, winter hat, fedora, or any other style of hat all day today!
Hats during the winter months keep your head warm so why not go out on a winter walk today or even a long hike this weekend at a nearby park such as Tishomingo State Park.  If you walk in an area, like your own neighborhood, where it is OK to do so, children can pick up nuts, pinecones, leaves, bark and other interesting bits of nature to take home to make a beautiful winter nature collage.  But remember, it is illegal to remove any part (including pieces of nature) of National Park service sites and some other public parks so make sure you know the rules before you do so!  While you are walking, take pictures of how your surroundings look (or better yet, let your children take pictures of things that interest them) to compare against pictures from other seasons.  Children can also have a lot of fun keeping an eye out for any animal tracks they can spot.  The recent round of wet weather means that prints may be easy to see in dirt or muddy spots on the ground.  They might be able to spot tracks from deer, raccoon, rabbits or other animals.  Let us know what you find!
If you need a book to help you figure out which animals tracks belong to which animal, check out titles such as Animal Tracks & Signs by Jinny Johnson.