Educational Links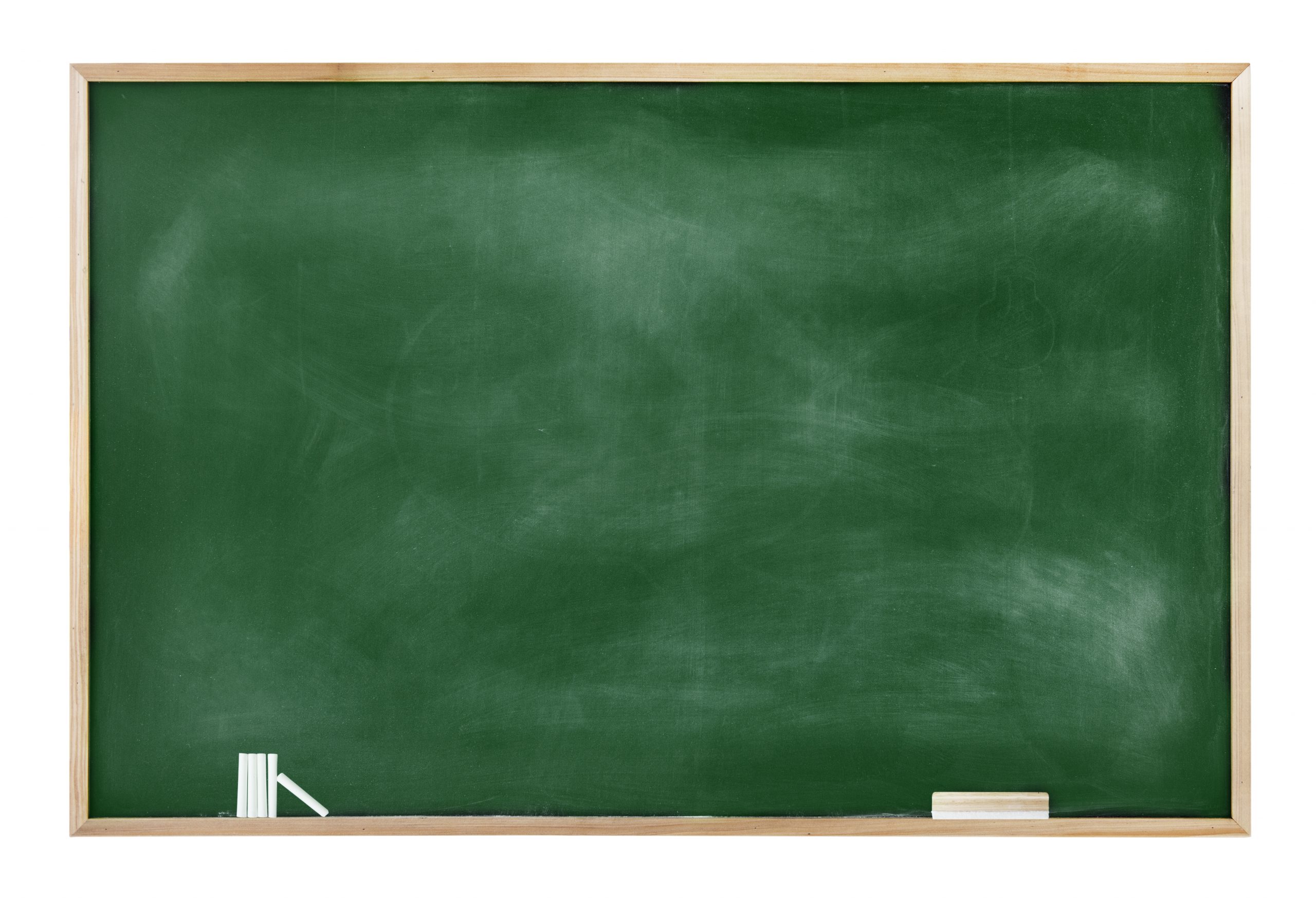 More Educational & Fun Websites
BadNews A short online game for anyone who wants to learn firsthand how easy it is to create and distribute fake news (fun fact: I've played this game before and it is very fun while also being totally horrifying). It's educational, too! Here is a CNBC article detailing how researchers have found positive benefits to those who play the game and begin to "inoculate" themselves against fake news.
The game Factitious would pair wonderfully with this BadNews.
Most of you have heard of NowThis News, a social media and video-oriented news organization and content creator. While they're mostly known for covering current US (and global) politics and events, they also have several subchannels dedicated to specific categories including NowThis Nerd, NowThis Her, and NowThis Future. Most of their original series are linked on the respective corresponding channels, but they're also all grouped together like a mini-Netflix on the NowThisOriginals site! 
(If you want a recommendation, check out What The FAQs, which "explores the fun and strange everyday science questions you might be too embarrassed to ask but curious enough to Google.)
BLM Virtual "Reading Room" a gorgeously made educational room with links to educational videos, read alouds, and more! (Note: Despite all our digging, we can't figure out who made this and shared it with the public, nor can anyone else we follow. When we find out, we'll let you all know!)