Donations and Memorials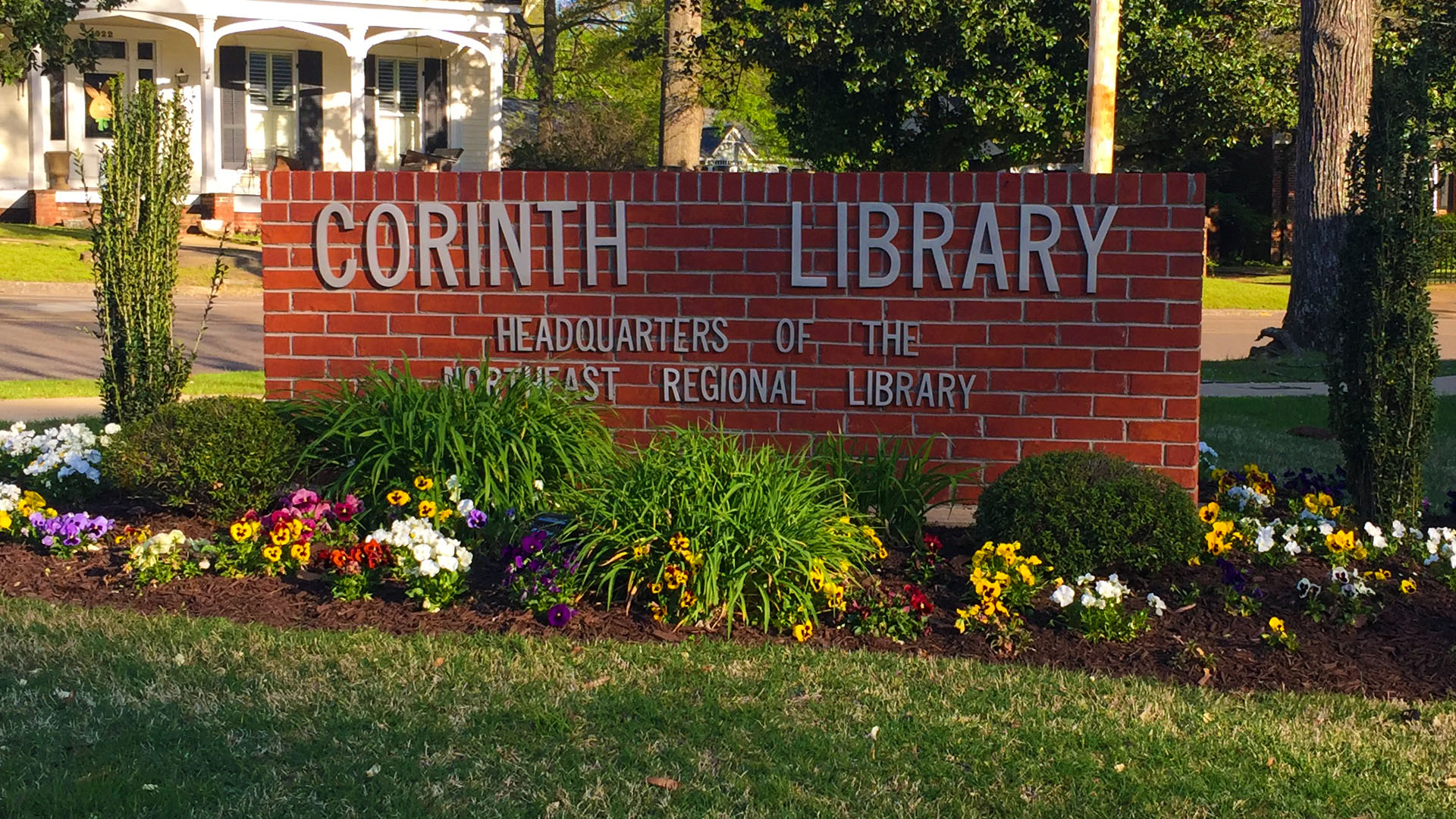 DONATIONS
Books and other materials are welcome donations to our library system. Items can be donated to specific branches so that books that are acceptable can be used in that branch. Items that do not meet library criteria for selection will be sold at one of the Friends of the Library book sales. All donations are appreciated. Donations will be acknowledged for tax purposes, but individual evaluations will not be made.
Financial donations are also welcome at the Northeast Regional Library or any of its branches. Your gift is tax deductible.
---
MEMORIAL BOOKS AND HONOR BOOKS
Books and other materials make excellent memorials. When a donation is received as a memorial the donor may designate what type of book needs to be purchased. The library sends an acknowledgment to the family of the deceased as well as the donor. A memorial book plate will be placed in the book indicating the book was donated in memory of the deceased. The book will be housed in the branch chosen by the donor.
Books and other materials can also be used to honor special friends or relatives. Honor books also will have an honor book plate placed in the book indicating the book was donated in honor of a special friend or relative.
In either case, the type of book ordered will be based upon the interests of the deceased, the honored, or the wishes of the donor, as well as the needs of the library. If the donor does not specify a book or subject for the donation, the selection will be made by the branch librarian or the collections development librarian.
Memorial and Honor Acknowledgments will be sent in a timely manner.
---
TO MAKE A DONATION
CLICK HERE FOR OUR DONATION FORM • Print and mail it with your contribution to the address indicated on the form. Call your local branch library or regional headquarters (662-287-7311) for more information.
---
FRIENDS OF THE LIBRARY: DONATIONS OF BOOKS AND MATERIALS
The Friends of the Library welcome donations of books, music, recorded books, videotapes, DVDs, and other material that might benefit the library. Books that are not used in the library are subject to being sold at the Friends of the Library book sales. Revenue generated from those sales will be used to support the library and its activities.
---