Curbside Delivery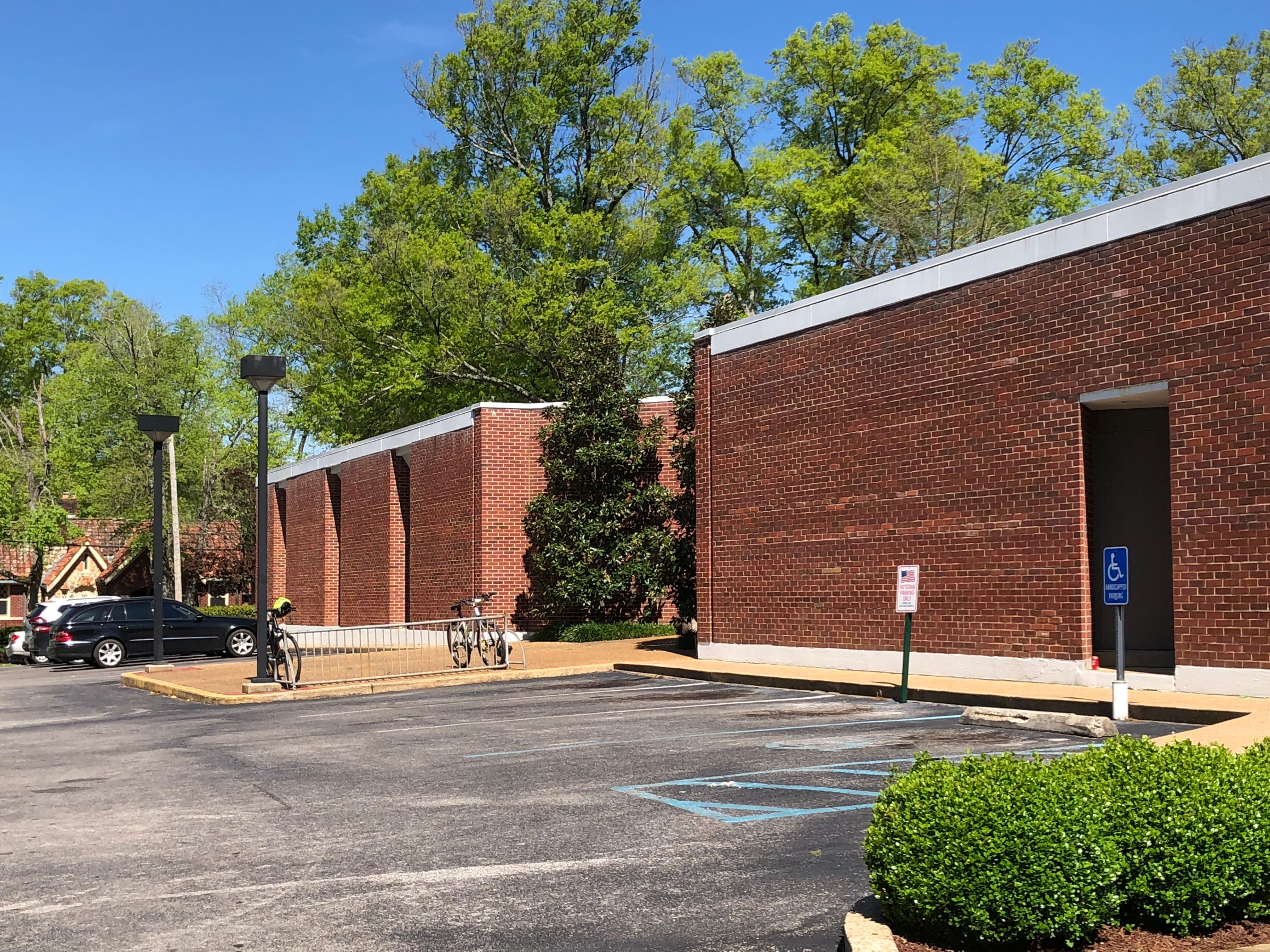 The Northeast Regional Library is pleased to announce the first step in our ongoing plans to reopen our branches: curbside delivery.  Beginning on Monday, May 18, we will begin offering curbside delivery at each branch according to the schedule below.  You will be able to call and let us know that you are waiting in the parking lot and staff will take your requested materials out to you.  In order to keep everyone involved safe, we ask that you open the trunk of your vehicle or your backseat door to allow staff to put your items inside so that all parties involved can avoid any direct contact.
---
The following is the curbside schedule for branches:
Baldwyn, Belmont, Booneville, Corinth, Iuka, Ripley:
Monday, Wednesday and Friday: 9:00 a.m. – 5:00 p.m.
Blue Mountain:
Tuesday & Thursday: 1:00 p.m. – 5:00 p.m.
Burnsville:
Monday, Wednesday and Friday: 10:00 a.m. – 4:00 p.m.
Rienzi:
Monday, Wednesday and Friday: 11:30 a.m. – 4:30 p.m.
Tishomingo:
Monday, Wednesday and Friday: 9:00 a.m. – 5:00 p.m.
Chalybeate and Walnut:
These branches are temporarily closed
---
---
Items may be requested by phone or online.  If you haven't already done so, now is a great time to set up your online account on our website:  www.nereg.lib.ms.us, which lets you see all the materials available at all 13 branches of NERL.  From your account, you will be able to place items on hold and renew your materials.  You will need your library card number and PIN (the last 4 digits of your library card).  If you require assistance placing online holds, feel free to call your local branch or email NERL at dee@nereg.lib.ms.us.
For those patrons unable to leave their homes or uncomfortable with the thought of even curbside delivery, we will be also gauging interest in home delivery of books, whether through the mail or through drop-off services.  If you are interested in taking advantage of either of these services, please call your local branch and let them know.
The pandemic has been a hardship on every one of the communities NERL serves.  We are diligently working on plans that will allow us to once again welcome patrons inside, but safety for our staff and our public are our most important concerns.  We do not yet have a date when we might be able to re-open, but we promise that we will return as soon as conditions allow it.
When we once again open our doors, there will be new, strict rules in place to help protect everyone involved.  For example, there will be limits on the number of people allowed in our buildings at once as well as a limit on the number of computers available to use.  All items checked out will also undergo a two-week quarantine period in between uses.
Even though these steps will look different from what you are used to seeing in library services, we look forward to seeing you again soon under our "new normal."